Inspired by Education.
Empowered by Technology.
Our members will always be more powerful together. WSIPC's innovative business structure directly benefits our members. We negotiate pricing to provide the highest quality and most relevant technology at the lowest possible price.
Extraordinary Experiences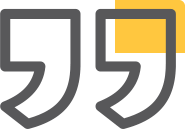 Qmlativ's user interface is great. The menu is easy to find and navigate, and the modules are easy to understand. Importing pictures in Qmlativ is very simple and rewarding! If necessary, you can import individual pictures with a few clicks. Love it!
Shannon | Granger School District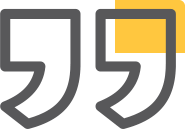 I really appreciate the new CEDARS feature within State Reporting.  The submission data is easily accessible and the ability to see exceptions prior to submission is awesome!!
Miriam | Mukilteo School District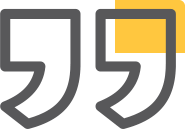 In Qmlativ it takes minutes to run Payroll, not days!
Nancy | WSIPC