State Agency Partnerships
Dedicated to making technology work better for you.
Association Partnerships
Our Association Partnerships share our focus to promote excellence in education.
The Washington Association of School Business Officials (WASBO) is a professional association that provides programs and services to promote best practices of school business management, professional growth and the effective use of educational resources. Visit wasbo.org to learn more.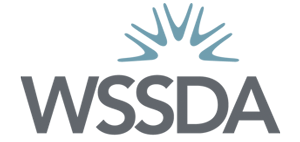 The Washington State School Directors' Association (WSSDA) builds leaders by empowering its members with the tools, knowledge and skills to govern with excellence and to advocate for public education. Learn more at wssda.org.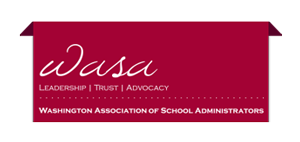 The Washington Association of School Administrators (WASA) is an organization for professional administrators that is committed to leadership. Visit wasa-oly.org to learn more.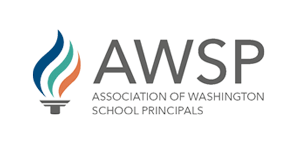 The Association of Washington School Principals (AWSP) exists to support principals and the principalship in the education of all students. Learn more at awsp.org.