School Violence Prevention Program Funding is Available Now
Apr 25, 23
---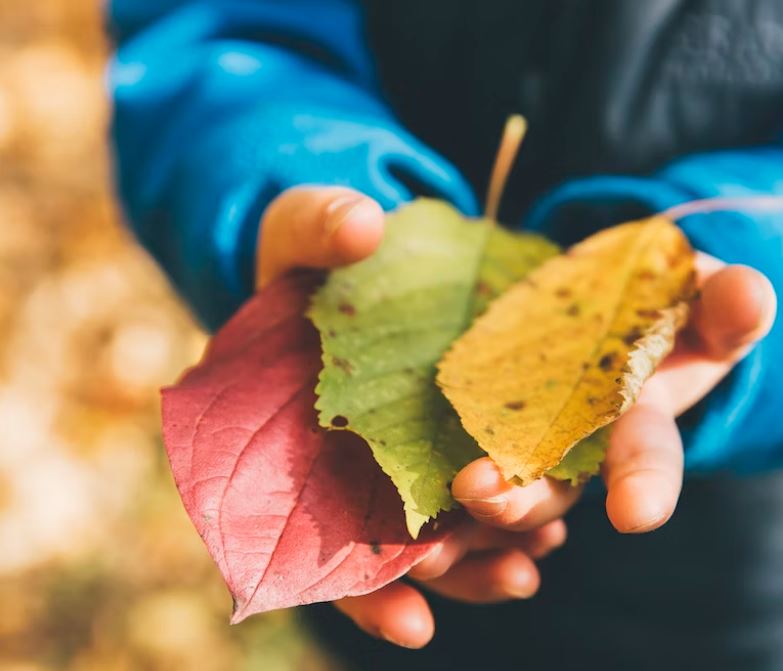 School Violence Prevention Program Funding is Available Now
The Department of Justice recently announced that the FY 23 School Violence Prevention Program (SVPP) is now open for applications. Up to $73 million is available for schools with the goal of providing funding for physical security improvements and other security-related activities. Learn more about SVPP.
The deadline to apply for the grant is Wednesday, May 10, 2023.
Our WSIPC Purchasing Program partner LONG Building Technologies offers on-site, fully cloud-based, or hybrid security solutions that can scale from a single building to a multi-site campus. And since LONG is an awarded vendor of the WSIPC 22-05 contract, procurement is easy.

If you would like to discuss how you can apply or how LONG can help you utilize the SVPP program, contact Jim Jamison Jr. (jjamison@long.com / 206-300-1503) and reference WSIPC RFP 22-05 for contract pricing.

About WSIPC's Purchasing Program
Each vendor who becomes a part of WSIPC's Purchasing Program has been awarded a bid contract through an official RFP process in compliance with Washington State Procurement RCWs. For a full list of available product and service contracts, check out the Purchasing page on our website.
LONG Building Technologies is an awarded vendor of WSIPC RFP 22-05 Managed Security and Physical Security Solutions and WSIPC RFP 18-05 Facilities Solutions.
WSIPC is a non-profit public agency that provides technology solutions (including SMS 2.0 and Qmlativ), services, and support to K-12 schools. WSIPC's purpose is to help schools do more with every dollar and to empower them with the tools to work smarter. To learn how your district can become part of the WSIPC Cooperative, contact us at info@wsipc.org or 425.349.6600.
WSIPC. Inspired by education. Empowered by technology.TM
---