Prepare and Protect with Bluum's Cybersecurity Solutions!
Nov 07, 23
---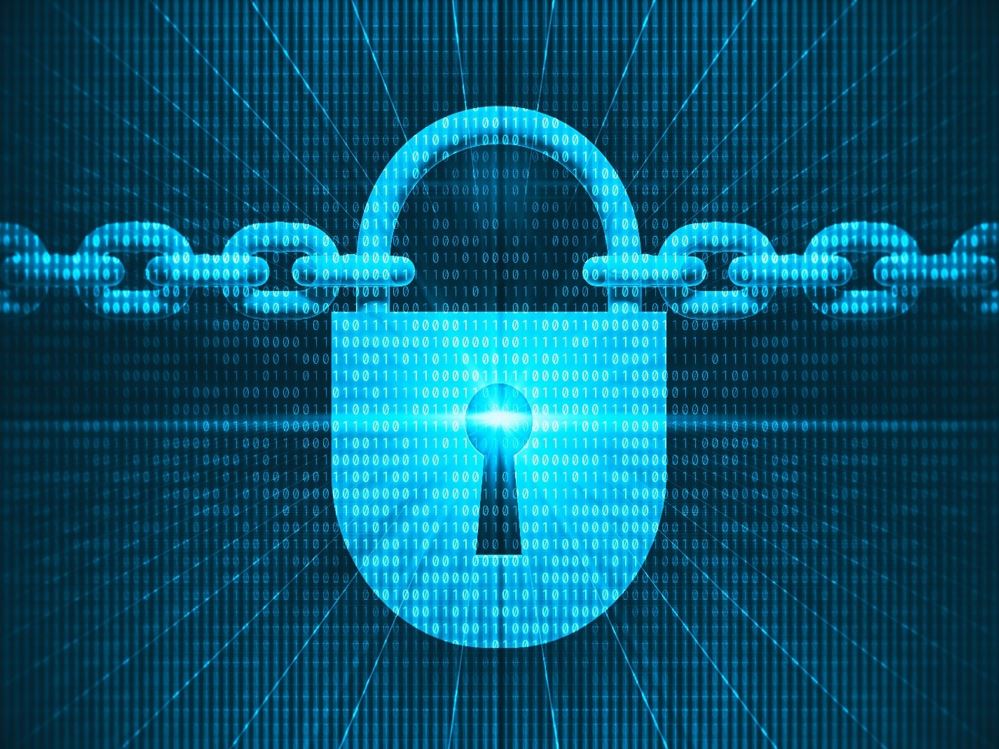 Prepare and Protect with Bluum's Cybersecurity Solutions!
Digital learning brings new challenges, including cyberattacks that can disrupt education and damage student and teacher data privacy. Put the building blocks in place to protect yourself from data leaks and cybercriminals with cybersecurity solutions from our WSIPC Purchasing Program partner, Bluum.

Bluum's Cybersecurity Solutions:
Endpoint Security - Protect end-user devices connected to a network or cloud with technologies including antivirus tools, endpoint protection platforms (EPP), and endpoint detection and response (EDR) to detect, prevent, and respond to cyberattacks in real-time.
Network Security - Prevent and remediate internal and external threats with next-generation firewalls, intrusion prevention, and detection and response systems designed for complete system visibility.
Cloud Security - Safeguard cloud-based data and applications and protect against data loss and malicious theft with tools that elevate application visibility, security, and control for hybrid learning environments.
Applications Security - Detect and block threats deployed through email and the Internet with real-time protection technologies, including spam and DNS filters, encryption, and antivirus.
Data Protection - Keep user data secure with backup and recovery software for the cloud for on-premises and hybrid learning environments and backup-as-a-service (BaaS) solutions.
User Training - Awareness and compliance training for students and staff to improve cybersecurity hygiene and reduce phishing and social engineering attacks.

Bluum's Professional and Managed Services:
Security Posture Assessment and Advisory - A self-evaluation of your organization's tools, processes, and people against major cybersecurity areas, followed by personalized consultation for actionable insights.
K-12 Cyber Hygiene Fundamentals Workshop - In this 60–90-minute workshop, we'll explore what cybersecurity means for schools, define best practices, and learn how to stay ahead of the curve in protecting assets, students, and staff from cyber threats.
Vulnerability and Web Application Scanning - A scanning and identification service to inspect the critical infrastructure for looming security risks, with recommendations to improve your security posture and protect against ransomware attacks.
Penetration Testing - A cyberattack simulation performed by a certified ethical hacker to provide deep insights into vulnerabilities and prevent breaches.
24 x 7 x 365 Human-Led Monitoring, Detection, and Response - A team of incident response (IR) analysts is available 24/7/365 to take targeted actions on your behalf to neutralize any threats.
As-a-Service Programs - Comprehensive solutions to support customers who need additional support, including ongoing backup, phishing simulation-as-a-service, monitoring and patching, and a virtual help desk.
Remediation Services - Real-time identification of the cause of an attack, halting attacks in progress, securing data, and helping your organization implement changes to strengthen cybersecurity posture and prevent future attacks.

"We at WSIPC are thrilled to forge a new partnership with Bluum, as we strive to empower the K-12 community with innovative and comprehensive solutions tailored to their unique needs. Our mission is to enable schools to focus on their core objectives, fostering environments that ensure student success," shared Dr. Dana Anderson, WSIPC CEO.
"The services and software provided by WSIPC's Cooperative programs currently reach over a million students, and it is our commitment to enhance this by offering groundbreaking solutions. We are confident that Bluum will significantly contribute to this mission, providing robust cybersecurity, compliance, risk, and threat management solutions that align with your goals and values."

Build Up Your Cybersecurity!
Visit the Bluum page on our website, or contact Keith Evans (keith.evans@bluum.com / 360-621-1402) and reference WSIPC RFP 20-01 for contract pricing.
About WSIPC's Purchasing Program
Each vendor who becomes a part of WSIPC's Purchasing Program has been awarded a bid contract through an official RFP process in compliance with Washington State Procurement RCWs. For a full list of available product and service contracts, check out the Purchasing page on our website.
Bluum is an awarded vendor of the following WSIPC RFPS:
WSIPC is a non-profit public agency that provides technology solutions, services, and support to K-12 schools. WSIPC's purpose is to help schools do more with every dollar and to empower them with the tools to work smarter. To learn how your district can become part of the WSIPC Cooperative, contact us at info@wsipc.org or 425.349.6600.
WSIPC. Inspired by education. Empowered by technology.TM
---