Is Vaping Making School Bathrooms Unsafe?
Feb 07, 23
---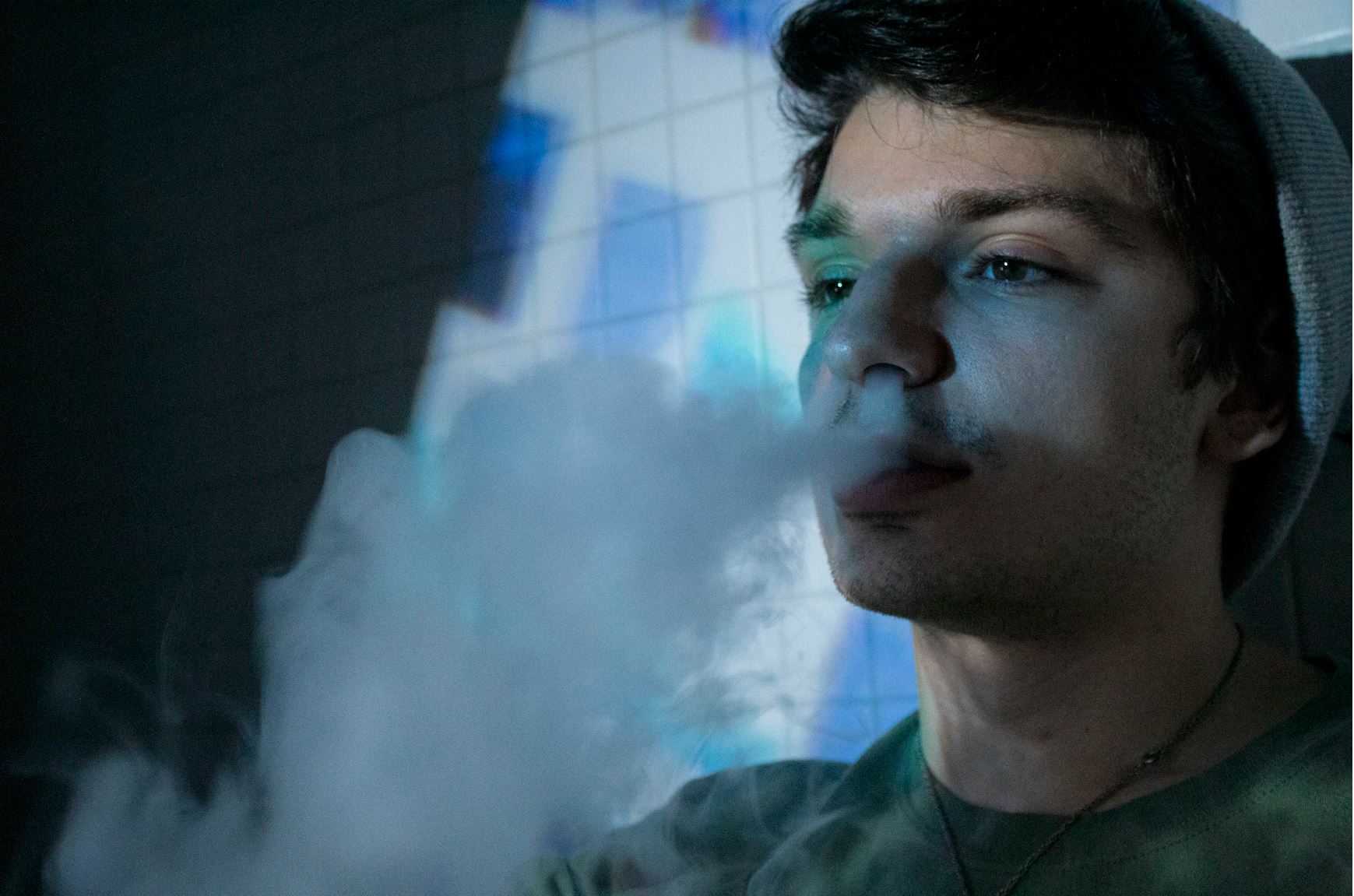 Is Vaping Making School Bathrooms Unsafe?
Student vaping is a problem facing all K-12 facilities. Bathrooms are a particularly common location for vaping; there are never too many people in there, stalls allow for even greater privacy, and there are no security cameras. This makes school bathrooms difficult to supervise and to prevent actions that are unsafe to students, like vaping or bullying. If you are trying to prevent vaping in school bathrooms, look no further than HALO sensors.
Vape Detection Sensors
HALO sensors are a device that allows for comprehensive security awareness in private areas where you cannot use a camera or microphone. A single HALO sensor can provide:
Vaping detection
Emergency key word alerting
Audible alerting
Vandalism alerting
THC detection
Gunshot detection
Chemical alerting
Indoor air quality monitoring
Tamper alerting
Temperature, humidity, and pressure alerting
Our WSIPC Purchasing Program partner LONG Building Technologies has successfully installed anti-vape resources like HALO sensors in bathrooms at numerous K-12 locations and integrated these devices with a LONG-installed security system for faster, better detection.
If you're looking to stop vaping in your school bathrooms and keep your students and staff safe, contact Jim Jamison Jr. (jjamison@long.com / 206-300-1503) to learn more.

About WSIPC's Purchasing Program
Each vendor who becomes a part of WSIPC's Purchasing Program has been awarded a bid contract through an official RFP process in compliance with Washington State Procurement RCWs. For a full list of available product and service contracts, check out the Purchasing page on our website.
LONG Building Technologies is an awarded vendor of WSIPC RFP 22-05 Managed Security and Physical Security Solutions and WSIPC RFP 18-05 Facilities Solutions.
WSIPC is a non-profit public agency that provides technology solutions (including SMS 2.0 and Qmlativ), services, and support to K-12 schools. WSIPC's purpose is to help schools do more with every dollar and to empower them with the tools to work smarter. To learn how your district can become part of the WSIPC Cooperative, contact us at info@wsipc.org or 425.349.6600.
WSIPC. Inspired by education. Empowered by technology.TM
---