Daily and Emergency Notifications Made Easy!
Oct 19, 22
---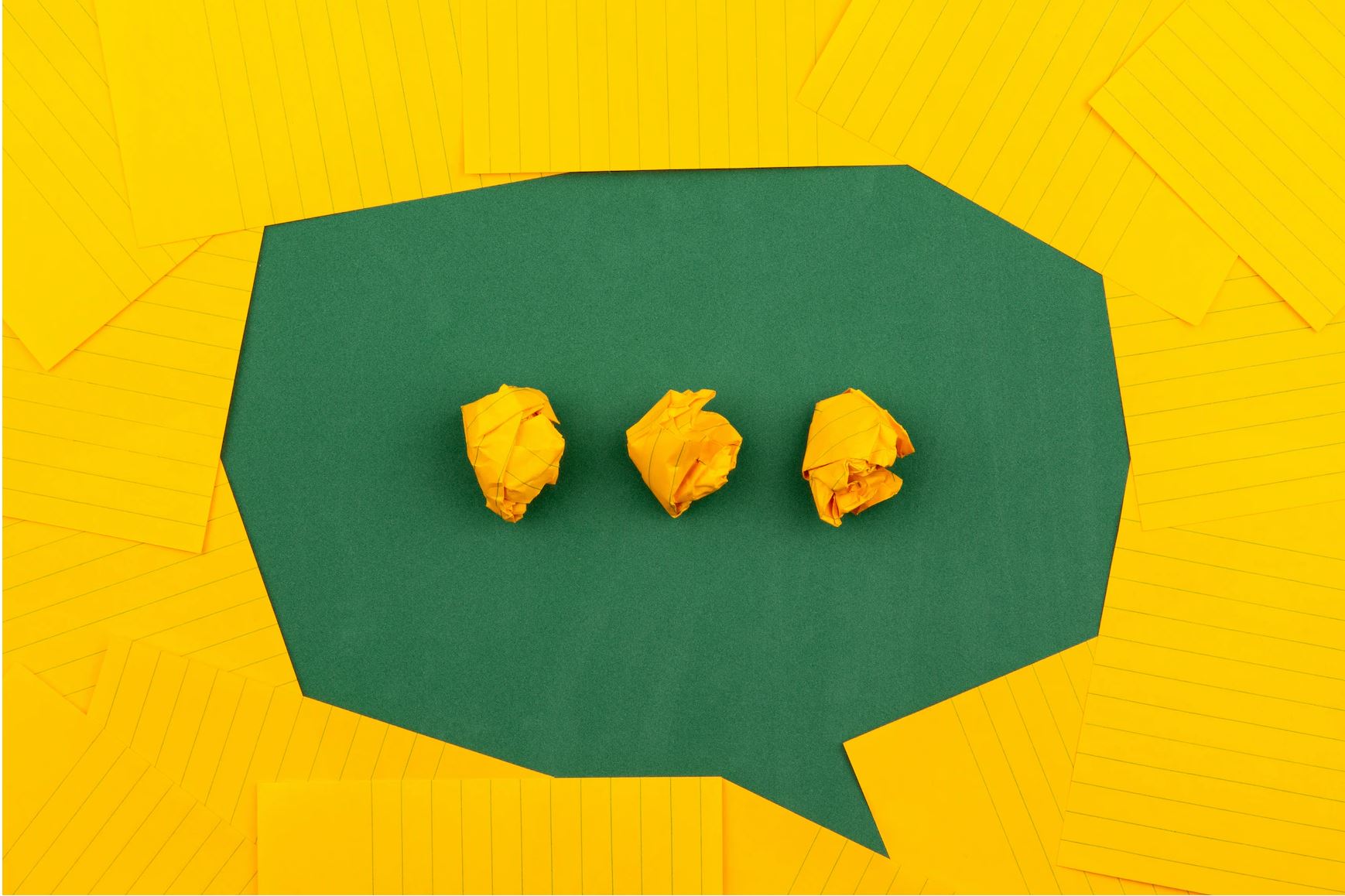 Daily and Emergency Notifications Made Easy!
Our WSIPC Purchasing Program partner Ednetics, Inc. has been awarded our Notification System Solutions RFP!
So, what does this mean for your organization?
With Ednetics you can do all this, and more!
Connect offices, classrooms, security, and administrators to help manage crisis situations efficiently
Set up granular paging and automated school bells
Improve daily communications, critical alerts, and assist in achieving successful student outcomes
Get the mass notification system hardware you need

For over 25 years, Ednetics has focused on the needs of the public sector, helping schools and government organizations succeed.
See what Ednetics can do for your organization!
Contact Jacklyn Dorn (salessupportteam@ednetics.com / 208-777-4709) or visit www.ednetics.com. Reference WSIPC RFP 22-03 for contract pricing.

About WSIPC's Purchasing Program
Each vendor who becomes a part of WSIPC's Purchasing Program has been awarded a bid contract through an official RFP process in compliance with Washington State Procurement RCWs. For a full list of available product and service contracts, check out the Purchasing page on our website.
Ednetics Inc. is an awarded vendor of the following WSIPC RFPs:
WSIPC is a non-profit public agency that provides technology solutions, services, and support to K-12 schools. WSIPC's purpose is to help schools do more with every dollar and to empower them with the tools to work smarter. To learn how your district can become part of the WSIPC Cooperative, contact us at info@wsipc.org or 425.349.6600.
WSIPC. Inspired by education. Empowered by technology.TM
---