WSIPC's Annual Report is Here!
Feb 08, 22
---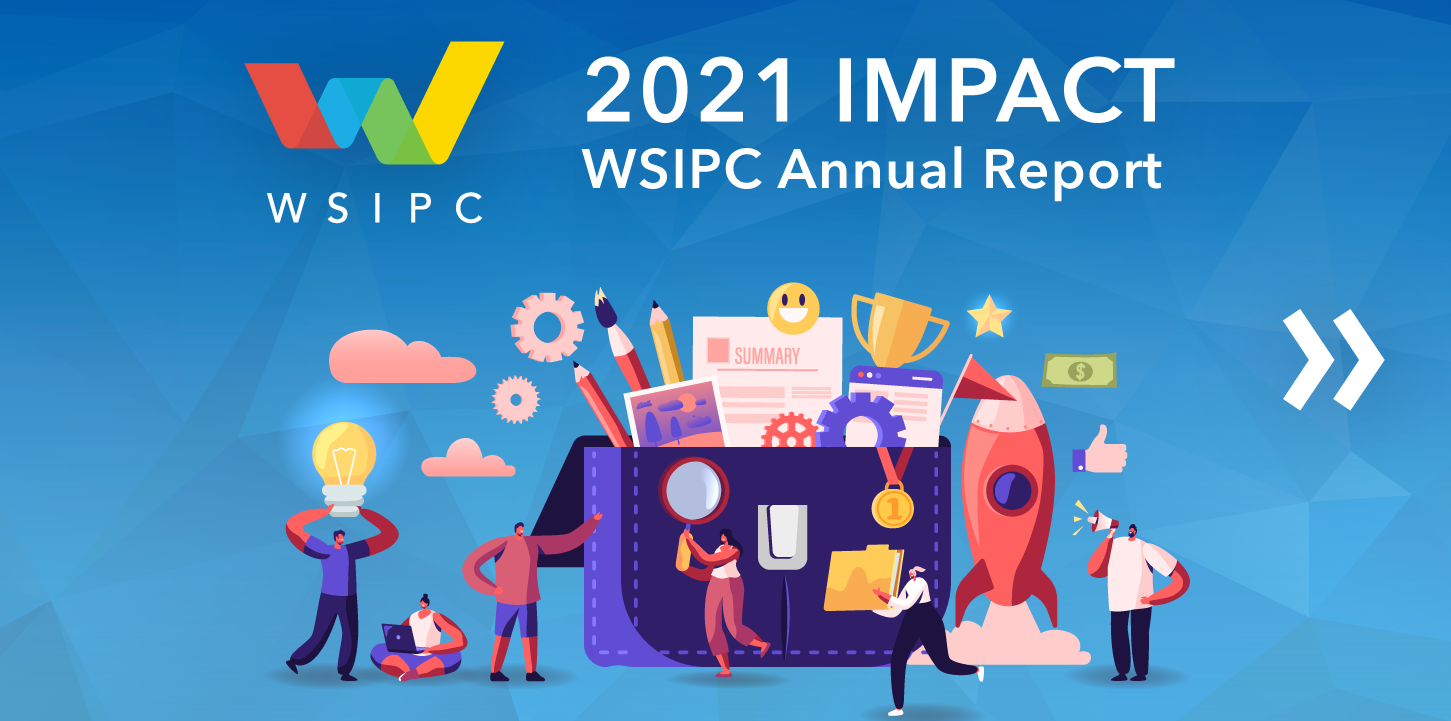 Building the Future, Together
The WSIPC Cooperative is inspired by education, and by you, our Cooperative member districts, who motivate us every day to provide the exceptional technology, services, and support you need to serve your students, schools, districts, and communities.

In 2021, our main areas of focus were Qmlativ migrations, protecting your data security, and increasing the opportunity for savings with products and services available to you through our WSIPC Purchasing Program.
Our annual report highlights what we've accomplished together in 2021.

WSIPC is a non-profit public agency that provides technology solutions (including SMS 2.0 and Qmlativ), services, and support to K-12 schools. WSIPC's purpose is to help schools do more with every dollar and to empower them with the tools to work smarter. To learn how your district can become part of the WSIPC Cooperative, contact us at info@wsipc.org or 425.349.6600.
WSIPC. Inspired by education. Empowered by technology.TM
---