WSIPC 2020 Annual Report - Supporting our Cooperative through COVID-19
Jan 29, 21
---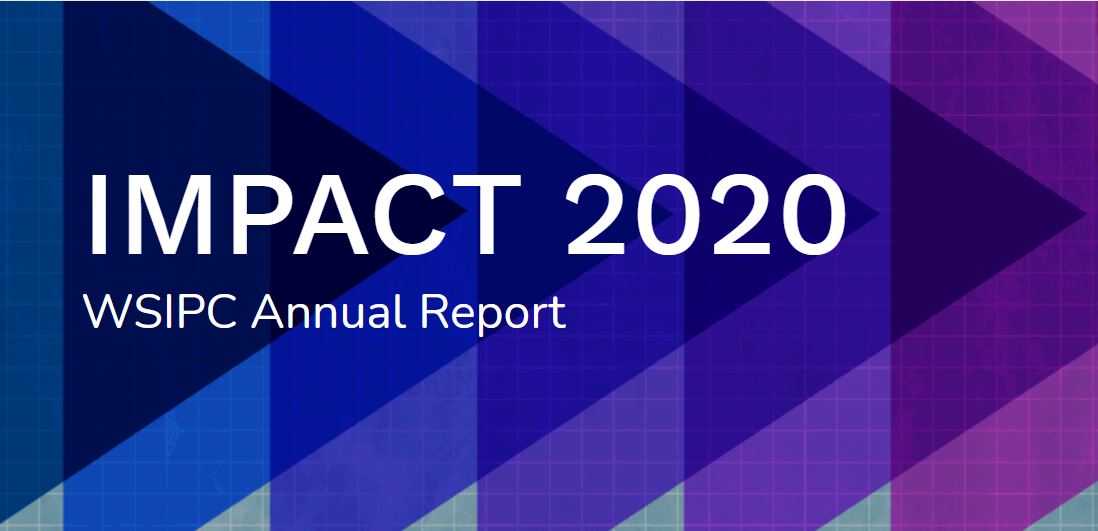 The COVID-19 outbreak changed the way we all live, work, teach, and learn. Education and administrative tasks for our school districts took a very different form in this new landscape, and the needs of our community changed.
At WSIPC we saw what our Cooperative members, our schools, and our community were faced with, and we knew we could help you meet this challenge, so we got to work:
Offering online learning modules at no cost
Quickly programming and implementing WA State Reporting changes
Providing cybersecurity and student privacy information for online learning
Providing you with online Skyward training by taking our WASWUG Conference virtual
Providing a centralized resource for COVID-19 information
Donating food, clothing, and masks
And more
You matter to us! We will continue to face this challenge with you, and we want you to know how WSIPC supports you, your job, your school, your district, and your community.
Learn more in our 2020 Annual Report!
WSIPC is a non-profit public agency that provides technology solutions (including Qmlativ), services, and support to K-12 schools. WSIPC's purpose is to help schools do more with every dollar and to empower them with the tools to work smarter. To learn how your district can become part of the WSIPC Cooperative, contact us at info@wsipc.org or 425.349.6600.
WSIPC. Inspired by education. Empowered by technology.TM
---