We Have the Best Speakers!
Feb 24, 22
---



Get Ready to be Entertained and Inspired!



"Wow. Impressive wingspan. Very good!"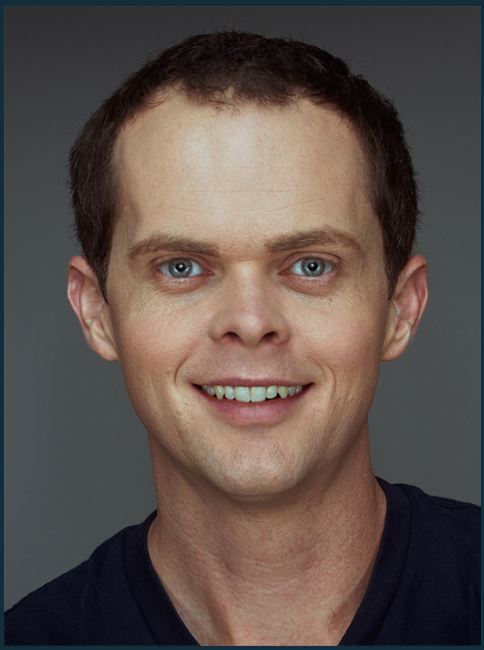 Meet Chase
Emcee & Entertainer
As your emcee for WASWUG Spring, Chase Padgett will inspire, inform, and entertain you through his unique blend of stories, comedy, and jaw-dropping musicianship. Chase will share the secrets of musical improv and show you how those lessons apply to every creative endeavor in life. Learn more about Chase.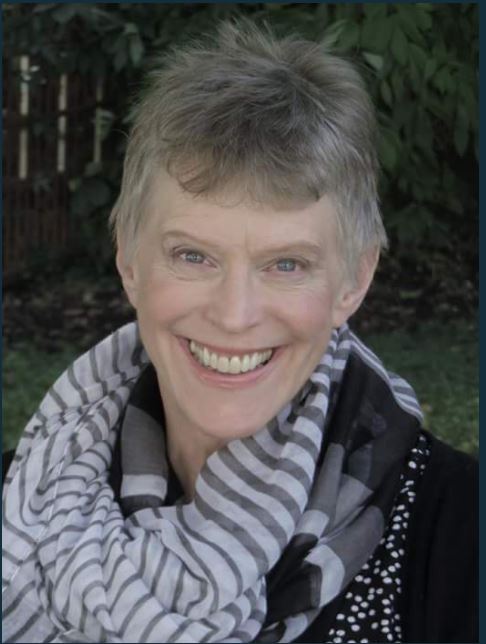 Meet Mary Anne
Keynote & Pre-Conference Workshop Speaker
Mary Anne Radmacher is a talented and prolific writer, poet, aphorist, and artist. Every aspect of her life is creative. Her works travel the globe - among the most famous is: "Courage Doesn't Always Roar. Sometimes courage is the quiet voice at the end of the day saying, I will try again tomorrow." Learn more about Mary Anne.
Register for Mary Anne's Pre-Conference Workshop on Sunday, March 6 and don't miss her keynote on Tuesday, March 8!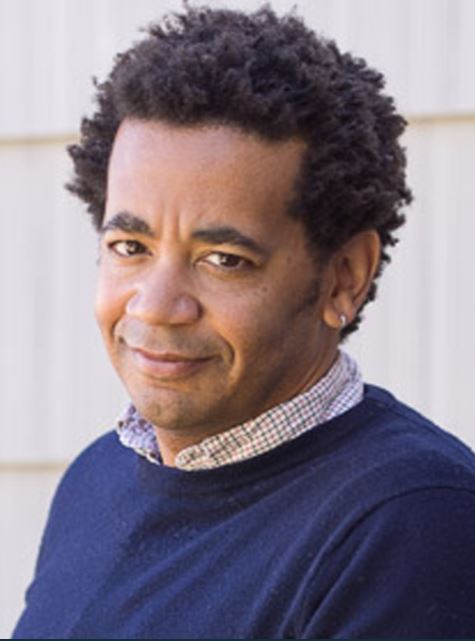 Meet James
Keynote Speaker

James Miles is the executive director of Mentor Washington, where he leads the effort to develop and deliver resources to mentoring programs nationwide. Working in education, he found students disinterested and disengaged with the material—until he connected the curriculum to the language of youth culture and the students discovered a passion for learning. Learn more about James.
Be sure to catch James' keynote on Monday, March 7!


Meet Ellevation!
Keynote Sponsor
A big thank you to our WSIPC Purchasing Program partner, *Ellevation, for being our Keynote sponsor! You can learn all about what they offer at their Streamline English Language Learner Data for Compliance and Instruction session, available On Demand on our OnAIR platform, during AND after the conference!
Registration closes Friday, February 25 at 5pm

So Register Now!
IN-PERSON REGISTRATION VIRTUAL REGISTRATION
NEW: Registration must be completed by the person attending the conference in order to comply with conference policy.

*Ellevation is an awarded vendor of WSIPC WSIPC RFP 21-01 Computer Software, Licenses, & Services.

WASWUG is a user group conference that provides the opportunity for Skyward software users to learn more about the product suite and other topics important to managing and reporting data. WSIPC hosts a hybrid conference in March each year, with both in-person and virtual options. WASWUG offers multiple breakout sessions for Student, HR, Payroll, and Finance users, as well as beneficial Professional Development courses. These sessions are taught by knowledgeable WSIPC, Skyward and ESD staff, trained professionals, and software power users.

WSIPC is a non-profit public agency that provides technology solutions (including SMS 2.0 and Qmlativ), services, and support to K-12 schools. WSIPC's purpose is to help schools do more with every dollar and to empower them with the tools to work smarter. To learn how your district can become part of the WSIPC Cooperative, contact us at info@wsipc.org or 425.349.6600.
WSIPC. Inspired by education. Empowered by technology.TM

---