WASWUG Sessions – Gnome More!
Jan 31, 23
---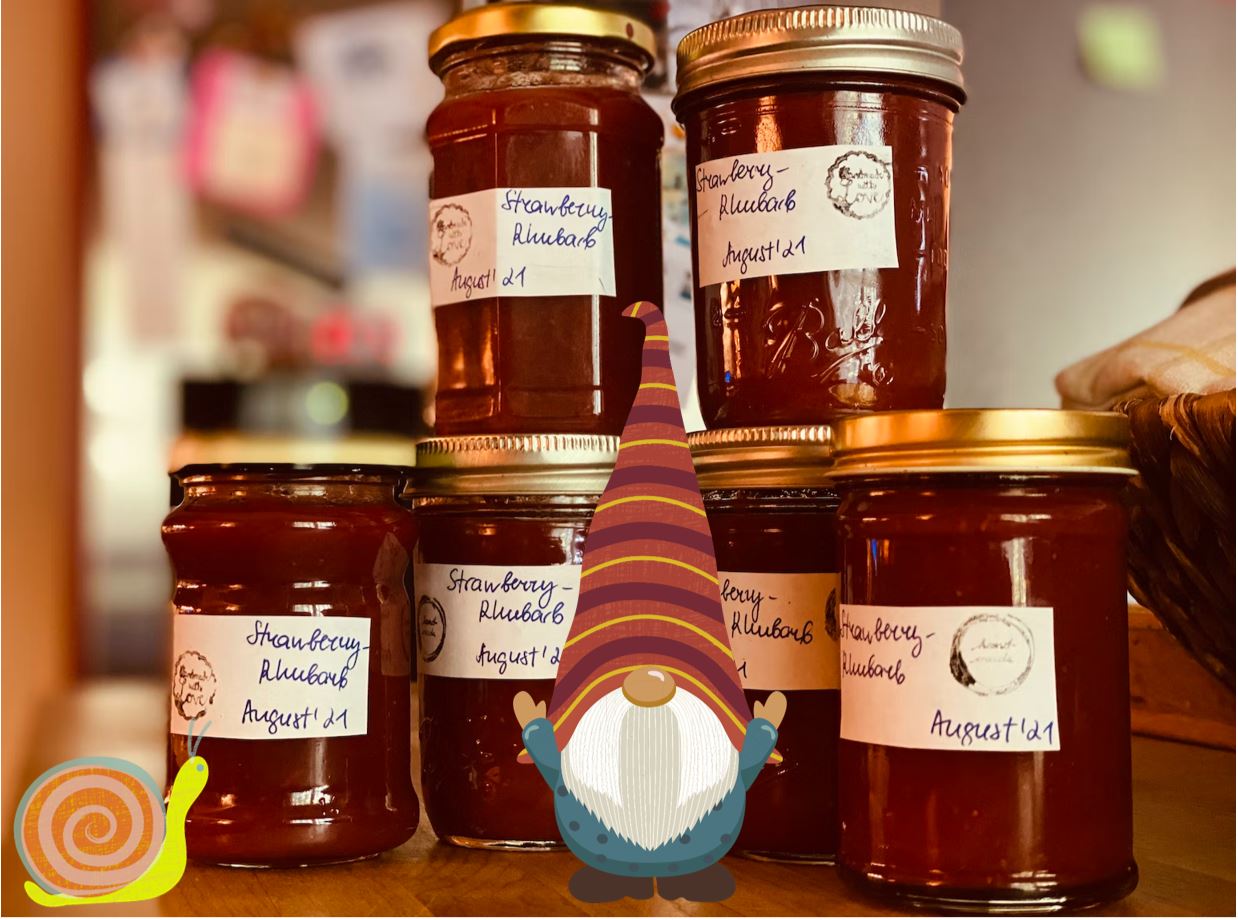 WASWUG Sessions – Gnome More!
WASWUG 2023 is jam-packed with informative sessions that will make your job easier.
Check it out gnomies – We've highlighted some of the wonderful exhibitor sessions you can attend at WASWUG!

FREE Pre-Conference Session
Presented by Red Rover (our DumbleGnome Sponsor) - Booth 105
Vendor-Sponsored Pre-Con: Red Rover Software Demo featuring pdEnroller

Sunday, March 5 at 10:00 AM
Increase substitute fill rates in your schools with text messaging. Simplify substitute scheduling and clock hour reporting. Come to this session and find out how Red Rover and pdEnroller can help your district!

ParentSquare Sessions
Presented by ParentSquare (our Gnome Is Where You Are Planted Sponsor)
Booth 207 – stop buy and pick up a special gift!
What's the Number One Driver of Student Success and Graduation Rates?

Sunday, March 5 at 1:00 PM (90 minute)
Answer: Two-way, translated, home-based engagement! Come and participate in an interactive demo of this two-way engagement platform!
How to Engage All Families with Secure, Equitable Communications

Monday, March 6 at 2:00 PM
Come to this interactive session and learn how you can ensure you are engaging all families, regardless of language barriers.

IEP Online Sessions
Presented by WSIPC, in partnership with Public Consulting Group (our Gnome Sweet Gnome Sponsor) - Booth 206
Gnowing (Knowing) All About IEP Online Services & Solutions

Monday, March 6 at 10:00 AM
This session will include a product demo of PCG's IEP modules and consultation services: Behavior Threat Assessment, Progress Track, and IEP Online Compliance Audit.
IEP Online - What's New or What's Gnome?

Monday, March 6 at 11:30 AM
This session will show you what's new in IEP Online and what's next!

Cybersecurity Session
Hosted by Cyberforce|Q (our Make Gnome Mistake Cybersecurity Sponsor)
The More You Gnome About Cybersecurity (AKA Rollin' with My Gnomies)

Tuesday, March 7 at 10:00 AM
Don't miss out on this great opportunity to learn how to protect your district's data and your personal data!

Want to gnome about our other breakout sessions?
>> Check out our Session List! <<
Schedule is subject to change

Don't Miss Out - Register Today!
Attend In Person! Attend Virtually!

Learn more at waswug.wsipc.org
WASWUG is a user group conference that provides the opportunity for Skyward software users to learn more about the product suite and other topics important to managing and reporting data. WSIPC hosts a hybrid conference in March each year, with both in-person and virtual options. WASWUG offers multiple breakout sessions for Student, HR, Payroll, and Finance users, as well as beneficial Professional Development courses. These sessions are taught by knowledgeable WSIPC, Skyward and ESD staff, trained professionals, and software power users.
WSIPC is a non-profit public agency that provides technology solutions (including SMS 2.0 and Qmlativ), services, and support to K-12 schools. WSIPC's purpose is to help schools do more with every dollar and to empower them with the tools to work smarter. To learn how your district can become part of the WSIPC Cooperative, contact us at info@wsipc.org or 425.349.6600.
WSIPC. Inspired by education. Empowered by technology.TM
---