Train Your Staff - Protect Your Data!
Oct 26, 22
---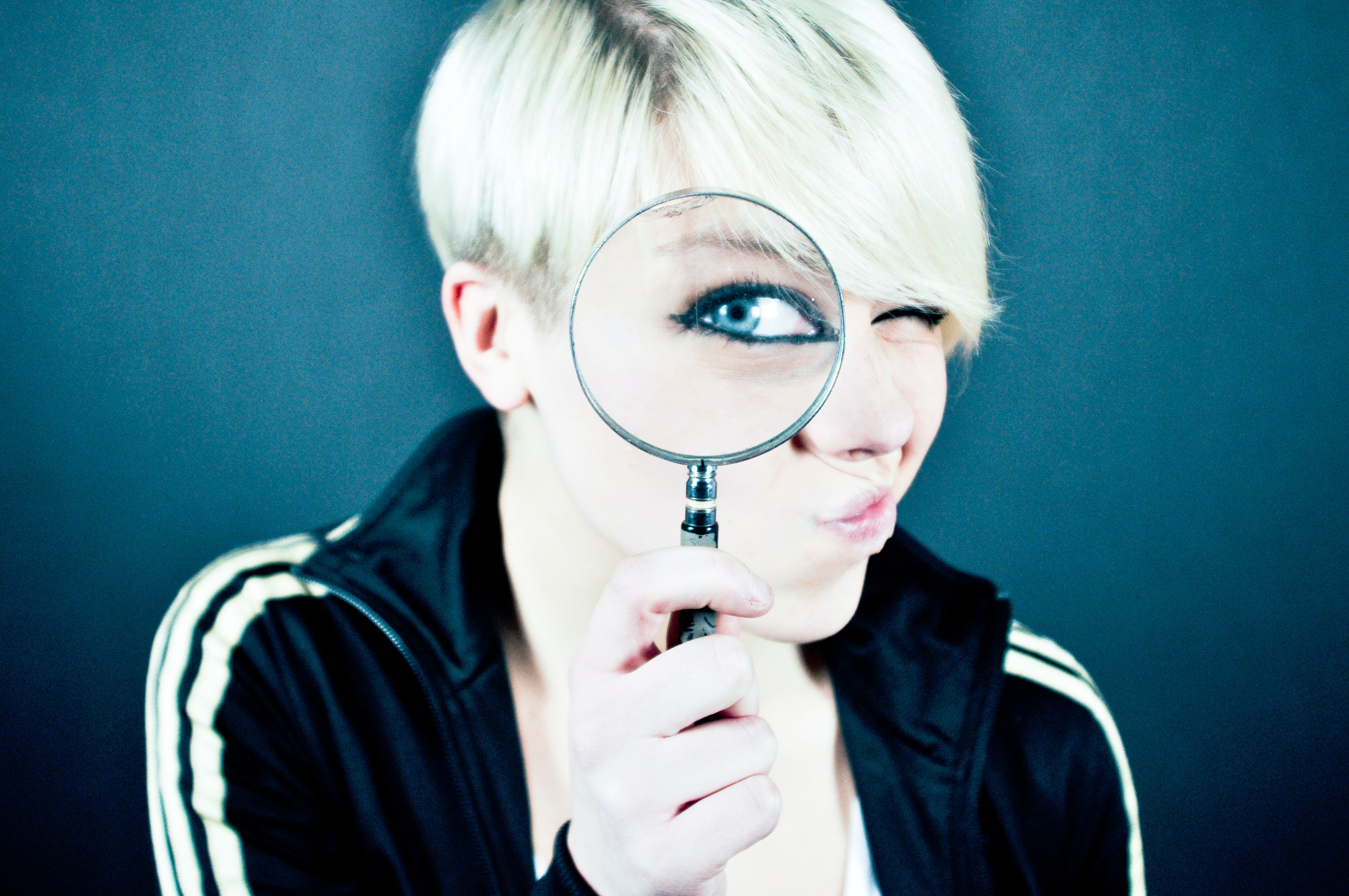 Cybersecurity Awareness Training
Get the Training Solutions You Need to Protect Your Data!
October is Cybersecurity Awareness Month. Throughout October, the Cybersecurity and Infrastructure Security Agency (CISA) and the National Cybersecurity Alliance (NCA) are highlighting key action steps that everyone should take to help keep their data safe:
Think before you click
Keep your software up to date
Use strong passwords and a password manager
Enable multi-factor authentication
So how do you ensure that all employees know how to protect your data?
Let WSIPC connect you with a great cybersecurity awareness training solution! All our vendors have been vetted through our WSIPC Purchasing Program to ensure they offer the best solutions at reasonable prices. Click the links below to learn more about the solutions offered by our WSIPC Purchasing Program partners.
WSIPC's Purchasing Program
WSIPC's Purchasing Program connects K-12 public and private schools and public agencies to a network of technology partners, leveraging the power of the WSIPC Cooperative to provide competitively bid goods and services at a reasonable cost. Each vendor who becomes a part of WSIPC's Purchasing Program has been awarded a bid contract through an official RFP process in compliance with Washington State Procurement RCWs.
Cyberforce|Q, eLearningLair, and Kumitech are awarded vendors of WSIPC RFP 21-04 Cybersecurity Awareness Training Solutions.
WSIPC is a non-profit public agency that provides technology solutions, services, and support to K-12 schools. WSIPC's purpose is to help schools do more with every dollar and to empower them with the tools to work smarter. To learn how your district can become part of the WSIPC Cooperative, contact us at info@wsipc.org or 425.349.6600.
WSIPC. Inspired by education. Empowered by technology.TM
---