Presidio Understands Cybersecurity!
Oct 10, 23
---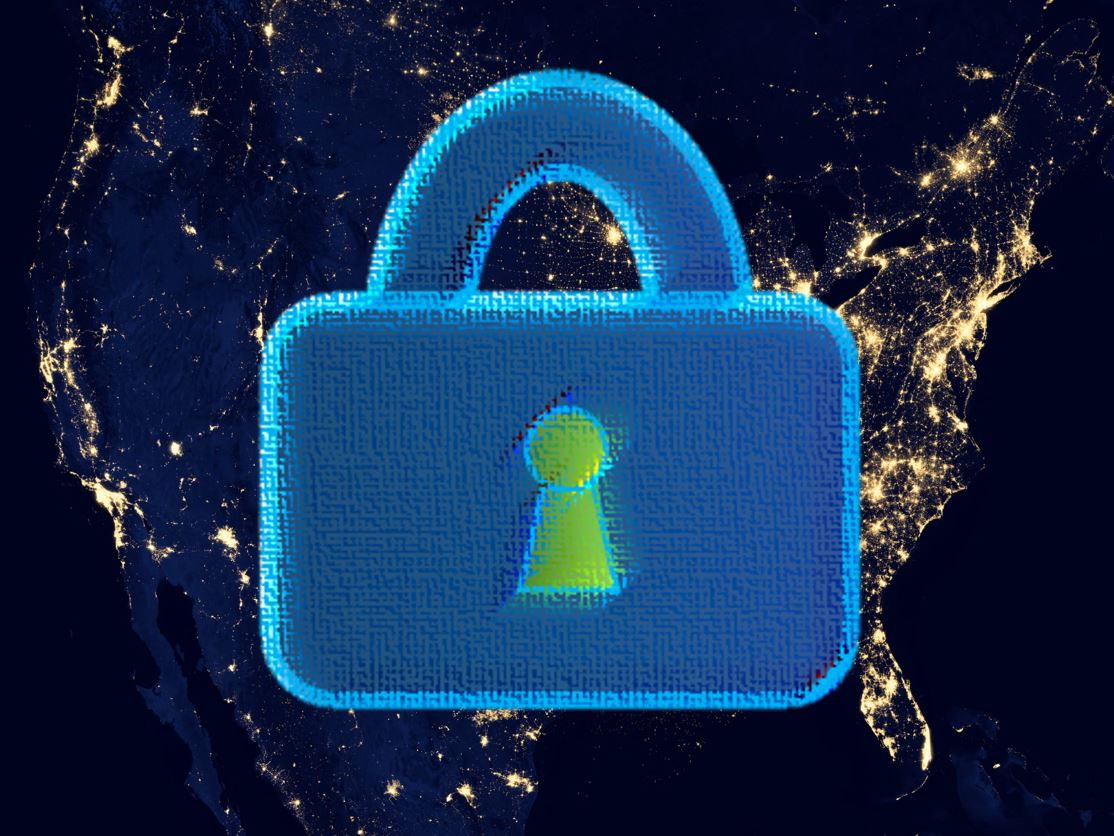 Presidio Understands Cybersecurity!
Clients who engage with our new WSIPC Purchasing Program partner Presidio will discover flexible solutions that meet their specific needs. Presidio works with clients to identify gaps, protect sensitive data, and respond with industry leading technologies and automation.
Presidio offers a full range of services designed to meet the changing needs of your enterprise:

Presidio Cybersecurity Services

Incident Response: Leveraging the latest technologies and techniques to rapidly isolate and remediate.
Identity & Access Management: Verifying that human and non-human accounts are who/what they claim to be and providing those accounts the appropriate access only when needed.
Security Program Development: Prioritizing a cybersecurity strategy for each client.
Privacy Program Development: Implementing protections for sensitive data.
24 x 7 x 365 Coverage: Managing services, monitored and operated every minute of every day to support the highest levels of security and to respond in seconds.
Learn more here.


Presidio Ransomware Managed Detection & Response - Defends against credential thefts, malware outbreaks, security breaches, data exfiltration, and other potential security incidents such as ransomware. Presidio MDR integrates with traditional enterprise and cloud platforms to consolidate security event data and decisions through an intuitive platform. Learn more here.

Presidio Ransomware Readiness Assessment - Many organizations are uncertain as to the resilience of their environment against the threat posed by the current generation of ransomware. The Ransomware Readiness Assessment can establish confidence about your cybersecurity position as it relates to ransomware. Learn more here.

Presidio Mitigation Kit - This multi-faceted approach orchestrates powerful protections to help rapidly secure the environment. The Ransomware Mitigation Kit synchronizes industry leading products and services to detect, prevent, isolate, and recover the IT environment, saving both time and additional cost. Learn more here.


CrowdStrike Falcon® Complete XDR - Managed extended detection and response (XDR) to secure all areas of critical risk. Get the implementation, platform management, response, and remediation services for advanced threats you need without the burden, overhead, or costs of deploying and managing a 24/7 threat detection and response function on your own. Learn more here.

Protect Your Organization with Presidio!
Contact Rick Howard (RHoward@presidio.com / 503.594.0364) and reference WSIPC RFP 23-02 for contract pricing.
About WSIPC's Purchasing Program
Each vendor who becomes a part of WSIPC's Purchasing Program has been awarded a bid contract through an official RFP process in compliance with Washington State Procurement RCWs. For a full list of available product and service contracts, check out the Purchasing page on our website.
Presidio is an awarded vendor of WSIPC RFP 23-02 Enterprise Cybersecurity & Risk Assessment Solutions.
WSIPC is a non-profit public agency that provides technology solutions (including Qmlativ), services, and support to K-12 schools. WSIPC's purpose is to help schools do more with every dollar and to empower them with the tools to work smarter. To learn how your district can become part of the WSIPC Cooperative, contact us at info@wsipc.org or 425.349.6600.
WSIPC. Inspired by education. Empowered by technology.TM
---