Notifications So Bright You'll Need Shades!
Nov 09, 22
---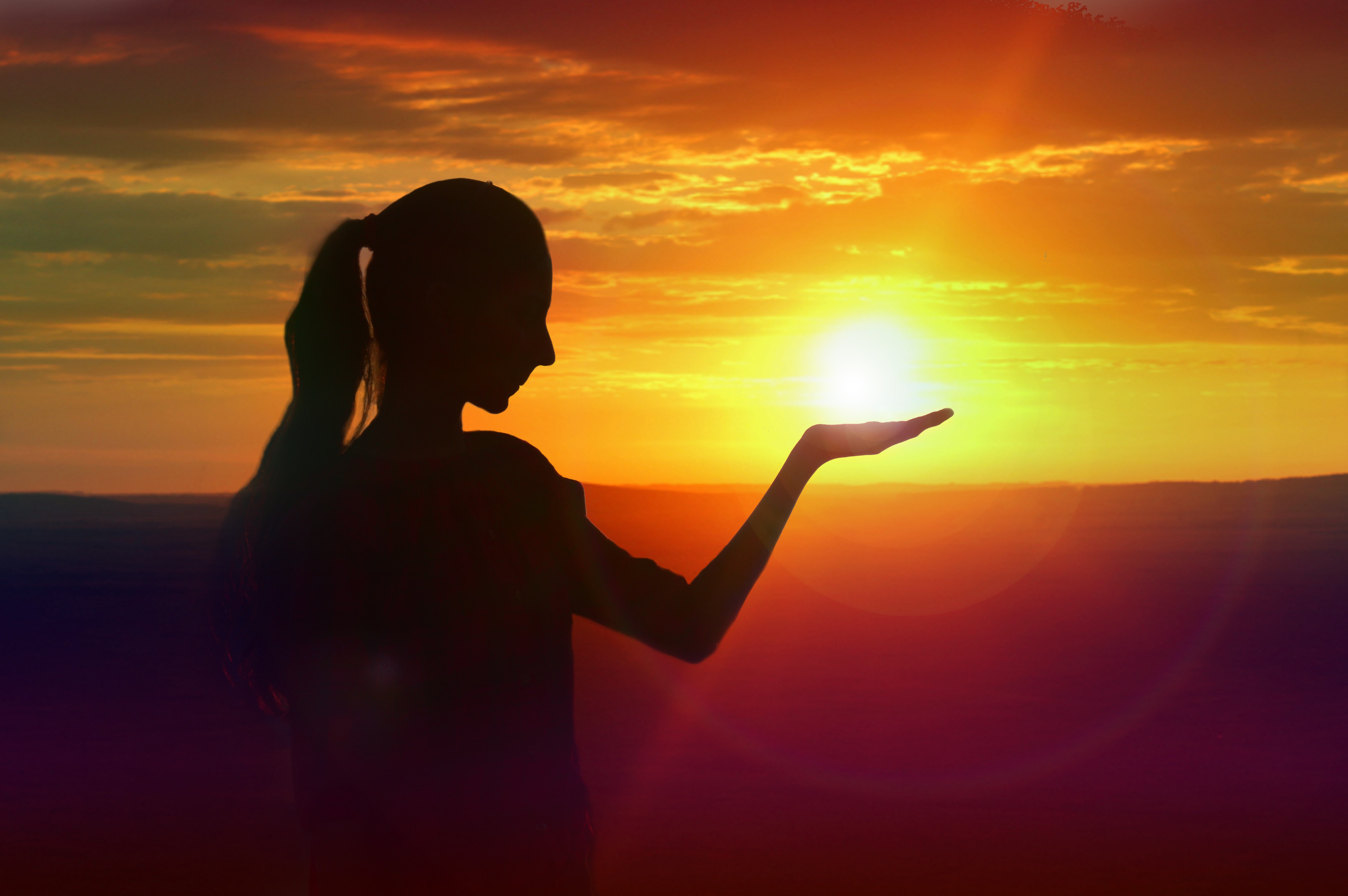 Notifications So Bright You'll Need Shades!
BrightArrow, the latest vendor to be awarded our Notification System Solutions RFP, has a bright and shining array of notification solutions for you to choose from!
BrightArrow – Digital Voice Dialer & SafeCast ($1.35/Student/Year - $250 minimum)
Digital Voice Dialer is a full featured web-based notification platform that offers users the ability to quickly send mass voice messages, SMS texts, emails, social media posts, and mobile app push notifications to parents, students, and staff. Fully integrated with your district's Skyward database, all messages are created, sent, or scheduled from an easy-to-use web interface or available mobile apps.
BrightChat – Two-way Instant Messaging App ($1/Student/Year)
BrightChat provides a fast, easy, flexible, and secure way to send messages, allowing the recipient to respond to the group or privately to the sender by using the app. It allows you to type, record audio, attach documents, and even share photos and videos seamlessly. Learn more about BrightChat here >>
Make Your Notifications Shine with BrightArrow!
Contact Joe Squillacioti (Joe@BrightArrow.com / 206-549-7316) today and reference WSIPC RFP 22-03 for contract pricing.

About WSIPC's Purchasing Program
Each vendor who becomes a part of WSIPC's Purchasing Program has been awarded a bid contract through an official RFP process in compliance with Washington State Procurement RCWs. For a full list of available product and service contracts, check out the Purchasing page on our website.
BrightArrow Technologies, Inc. is an awarded vendor of WSIPC RFP 22-03 Notification System Solutions.
WSIPC is a non-profit public agency that provides technology solutions (including SMS 2.0 and Qmlativ), services, and support to K-12 schools. WSIPC's purpose is to help schools do more with every dollar and to empower them with the tools to work smarter. To learn how your district can become part of the WSIPC Cooperative, contact us at info@wsipc.org or 425.349.6600.
WSIPC. Inspired by education. Empowered by technology.TM
---