New Treasures from our Partner PCG!
Nov 02, 21
---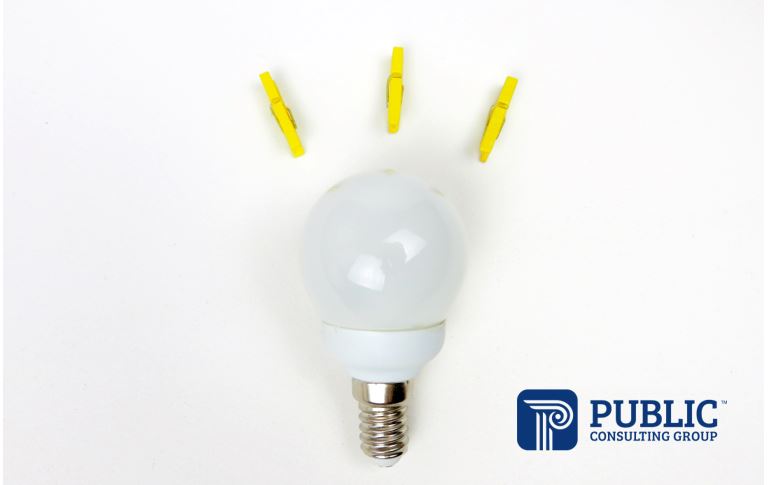 PCG Has a Treasure Trove of New Solutions for Your District!
Our partner PCG has released some fantastic new solutions to help you build a safe, effective, and connected learning environment for your students. Check out recent additions to their robust offerings:
NOTE: All solutions meet ESSER fund requirements.
Behavioral Threat Assessment – Keep your school and students safe!
PCG's robust BTA solution fully supports Level 1 Site-Based Assessment and Level 2 Community-Based Assessment protocols used in behavioral threat assessment. The system was designed in close consultation with John Van Dreal to fully support the Salem-Keizer Cascade Student Threat Assessment model. Additionally, the common intake form enables staff to assess Threats to Others and/or Threats to Self, using proven methods to inquire, assess, document, and manage students with concerning behaviors.

IEP Online Connect Parent Portal – Increase family engagement in all aspects of a student's education!
IEP Online Connect is a comprehensive online portal designed to help districts, administrators, and educators promote family involvement in a child's education. With IEP Online Connect, caregivers have a centralized, secure place to access student records online in their native language, review and sign documents, and save time through a user-friendly tool.

EDPlan Insight Data Analytics System – Position every student for success, from early learning through college and careers!
EDPlan Insight is designed to help districts, administrators, and educators leverage data to positively impact student learning, promote teacher effectiveness, and gain meaningful insights into school improvement initiatives. The platform provides district special education staff a one-stop shopping experience for accessing school and student-related data (visualizations analysis and reports) on most devices in near real-time.

Equipment Online for Assistive Technology Tracking – Track, monitor, and assign assistive equipment, throughout your district!
IEP Online's Equipment Online provides an integrated module to track, monitor, and assign equipment, such as assistive technology, hardware, software, or other devices throughout the district. Information is stored historically, for both equipment and students, to track equipment throughout its life cycle in the district. Equipment Online is available to entire school districts or specifically for Special Education assistive technology.
To learn about all the solutions available from PCG, contact Kristin Kennedy at 425.207.2510 or kkennedy@pcgus.com.
WSIPC is a non-profit public agency that provides technology solutions, services, and support to K-12 schools. WSIPC's purpose is to help schools do more with every dollar and to empower them with the tools to work smarter. To learn how your district can become part of the WSIPC Cooperative, contact us at info@wsipc.org or 425.349.6600.
WSIPC. Inspired by education. Empowered by technology.TM
Image credit: Karla Vidal
---