Microsoft's Ignite Conference is Free this Year!
Apr 28, 20
---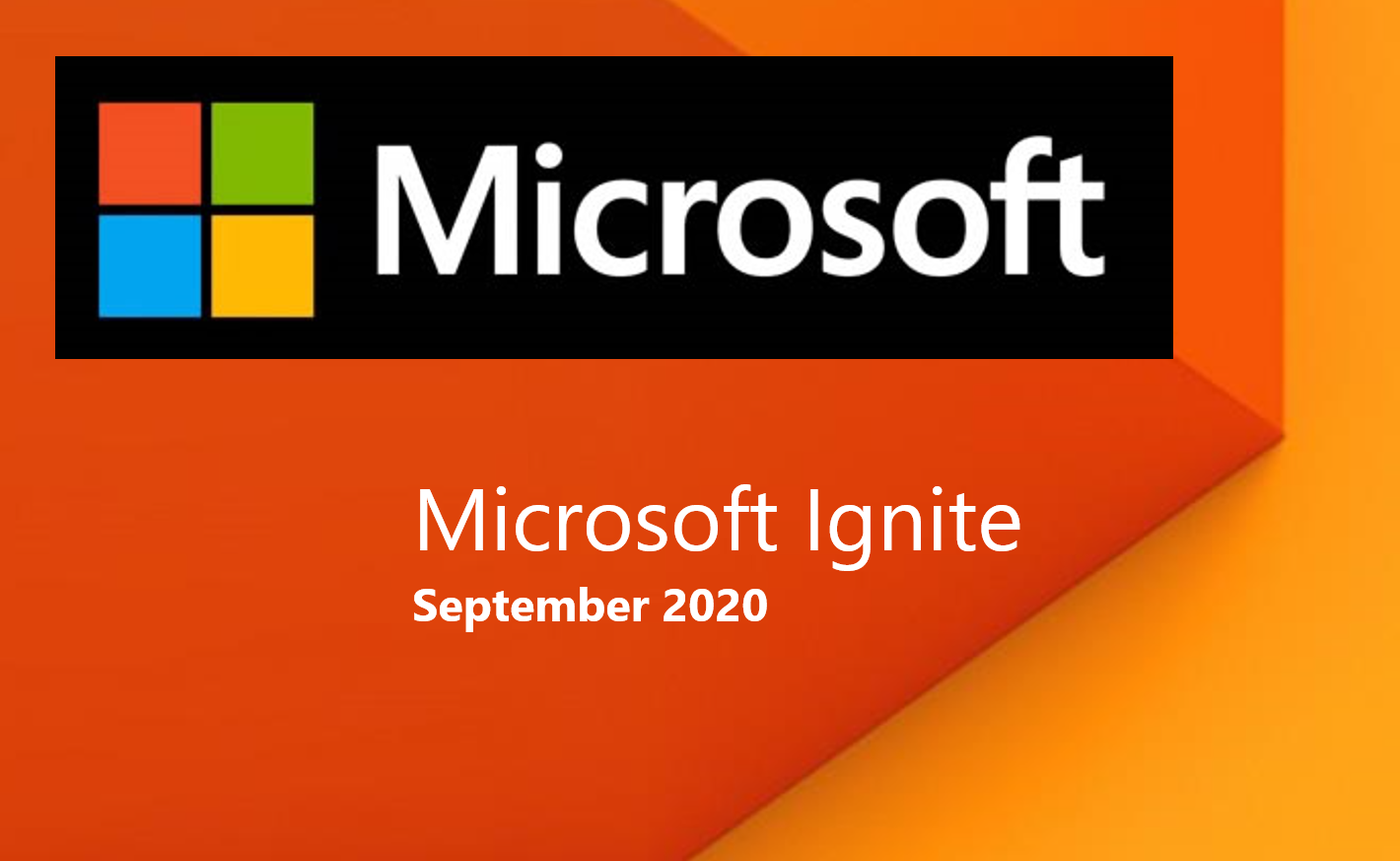 WSIPC's partner Microsoft is launching this year's Ignite Conference as a free digital event in September!
With the new remote learning landscape, Technology Departments are under a lot of pressure. To help ease the pressure, Microsoft is providing their 2020 Ignite Conference as a free digital event.
What you can expect from the Ignite Conference:
Learn - Find new ways to migrate legacy workloads, dive deep into the latest cloud technologies, explore innovative client development techniques, discover new ways to manage your infrastructure, and more.
Connect - Collaborate with experts who build and support the Microsoft technologies you're using and evaluating. Join guided discussions with individuals who are facing similar challenges. Connect with technical communities on new trends and shared interests.
Explore - Discover the latest in productivity, security, infrastructure, and development through interactive experiences.
Sign Up For Updates about the 2020 Ignite Conference!

Content Available for Free From Ignite 2019
Can't wait till September 2020? Microsoft has made all sessions from last year's conference available to you for free!
View all sessions from last year's Microsoft Ignite!

Microsoft – A Valuable WSIPC Partner
As a WSIPC partner, Microsoft provides our members with Enrollment for Education Solutions (EES), an annual volume-licensing and subscription program created specifically to address the unique needs of primary and secondary schools and districts.
Microsoft EES permits licensing for an entire school district or a single school site. Simply count computers once a year. You can keep your school software up-to-date by leasing "bundles" of Microsoft products, including upgrades or downgrades, at lower prices.
Visit the WSIPC website to learn more about Microsoft's EES program, or contact us at contractadmin@wsipc.org.

WSIPC is a non-profit public agency that provides technology solutions (including Skyward SMS 2.0 and Qmlativ), services, and support to K-12 schools. WSIPC's purpose is to help schools do more with every dollar and to empower them with the tools to work smarter. To learn how your district can become part of the WSIPC Cooperative, contact us at info@wsipc.org or 425.349.6600.
WSIPC. Inspired by education. Empowered by technology.TM
---