MicroK12 Has Chromebooks at Prices You Can't Resist!
Dec 14, 21
---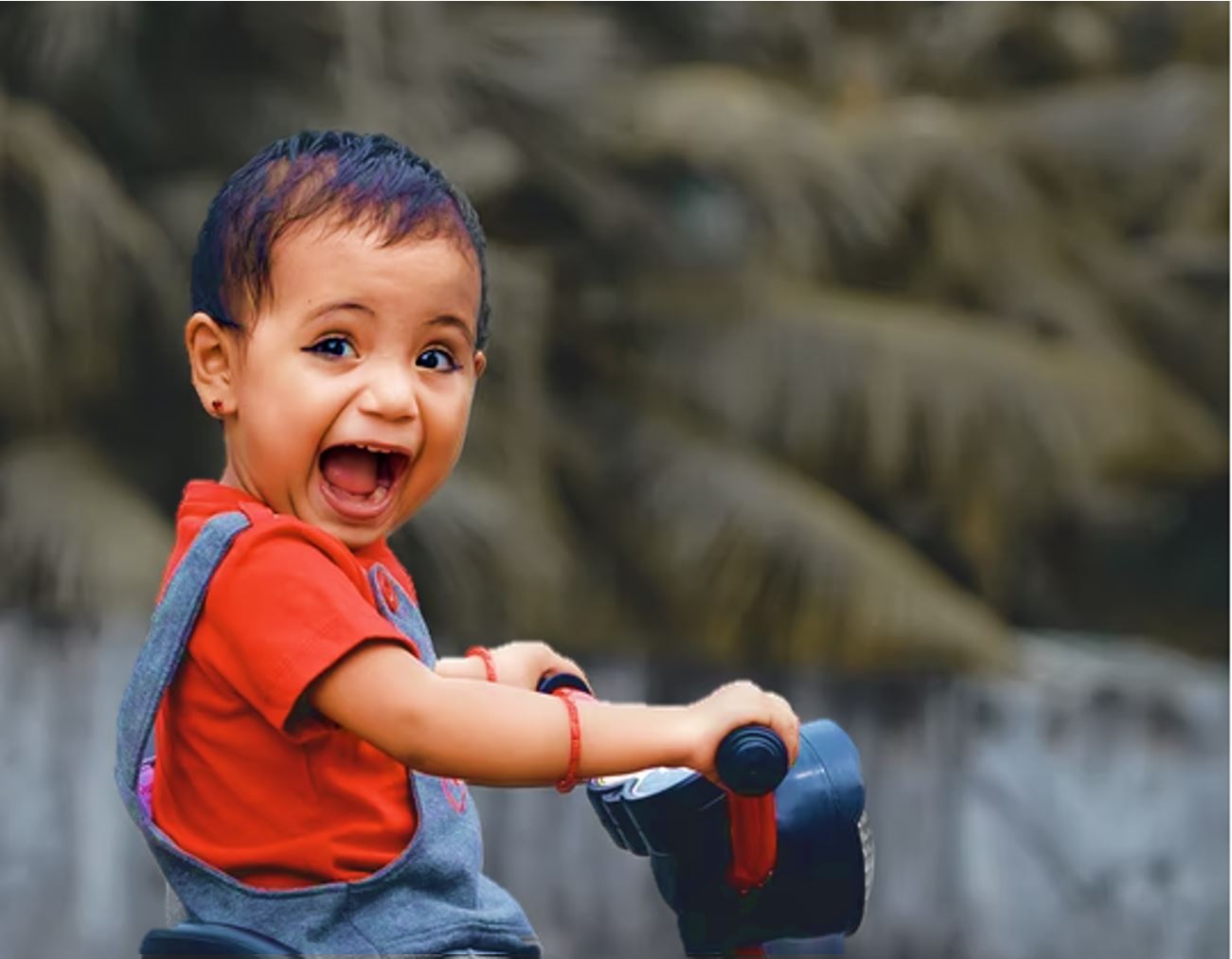 WSIPC's Purchasing Program partner MicroK12 has Chromebooks in stock and ready to ship!
Give your students the tools they need to connect and collaborate at home or in the classroom - at blowout prices!
Hurry, while supplies last!

Lenovo 14e Chromebook 14" (SKU: 81MH0006US)
- AMD® A-series processing
- 9120 Dual-core (2 Core)
- 4GB RAM - 32GB Storage
MSRP: $300.00 NOW: $199.00
HP Chromebook 11 G8 EE Touch (SKU: 1A764UT)
- Intel® Celeron® N4020
- Touchscreen - UHD 600
- 4GB RAM - 32GB eMMC
MSRP: $319.00 NOW: $255.00

Put your school's COVID-19 relief funding to work today!
Visit MicroK12's website or contact Erik Donelson (425.212.2792 / edonelson@microk12.com) and reference WSIPC Contract 20-01 for contract pricing.


About WSIPC's Purchasing Program
Each vendor who becomes a part of WSIPC's Purchasing Program has been awarded a bid contract through an official RFP process in compliance with Washington State Procurement RCWs. For a full list of available product and service contracts, check out the Purchasing page on our website. For more information about WSIPC's Purchasing Program, contact WSIPC at info@wsipc.org or 425-349-6600.
MicroK12 is an awarded vendor of WSIPC RFP 20-01 Computer Hardware and Equipment and WSIPC RFP 21-01 Computer Software, Licenses and Services.
WSIPC is a non-profit public agency that provides technology solutions, services, and support to K-12 schools. WSIPC's purpose is to help schools do more with every dollar and to empower them with the tools to work smarter. To learn how your district can become part of the WSIPC Cooperative, contact us at info@wsipc.org or 425.349.6600.
WSIPC. Inspired by education. Empowered by technology.TM
Image credit: Nandhu Kumar
---