McKinstry's InfoCentre Solution Now Available Through WSIPC Purchasing Program
Oct 23, 18
---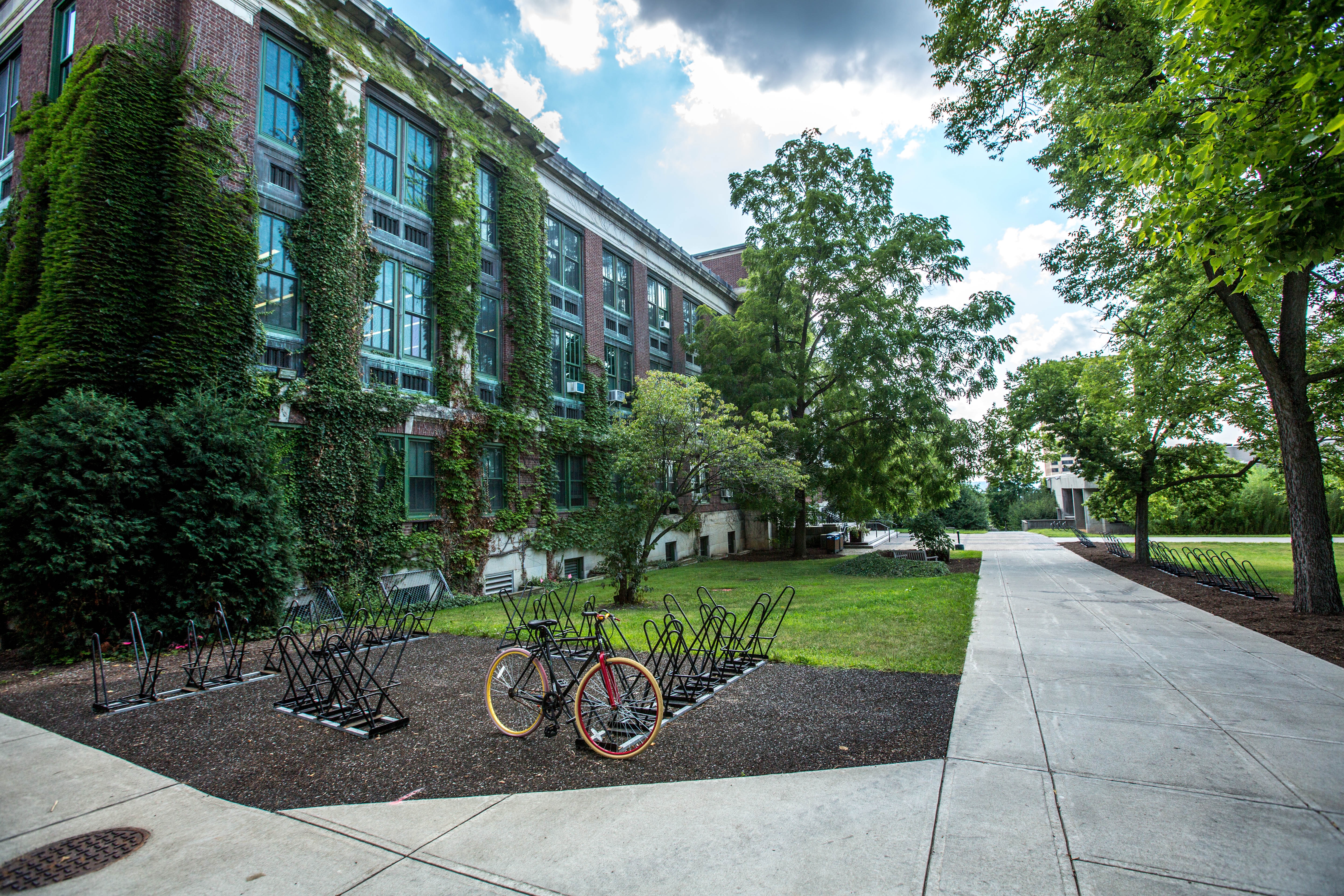 SEATTLE (Oct. 23, 2018) — As students and teachers return to their classrooms across the Pacific Northwest, the hard work of managing facilities begins anew for school staff. Districts across Washington, Oregon, Idaho, Montana and Alaska now have a new partnership option for optimizing facility operations: McKinstry's InfoCentre solution, newly available through WSIPC's Purchasing Program.
InfoCentre (powered by McKinstry) is a web-based facility data management technology, backed by a Knowledge Response Center (KRC)—McKinstry's 24x7x365 call center staffed by dedicated and trained facility specialists who receive, distribute, track and follow up on every issue.
InfoCentre combines service and technology to translate operational data into knowledge and action that delivers results. Similar to the WSIPC financial and student information platforms, districts will have the opportunity to partner and maximize McKinstry's InfoCentre facility management platform, experience and services.
Since adopting InfoCentre, existing K-12 InfoCentre clients in Washington—such as WSIPC Cooperative district Lake Washington—have experienced smoothly-run facilities with less downtime, increased staff satisfaction and significant energy and operational savings. WSIPC's site has more information on McKinstry's work with Lake Washington School District.
"McKinstry has proven to be a valuable strategic partner for our Support Services team," said Brian Buck, associate director of Support Services for Lake Washington. "Whether we're coordinating operations, collecting data or saving energy, McKinstry's InfoCentre solution helps align our services to provide seamless, efficient and effective support to our staff and students."
Northshore School District and Central Valley School District are also K-12 InfoCentre clients in Washington. Click here to see more information on McKinstry's work with Northshore.
WSIPC's Purchasing Program connects educators and public agencies to a network of bid-compliant technology partners. Earlier this summer, McKinstry became an awarded vendor of Workflow Management Solutions through WSIPC's competitive RFP 18-01. Interested parties can read more about InfoCentre and McKinstry on WSIPC's catalog page.
WSIPC is a public non-profit cooperative that provides K-12 public and private schools with various services. WSIPC serves schools throughout the northwest in Washington, Oregon, Idaho, Montana, and Alaska—providing benefits to nine Educational Service Districts, 280 school districts and nearly 730,000 students in more than 1,500 schools.
###
About McKinstry
McKinstry is a national full-service, design-build-operate-and-maintain (DBOM) firm specializing in consulting, construction, energy and facility services. The firm's innovative, integrated delivery methodology provides clients with a single point of accountability that drives waste and redundancy out of the design/build process. McKinstry advocates collaborative, sustainable solutions designed to ensure occupant comfort, improve systems efficiency, reduce facility operational costs, and optimize profitability "For The Life of Your Building." For more information, visit www.mckinstry.com.
About WSIPC
WSIPC is a non-profit cooperative empowering schools with a powerful lineup of technology solutions. We're the exclusive provider of Skyward K-12 products in Washington State and deliver enhanced software services to Skyward users in Alaska, Idaho, Montana, and Oregon.

---