FBI Warns Ransomware Attacks on Schools Likely to Increase
Sep 14, 22
---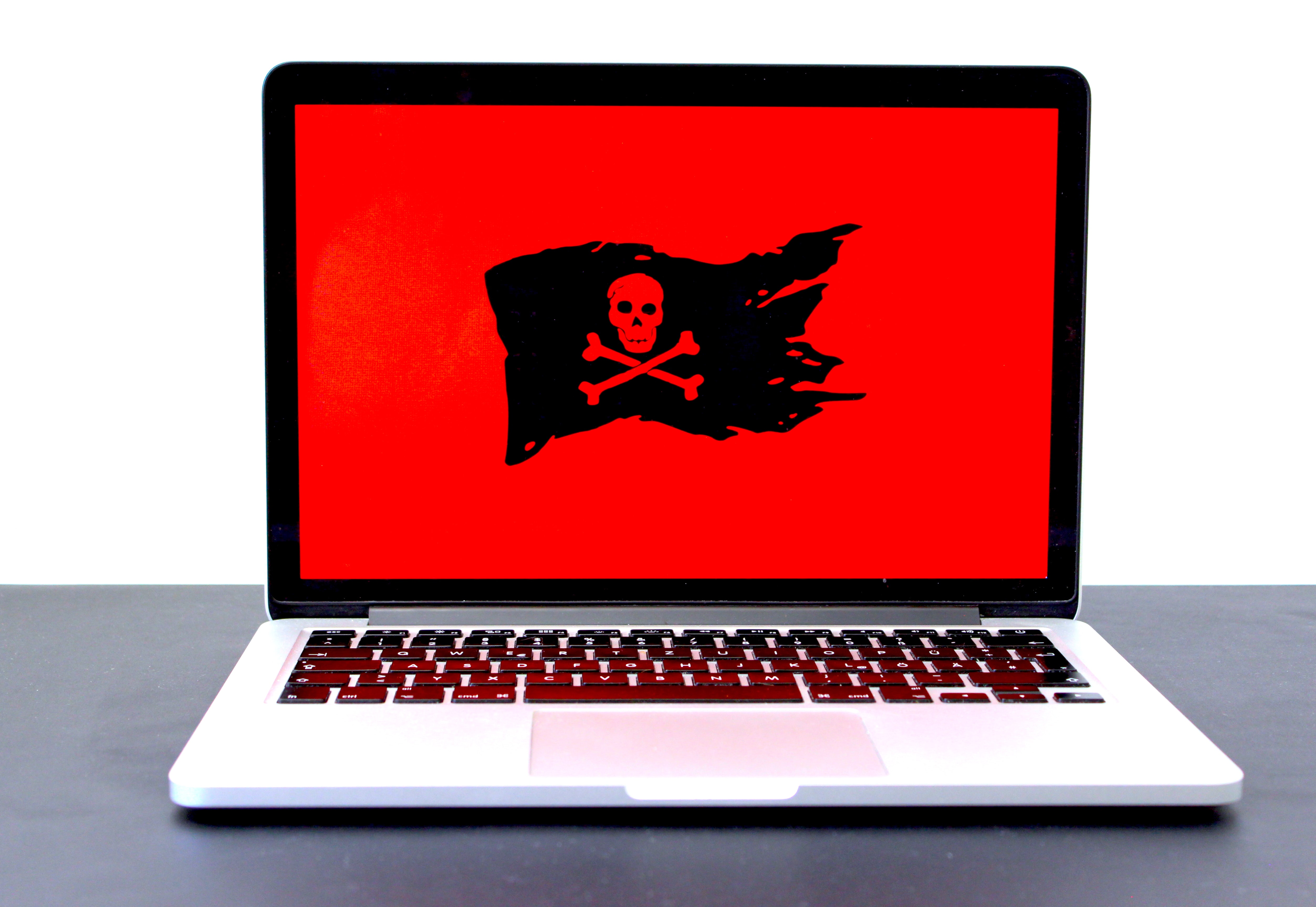 The Federal Bureau of Investigation (FBI), the Cybersecurity and Infrastructure Security Agency (CISA), and the Multi-State Information Sharing and Analysis Center (MS-ISAC) have issued an alert warning of the increased danger of ransomware attacks against educational institutions.
"School districts with limited cybersecurity capabilities and constrained resources are often the most vulnerable; however, the opportunistic targeting often seen with cyber criminals can still put school districts with robust cybersecurity programs at risk."
The FBI, CISA, and the MS-ISAC recommend that schools take the following actions to protect themselves from cyber threats from ransomware:
Prioritize and address known vulnerabilities
Train users to recognize and report phishing attempts
Enable and enforce multifactor authentication

How WSIPC Can Help
Through our WSIPC Purchasing Program, we have partnered with three vendors to provide you with responsible and lowest-possible cost security awareness training solutions.
These solutions will train your employees to recognize and be prepared against the most sophisticated phishing, ransomware, malware, and spoofing attacks.
Learn more about how WSIPC's Purchasing Program partners can help you protect your district's data.
WSIPC's Purchasing Program
WSIPC's Purchasing Program connects K-12 public and private schools and public agencies to a network of technology partners, leveraging the power of the WSIPC Cooperative to provide competitively bid goods and services at a reasonable cost. Each vendor who becomes a part of WSIPC's Purchasing Program has been awarded a bid contract through an official RFP process in compliance with Washington State Procurement RCWs.
Cyberforce|Q, eLearning Lair, and Kumitech are awarded vendors of WSIPC RFP 21-04 Cybersecurity Awareness Training Solutions.
WSIPC is a non-profit public agency that provides technology solutions, services, and support to K-12 schools. WSIPC's purpose is to help schools do more with every dollar and to empower them with the tools to work smarter. To learn how your district can become part of the WSIPC Cooperative, contact us at info@wsipc.org or 425.349.6600.
WSIPC. Inspired by education. Empowered by technology.TM
---