Engage Remote and In-class Learners with Live, Interactive Instruction!
May 03, 21
---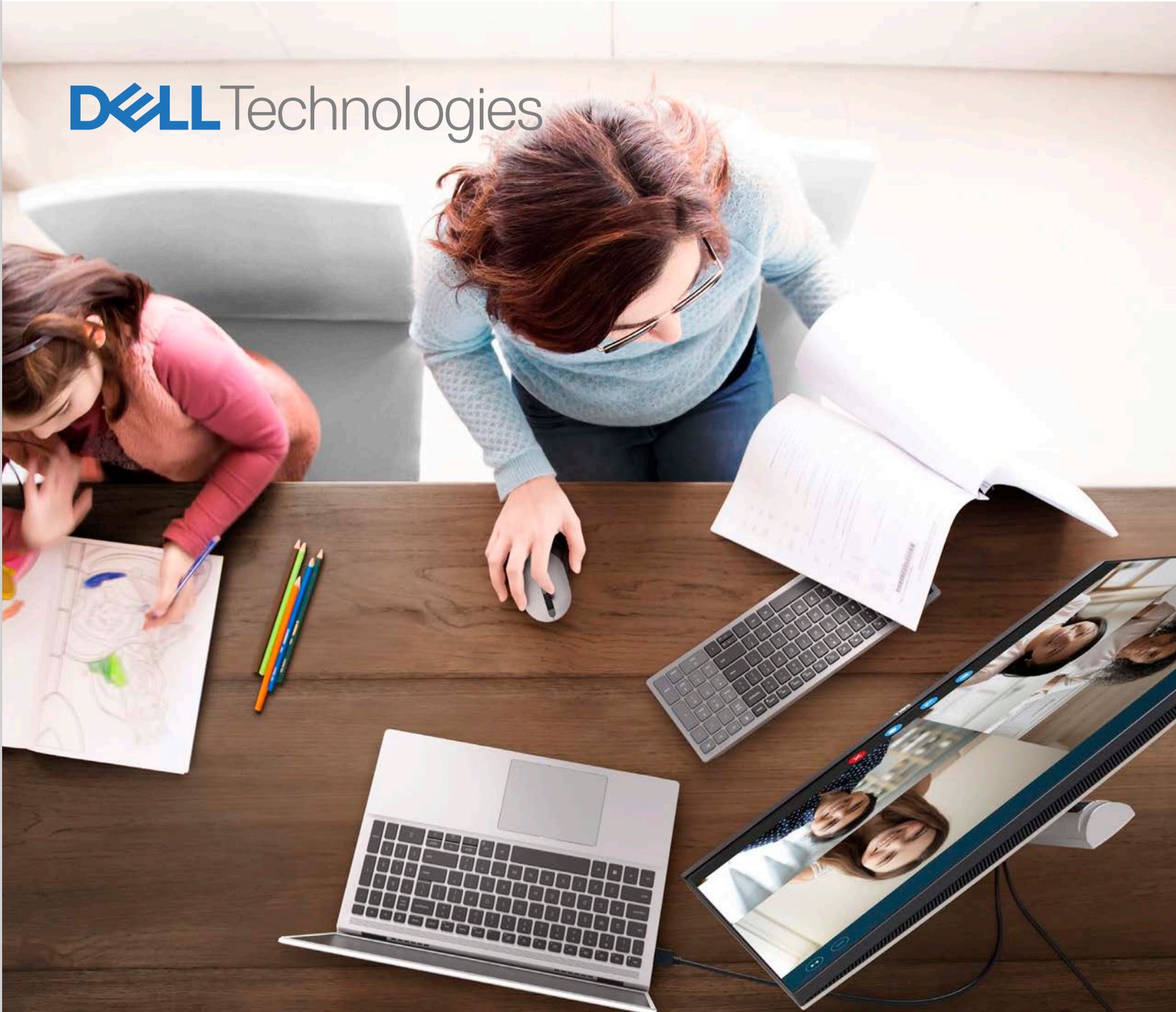 Many schools have migrated to a hybrid model of teaching and learning. To help students and educators adapt, there is a pressing need for technologies that provide seamless interactivity and collaboration between teachers, in-class students, and remote students.
With technologies like live streaming, education is no longer confined to the four walls of the classroom. A distinct advantage of live streaming is that it helps to remove geographic barriers to learning, empowering students to expand their reach by interacting not just with their remote and in-class peers and teachers, but also with other students, mentors, and contacts from around the world.
Challenges for Students:
Engaging with their teacher or instructor during class time
Staying engaged during asynchronous learning
Developing a sense of school community and their place in it
Challenges for Teachers:
Streaming while monitoring remote students
Conveying course material in a dynamic way
Managing technical issues during live instruction
Providing a consistent experience by delivering audibly and visually rich content to all students regardless of their locations
Challenges for IT:
Providing enough bandwidth to deliver reliable, consistent, real-time streaming access
Managing and maintaining security

With WSIPC's Purchasing Program partner Dell, you can implement a live streaming solution that addresses these challenges head on.

Dell helps empower educators to transform how they teach and how students learn with next-generation live streaming solutions for education.

Click here to learn about the products Dell offers through WSIPC's Purchasing Program
Or contact Susan Bocanegra, Inside Account Manager, 512.513.8851, susan.bocanegra@dell.com.
Check Out Dell's Live Streaming Guide!
Dell has put together a guide to live streaming, including technology considerations, live streaming configurations for your classroom, and tips on how to manage the live streaming experience. Click here to view Dell's live streaming guide.
WSIPC's Purchasing Program
WSIPC's Purchasing Program connects K-12 public and private schools and public agencies to a network of technology partners, leveraging the power of the WSIPC Cooperative to provide competitively bid goods and services at a reasonable cost.
Each vendor who becomes a part of WSIPC's Purchasing Program has been awarded a bid contract through an official RFP process in compliance with Washington State Procurement RCWs.
Dell is an awarded vendor of WSIPC RFP 20-01 Computer Hardware & Equipment.
WSIPC is a non-profit public agency that provides technology solutions, services, and support to K-12 schools. WSIPC's purpose is to help schools do more with every dollar and to empower them with the tools to work smarter. To learn how your district can become part of the WSIPC Cooperative, contact us at info@wsipc.org or 425.349.6600.
WSIPC. Inspired by education. Empowered by technology.TM
---