Elevate Your District's EL Program!
Aug 26, 21
---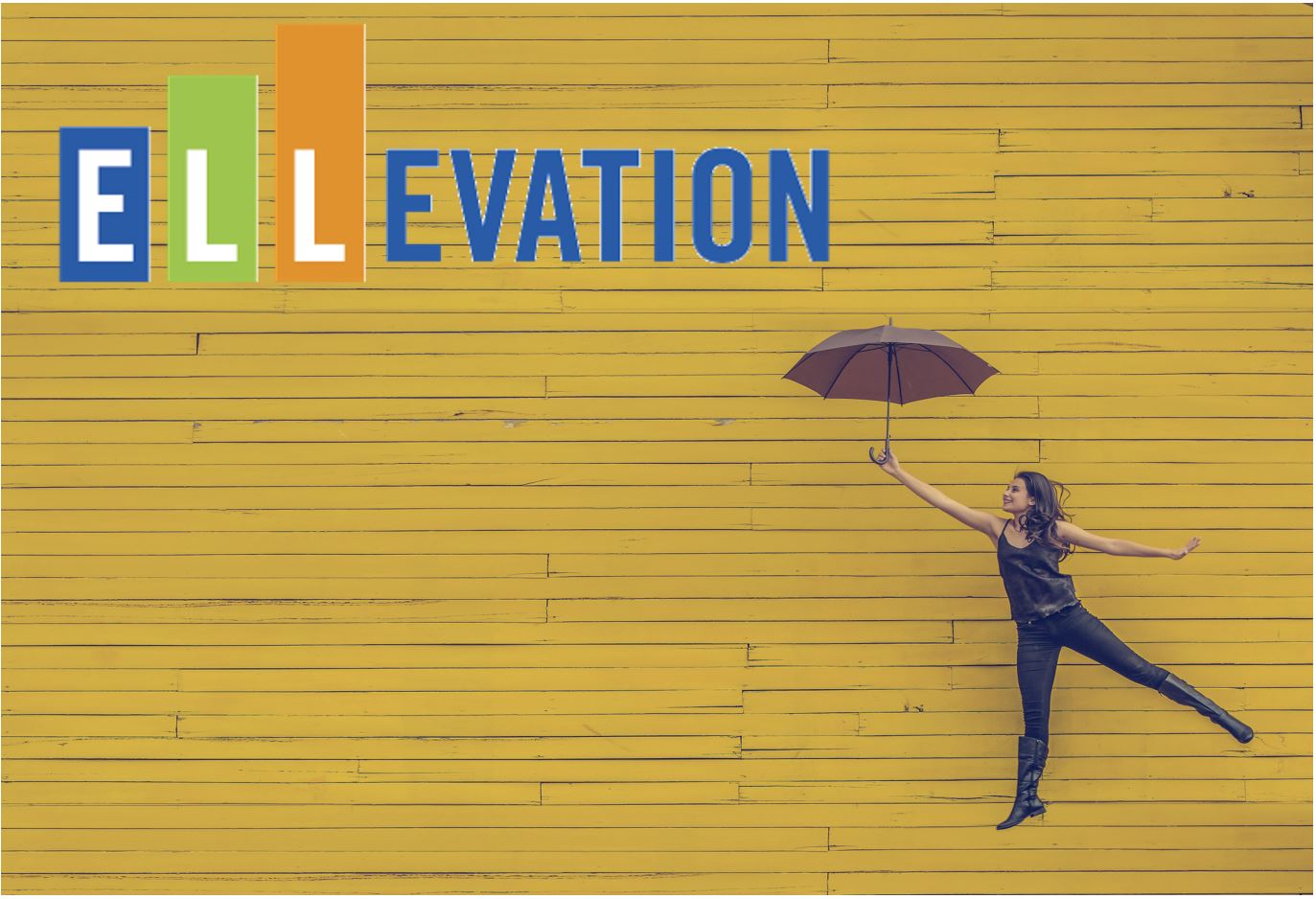 WSIPC's Newest Purchasing Program Partner Will Take Your District's English Language Learner Program to New Heights!

Ellevation provides tools to over 1,000 school districts, tools that streamline EL program management, improve teacher practice, increase student achievement, and foster a district-wide culture of accountability for the success of multilingual learners.

Ellevation Platform - EL program management has never been easier!
Ellevation is the most comprehensive EL program management platform. It organizes all EL student data, supports critical meeting and monitoring processes, enables accurate reporting, and supports instructional planning for multilingual students.
EL Program Data - Get to know your students in depth and at a glance.
Reporting - Streamline administrative processes
Instructional Planning - Make informed instructional decisions
Monitoring - Monitor student progress easily and effectively

Ellevation Strategies - Make rigorous classroom content accessible for all learners!
Ellevation Strategies offers a set of research-based instructional practices and activities to help classroom teachers plan instruction and apply the techniques necessary to help English learners acquire language and master grade-level content.
Empower teachers to successfully engage English leaners
Access the dual-language resources your program needs most
Learn from experts in the field of language learning and instruction


Ellevation Math - Prepare English learners to access rigorous, grade level math content!
Ellevation Math is an online learning program designed specifically for English Learners in grades 3 - 9. It teaches academic vocabulary in context and offers comprehensible input so that students can better understand instruction and participate more meaningfully in class.
Standards Alignment - Aligned to your state standards
Assessment and Reporting - Key insights into student progress
Classroom Integration - The flexibility to meet a variety of classroom needs

Elevate Your EL Program Now!
Contact Cynthia Sicairos-Hartley at cynthiah@ellevationeducation.com or 978-310-5201 and reference WSIPC RFP 21-01 for contract pricing.
WSIPC's Purchasing Program
WSIPC's Purchasing Program connects K-12 public and private schools and public agencies to a network of technology partners, leveraging the power of the WSIPC Cooperative to provide competitively bid goods and services at a reasonable cost. Each vendor who becomes a part of WSIPC's Purchasing Program has been awarded a bid contract through an official RFP process in compliance with Washington State Procurement RCWs.
Ellevation is an awarded vendor of WSIPC RFP 21-01 Computer Software, Licenses, and Services.
WSIPC is a non-profit public agency that provides technology solutions, services, and support to K-12 schools. WSIPC's purpose is to help schools do more with every dollar and to empower them with the tools to work smarter. To learn how your district can become part of the WSIPC Cooperative, contact us at info@wsipc.org or 425.349.6600.
WSIPC. Inspired by education. Empowered by technology.TM
Image credit: Edu Lauton
---