Check Out Dell's Holiday Gift Guide!
Oct 21, 22
---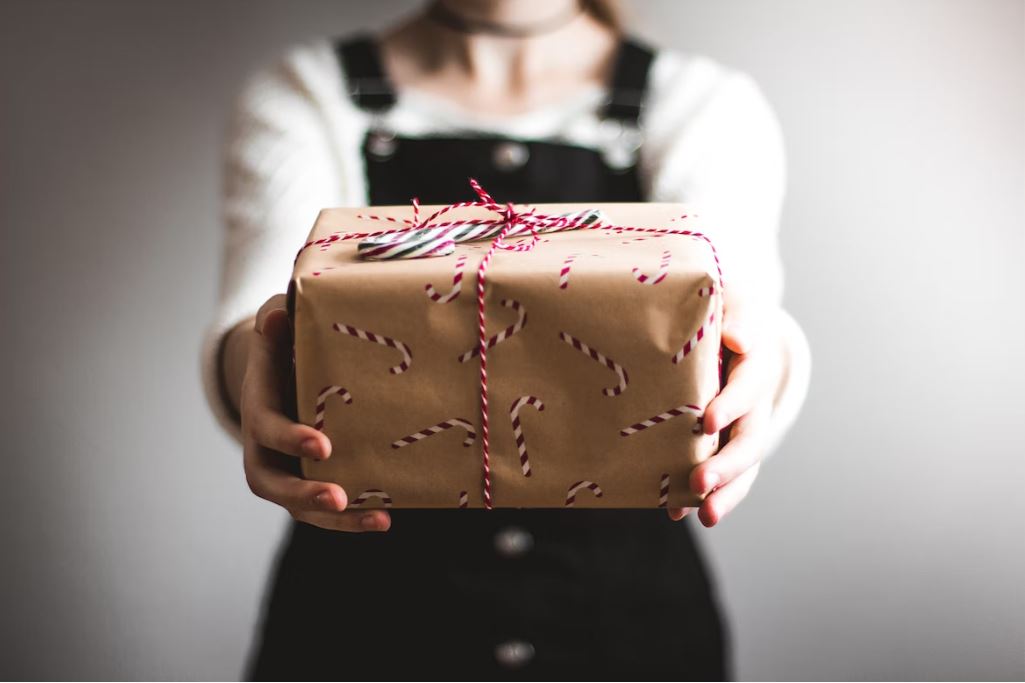 Check out Dell's Holiday Gift Guide!
To kick off your holiday shopping, Dell has launched select items EARLY with their Holiday Gift Guide. Find something for everyone on your list, with a huge selection of popular PCs and more.
Access savings on your school district's exclusive member page!
Look under Deals for some great pre-holiday offers.

Here are some highlights (offers active until 10.26.22):
Inspiron 16 Laptop $749.99
Inspiron 24 Touch All-In-One $1,059.99
XPS 15 Laptop $2,649.00
And now through October 31st, you and your teachers, staff, students, and their families get an additional 10% off purchases for your personal technology needs!

Need tech for your school district?... We also have solutions for you!
Dell Technologies is an awarded vendor of WSIPC RFP 20-01 Computer Hardware & Equipment. Through WSIPC's Purchasing Program, Dell Technologies can provide your district with a complete portfolio of products from laptops, 2-in-1 PCs, Chromebooks, tablets, desktops, all-in-ones, monitors, computer accessories, and much more to complete your data center with servers, storage, and networking. Click here to learn more.
Dell is also an awarded vendor of RFQ 01-48 Software Licensing, which reduces the price that districts pay for software licenses over full-packaged product prices. If you are not already signed up, contact WSIPC at contractadmin@wsipc.org to become an Affiliate before purchasing through Select Plus.


WSIPC's Purchasing Program
WSIPC's Purchasing Program connects K-12 public and private schools and public agencies to a network of technology partners, leveraging the power of the WSIPC Cooperative to provide competitively bid goods and services at a reasonable cost. Each vendor who becomes a part of WSIPC's Purchasing Program has been awarded a bid contract through an official RFP process in compliance with Washington State Procurement RCWs.
Dell Technologies is an awarded vendor of WSIPC RFP 20-01 Computer Hardware & Equipment. Click here to learn more.
WSIPC is a non-profit public agency that provides technology solutions, services, and support to K-12 schools. WSIPC's purpose is to help schools do more with every dollar and to empower them with the tools to work smarter. To learn how your district can become part of the WSIPC Cooperative, contact us at info@wsipc.org or 425.349.6600.
WSIPC. Inspired by education. Empowered by technology.TM
---