WSIPC Staff Working Remotely Through 5/31/2020
May 04, 20
---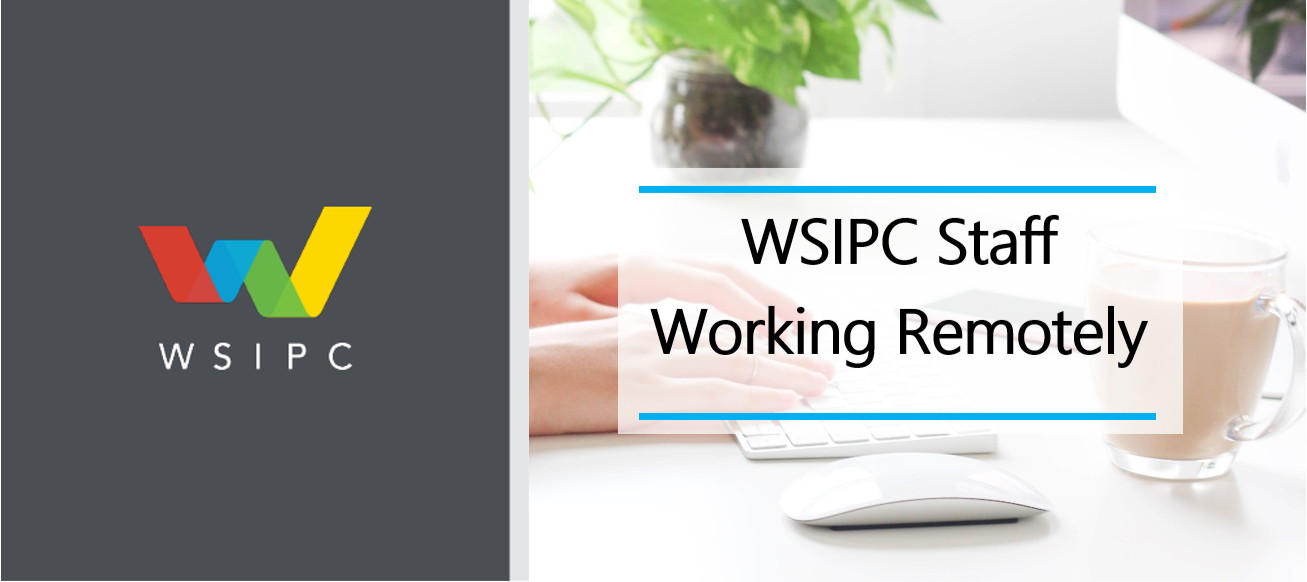 The WSIPC Building is Closed to the Public through May 31st

In response to the COVID-19 outbreak and Governor Inslee's directives, WSIPC staff will be working from home through 5/31/2020, and the WSIPC building will be closed to the public.
WSIPC will be fully operational during this time. Our teams are all set up to work remotely, and you will not see a change in the level of support and service you expect from WSIPC.
Rest-assured that the architecture that protects your data and ensures its availability will continue to function without disruption.
WSIPC remains dedicated to protecting our staff, our Cooperative members and partners, and our community.
WSIPC is a non-profit public agency that provides technology solutions (including Qmlativ), services, and support to K-12 schools. WSIPC's purpose is to help schools do more with every dollar and to empower them with the tools to work smarter. To learn how your district can become part of the WSIPC Cooperative, contact us at info@wsipc.org or 425.349.6600.
WSIPC. Inspired by education. Empowered by technology.TM
---