WSIPC is Hiring!
Jun 29, 22
---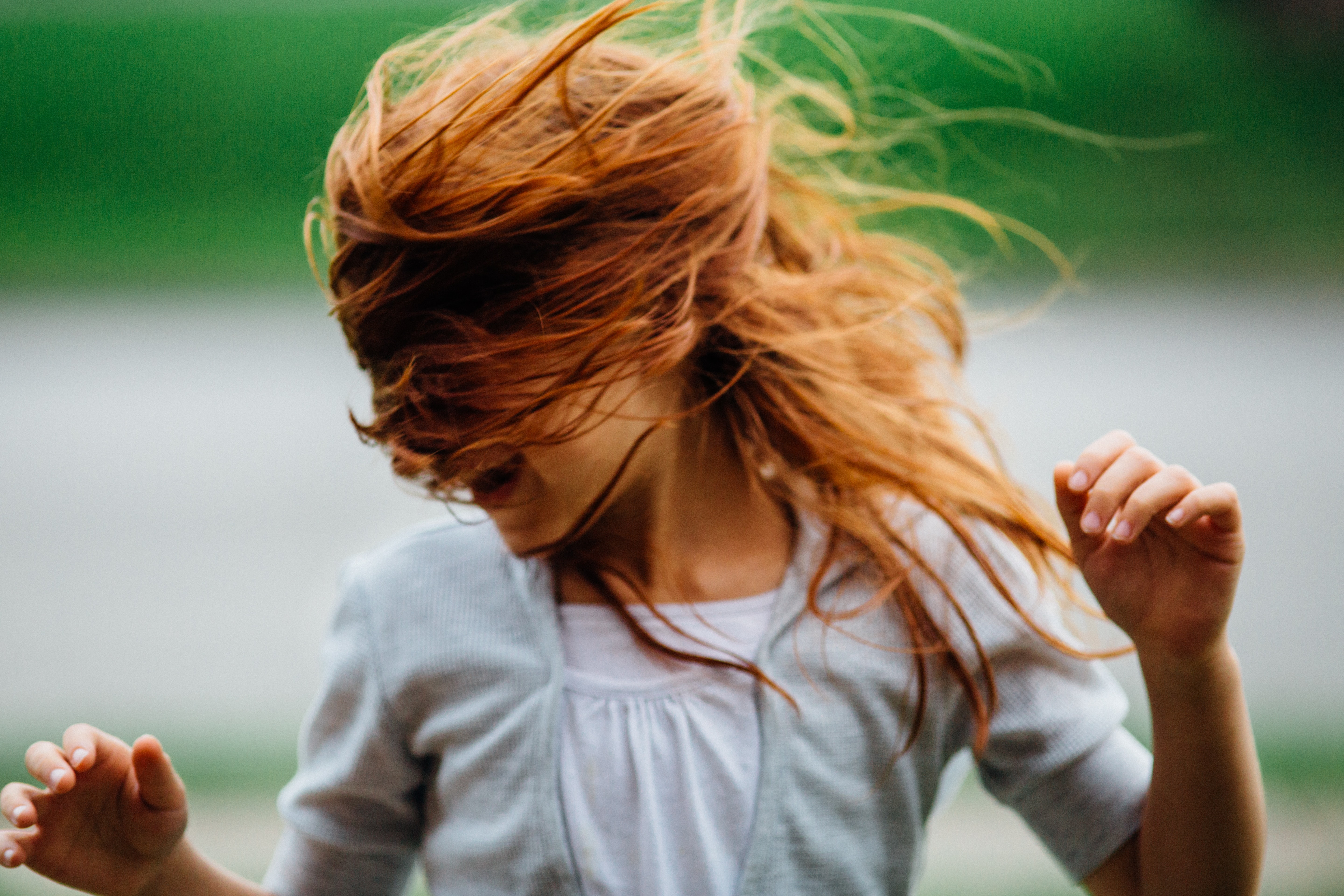 Apply Today and Join Our Team!
As a public sector agency, WSIPC is unique, one of a kind, and those traits carry through to our employees! Our talented staff are dedicated to the customers we serve and possess a great deal of pride in ownership for the products and services we deliver.
Employees work together to ensure we make time for fun and the community as well. When asked what they like most about working at WSIPC, two common themes emerge, "...keeping money in the classroom for kids..." and "...we care for one another like family." A unique working environment indeed!

Current Openings at WSIPC

K-12 Software Business Analyst - HR-Payroll
K-12 Software Business Analyst – Student
We hope you will consider joining the WSIPC family!
Apply Today!

WSIPC is a non-profit cooperative that provides technology solutions (including Skyward), services, and support to K-12 schools. WSIPC's purpose is to help schools do more with every dollar and to empower them with the tools to work smarter. To learn how your district can become a part of the WSIPC Cooperative, contact us at info@wsipc.org or 425.349.6600.
WSIPC. Inspired by education. Empowered by technology.TM
---