WSIPC Custom Reports Now Published Directly to Qmlativ!
Feb 01, 21
---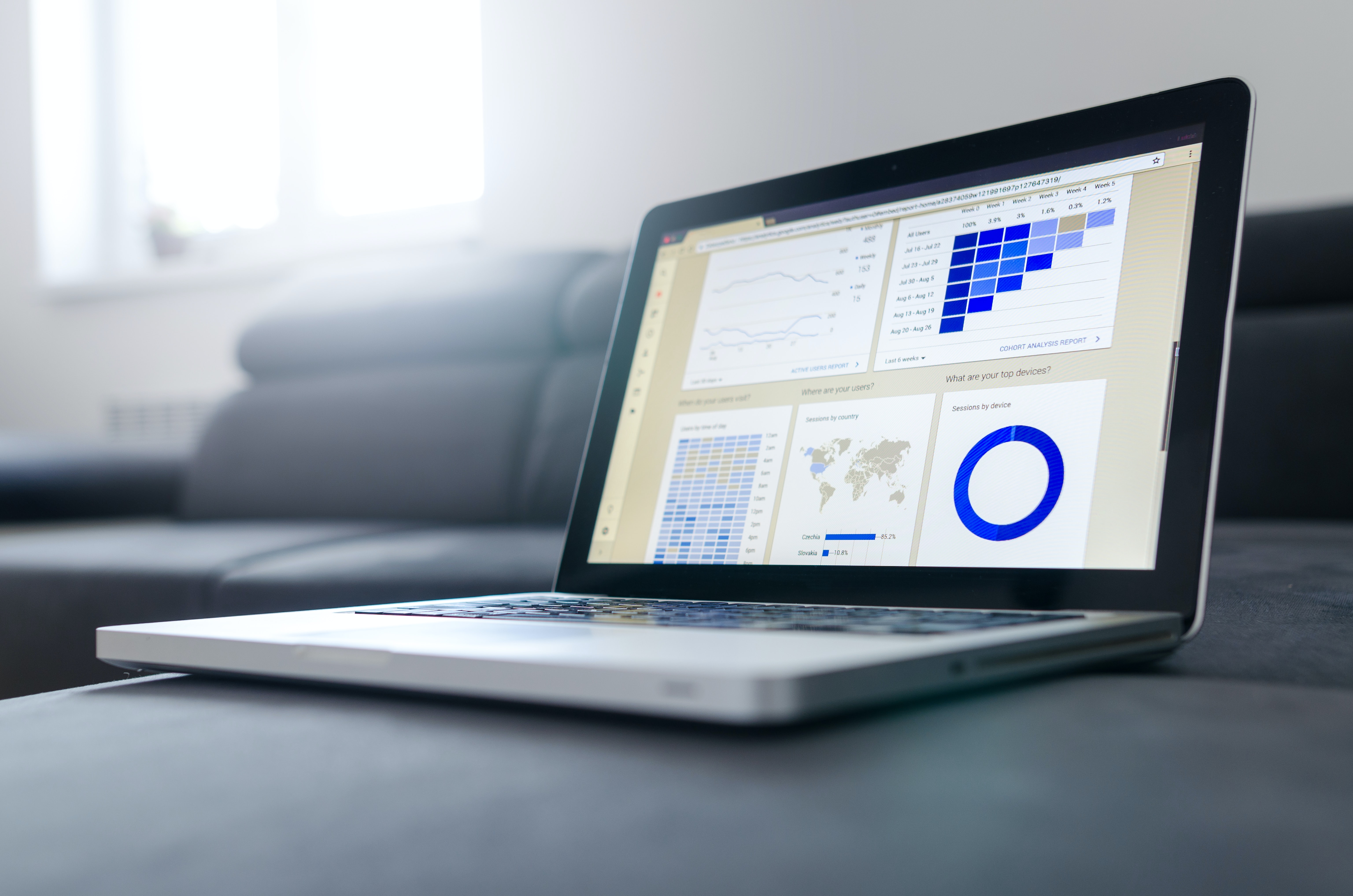 Since WSIPC started migrating districts to Qmlativ, our Qmlativ Custom Reporting Team has been creating Finance, HR-Payroll, and Student reports to meet the needs of our Cooperative districts. These custom reports supplement the reports created by Skyward, and we have built quite a sizable library over the last few years.
Until recently, WSIPC reports were posted to our SharePoint site and the ISCs published them in each district's database. In an effort to streamline the process and ease the workload of our ISCs, WSIPC is now publishing these reports directly to each Qmlativ live database and training database, for all Cooperative members in Washington State.
You can find all WSIPC custom reports listed in the Qmlativ Report Manager, and through the main Menu in the Reports area of each corresponding module. The names of these reports end with a notation of "WSIPC" to help you identify them.
At WSIPC we are always innovating, to save you time and to provide you with the tools and resources you need.


Qmlativ, Skyward's award-winning Education Management System, delivers the strongest, fully integrated single solution of K-12 school administrative software.
WSIPC is a non-profit public agency that provides technology solutions (including Qmlativ), services, and support to K-12 schools. WSIPC's purpose is to help schools do more with every dollar and to empower them with the tools to work smarter. To learn how your district can become part of the WSIPC Cooperative, contact us at info@wsipc.org or 425.349.6600.
WSIPC. Inspired by education. Empowered by technology.TM
Image credit: Lukas Blazek

---