WSIPC CIO Elected to the A4L North American Management Board
May 05, 22
---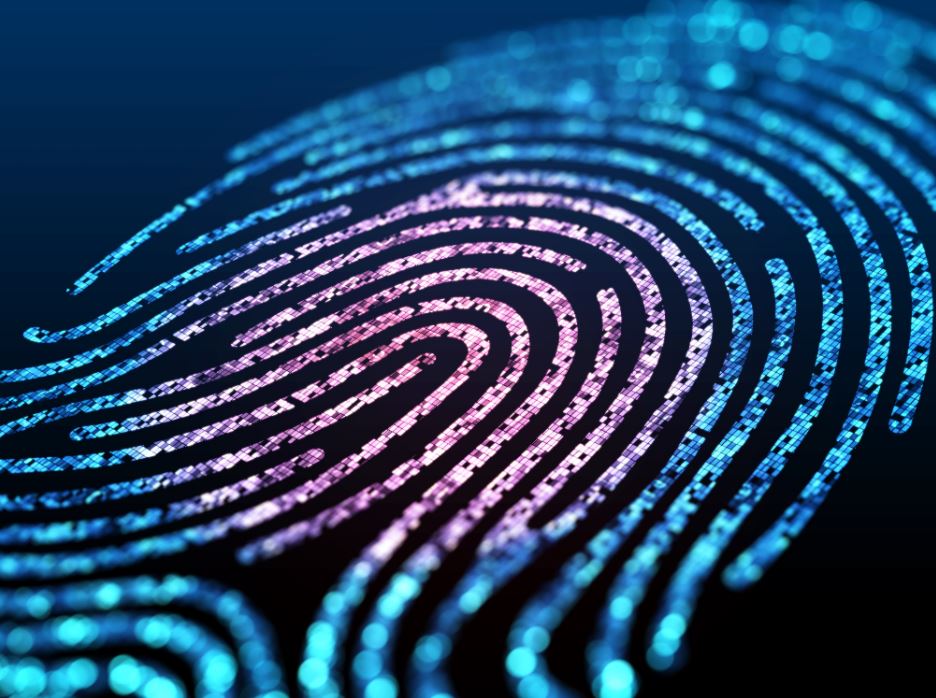 WSIPC CIO, Jeff Simons, has been elected to serve on the 2022-2023 A4L North American Management Board
The Access 4 Learning (A4L) Community in North America has announced the North American Management Boards for 2022. The Management Board brings a wealth of experience and knowledge in education, data management, technology, and business acumen. The Board will oversee management of SIF (Schools Interoperability Framework) Specification and guide development of the A4L Community in North America as well as contribute to the development of strategies for the global community.
"I am delighted to welcome this instrumental group of educational marketplace leaders who are actively involved in supporting education data management, movement and utilization, to the North American Management Board for this coming term," states Larry L Fruth II, PhD., Executive Director/CEO, A4L Community. "As the A4L Community moves forward over the coming year as one organization, embracing the activities of the Student Data Privacy Consortium (SDPC) and the great strides made in that arena with data privacy, these Board members are key in focusing our collective vision of 'Connecting and Securing an Effective Learning Ecosystems'® across the country and the entire Community."
View the full A4L press release
WSIPC is a founding member of the Student Data Privacy Consortium (SDPC). The SDPC is a unique collaboration of schools, districts, regional and state agencies, policy makers, trade organizations, and marketplace providers, under the umbrella of the A4L community. Through this collaboration, WSIPC is able to research and provide real-world, adaptable, and implementable solutions to the growing data privacy concerns of our districts.
The A4L Community is made up of educational policymakers, marketplace product and service providers, and the customers they serve, who collaborate daily to address real-world learning information and privacy issues.
WSIPC is a non-profit public agency that provides technology solutions, services, and support to K-12 schools. WSIPC's purpose is to help schools do more with every dollar and to empower them with the tools to work smarter. To learn how your district can become part of the WSIPC Cooperative, contact us at info@wsipc.org or 425.349.6600.
WSIPC. Inspired by education. Empowered by technology.TM
---