WSIPC Awarded eSignature Solution!
Aug 05, 21
---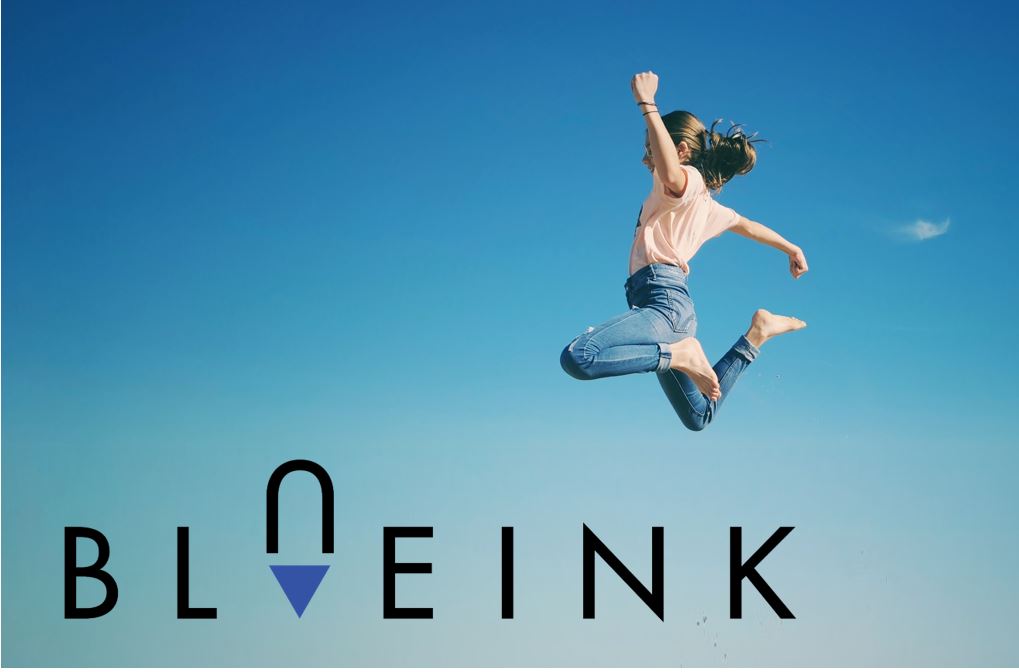 It's a Sign… an E-Sign!
And All Signs Point to BlueInk!
We've reviewed the facts, and read all the signs, and it's official, our newest WSIPC Purchasing Program partner BlueInk has the tools you need!
Bluelnk's innovative e-signature platform delivers transparency, security, and efficiency to your document review and e-signature operations.
Quick Delivery – Get documents signed in minutes instead of days by requesting signatures via text message.
Easy Upload – Drag, drop, and upload documents directly to BlueInk within seconds.
Power of Paperless – Never search through paperwork again. Track and manage digital documents in the BlueInk Dashboard with tags, filters, and advanced search options.
WSIPC members get competitively bid pricing through the WSIPC Purchasing Program, and BlueInk offers WSIPC members discounted Team Unlimited and Enterprise subscriptions.
To schedule an evaluation meeting, use this calendar link and find a time that works for you. If you would like to reach BlueInk directly to learn more about BlueInk for your district, contact Steve Fox at 480.442.3684 or steve.fox@blueink.com, and reference WSIPC Contract 21-02 for contract pricing.

Click here to learn more about BlueInk!


About WSIPC's Purchasing Program
WSIPC's Purchasing Program connects K-12 public and private schools and public agencies to a network of technology partners, leveraging the power of the WSIPC Cooperative to provide competitively bid goods and services at a reasonable cost.
Each vendor who becomes a part of WSIPC's Purchasing Program has been awarded a bid contract through an official RFP process in compliance with Washington State Procurement RCWs. For a full list of available product and service contracts, check out the Purchasing page on our website.
BlueInk is an awarded vendor of WSIPC 21-02 E-signature and Document Approval Software Solutions.
WSIPC is a non-profit public agency that provides technology solutions, services, and support to K-12 schools. WSIPC's purpose is to help schools do more with every dollar and to empower them with the tools to work smarter. To learn how your district can become part of the WSIPC Cooperative, contact us at info@wsipc.org or 425.349.6600.
WSIPC. Inspired by education. Empowered by technology.TM
Image Credit: Vultar Bahr
---