WSIPC Announces Launch of ThoughtSpot®
Oct 06, 17
---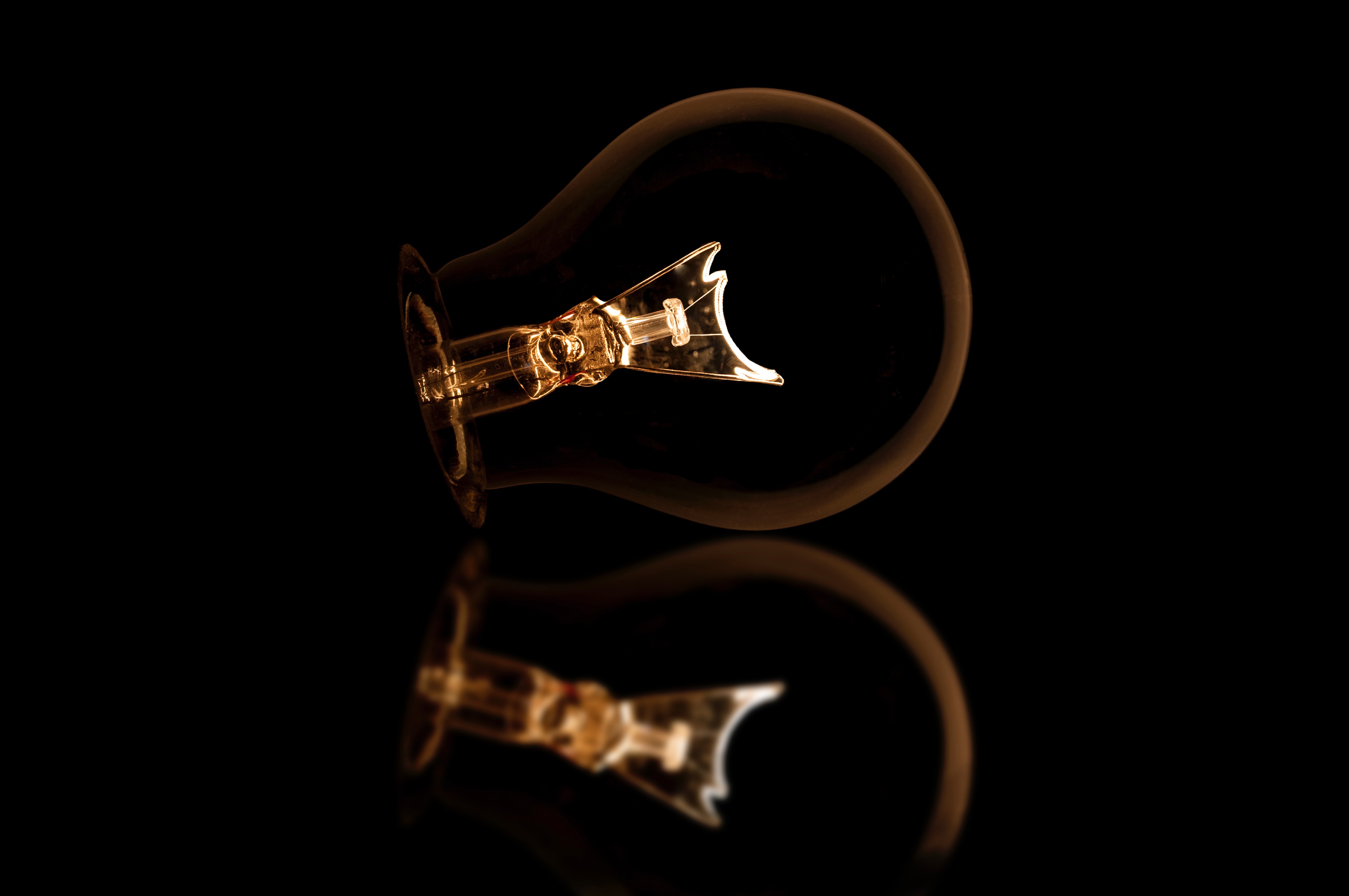 Everett, WA –
WSIPC is excited to announce the launch of ThoughtSpot
®
, an online, search driven analytics tool that allows district and ESD staff to ask questions of their data by using a search bar similar to one you would find on Google
®
or Amazon
®.
ThoughtSpot
will launch October 8, 2017 at the
WASWUG Fall Conference
.

Overview
ThoughtSpot®, powered by My School Data, allows users to discover their data any time they need, with very little to no training – putting the power in the hands of the user to find the answers they require.

ThoughtSpot was purchased and implemented by WSIPC in response to our clients' need to ask custom questions of their data without waiting for someone to generate the answer for them. WSIPC has loaded 1.7 billion rows of data from the My School Data warehouse into ThoughtSpot in preparation for district use. Data includes, but is not limited to, attendance (including chronic absence), discipline, grades, assessments, enrollment, demographics and early warning indicators.

In ThoughtSpot, keywords entered into the search bar quickly generate results as the user is still typing. Data, charts and graphs generated from a search can be saved to a customized data dashboard, or pinboard, and shared with other district staff. Any pinboard can be transformed into presentations and modified easily on the fly for further exploration. ThoughtSpot® is intuitive and has easy ways to change visualization types, drill down into a data point, view underlying data, and export. To jump start beginning users, WSIPC has also created pinboards with examples of searches in every subject area.

What's on the Horizon for ThoughtSpot?
Future enhancements to ThoughtSpot will allow pinboards and charts designed in ThoughtSpot to be embedded in other My School Data applications such as CTE Completers and High School and Beyond.

Deployment to Districts
ThoughtSpot will be available to districts as a SaaS model in the My School Data suite of tools. To help recover some of the costs for licenses, hardware, hosting, support and training, data import and configuration, districts will be assessed a fee of $1.00/FTE. Districts will have a 60 day trial period before a final agreement is adopted.
For more information or to schedule a demo, contact your Information Service Center,
myschooldata@wsipc.org
or (425) 349-6699.

***
WSIPC is a non-profit cooperative that empowers schools with a complete School Management System (SMS), a powerful lineup of technology solutions, data management tools, expert service, training and support, purchasing and procurement services, and more! Visit
www.wsipc.org
to learn more.
---