WSIPC and Cerium Networks Partner to Offer K-12 Schools Unified Communications Solutions.
Aug 19, 15
---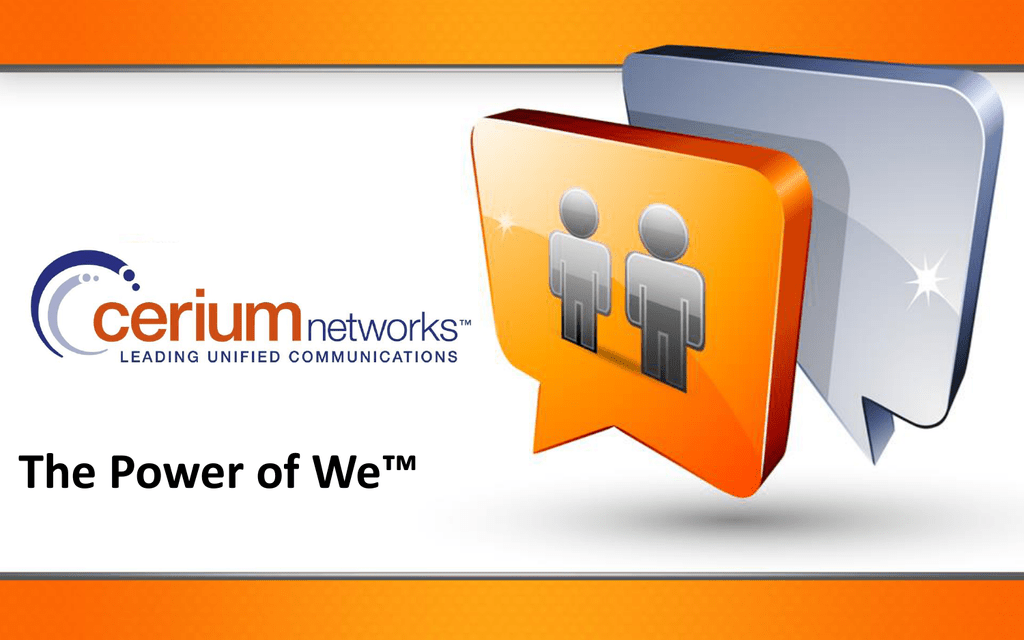 Everett, WA — WSIPC, a non-profit cooperative that empowers schools with technology solutions, announced its partnership with Cerium Networks, a leading integrator of advanced unified communication solutions in the Pacific Northwest.
Cerium provides the professional services required to deliver a customized design, implementation and support of collaboration solutions for education, such as Microsoft Skype for Business (Lync) and Avaya. Cerium has two decades of history with K-12 and ESD institutions and has the expertise and staffing to assure success.
"We're excited to join WSIPC in bringing its members aggressive pricing on secure communications solutions," said Roger Junkermier, President of Cerium Networks. "This partnership brings K-12 educators access to innovative approaches to achieving greater collaboration and security with their students, administrators and parents."
WSIPC's Purchasing Program connects schools to a network of approved technology partners. Together, we deliver the best solutions and offer limitless possibilities to fulfill the unique needs of the K-12 education community.
About Cerium Networks
Cerium Networks is a provider of educational collaboration solutions that enable students, educators, administrators and parents to communicate in a safe, more connected and mobile learning environment. Our mission is to be an innovative, knowledgeable, responsive partner with our customers in the design, implementation and support of their network communication solutions.
For more information on Cerium's WSIPC purchasing program, visit www.ceriumnetworks.com/gowsipc or contact us at goWSIPC@ceriumnetworks.com or 877.4CERIUM.
About WSIPC
WSIPC is a non-profit cooperative that empowers K-12 schools with a powerful lineup of technology solutions, data management tools, expert service, training and support, purchasing and procurement services, and more. WSIPC services schools throughout the northwest in Washington, Oregon, Idaho, Montana, and Alaska, providing benefits to 9 Educational Service Districts, over 280 school districts and nearly 730,000 students in more than 1,500 schools. Learn more at www.wsipc.org.
###

Press Release contact:
Kristi Barrios
Marketing and Communications Specialist
(425) 349-6646
marketing@wsipc.org
---