Work with WSIPC as a Project Manager!
Jul 17, 18
---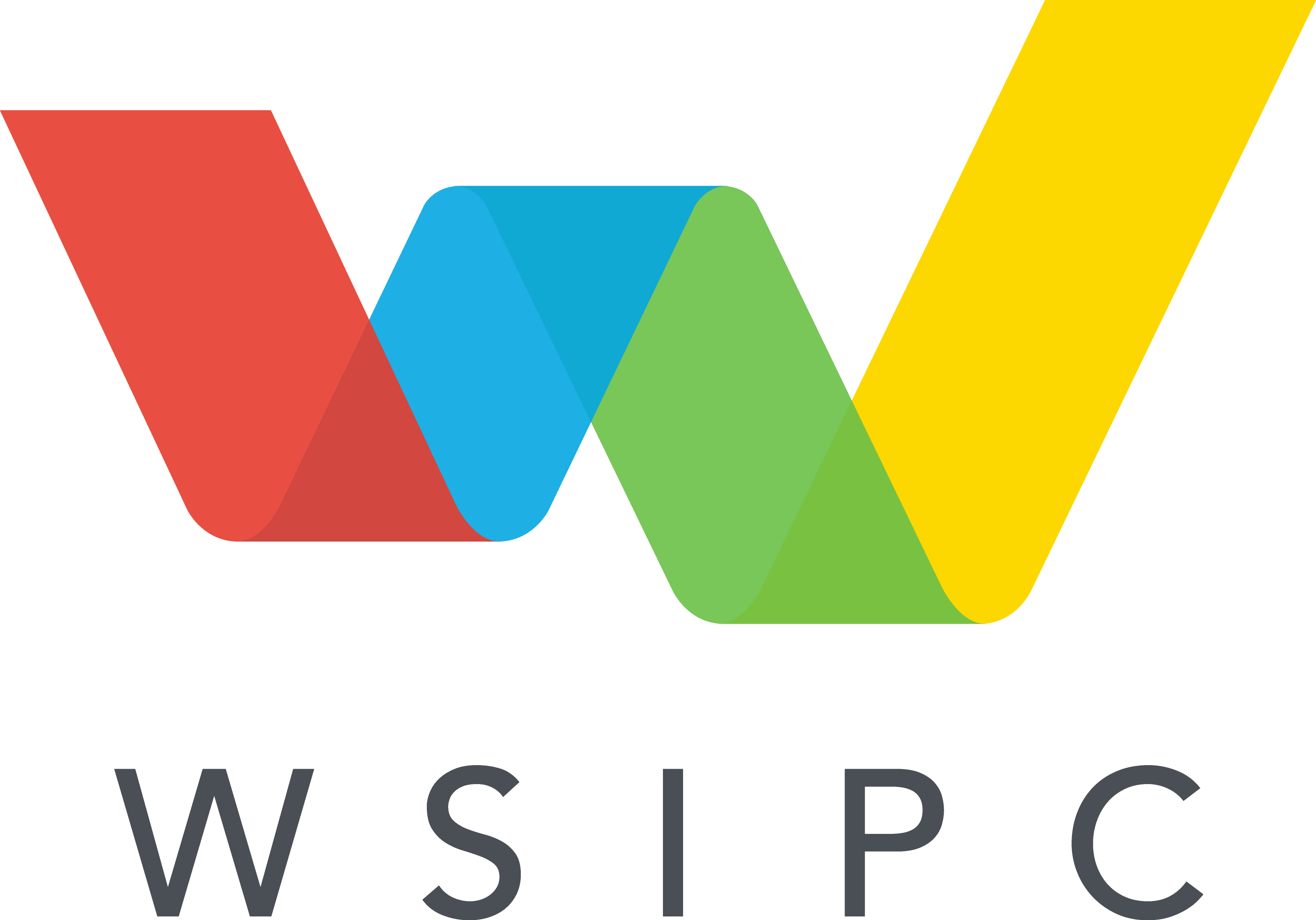 WSIPC

Everett, Washington

Invites applications for the position of

Project Manager
July 17, 2018 – Open Until Filled


Why WSIPC? At WSIPC We Take Pride in Nurturing a Culture Where…
We are a family – We care about the growth and development of our people, our clients, and our community.
We pursue excellence – We continuously strive to improve the solutions we offer and to be innovative in our goals.
We are creative and passionate – All employees are encouraged to present new ways of improving our services and culture.
We are accountable and supportive – We take responsibility for our decisions, and collaborate to ensure the best outcomes.
We communicate honestly – We work in a transparent, open, and trust-based environment.
We serve our community and we are our community – We are part of the community we serve and we are invested in its success.

About the Position
We are looking for a Project Manager to plan, execute, and finalize projects according to customer expectations and project specifications. The Project Manager will be responsible for assembling project plans and teamwork assignments, directing and monitoring work efforts, identifying resource needs, performing quality reviews, and escalating functional, quality, and timeline issues appropriately. Our ideal candidate is highly self-motivated with superior attention to detail, and meets or exceeds the qualifications listed below.

Ideal Candidate Qualifications
Experience as a project manager for technology related projects

Ability to clearly articulate ideas to both technical and non-technical audiences

Ability to elicit cooperation from a wide variety of sources, including upper management, clients, and other departments

Effectively prioritize and execute tasks in a high pressure environment

Understanding of project lifecycle principles and the ability to create, plan, and maintain a variety of project document deliverables (e.g. project charter, timelines, project status reports, design documents and budget)

Adept at conducting research into project-related issues and products

Proven analytical and creative problem-solving skills

Experience with a variety of Project Management software and tools

Employment Benefits
This is a full-time position. WSIPC provides a comprehensive benefits package including but not limited to twelve holidays, medical, dental, vision, paid vacation and paid sick leave. Visit
www.wsipc.org
for a full list of benefit offerings.

Apply Now!
What a great place to work! Apply now by emailing your resume to
employment@wsipc.org
.
WSIPC is an EOE.
---