Wild Horses Couldn't Keep Us Away From These PPE Deals!
Jul 05, 22
---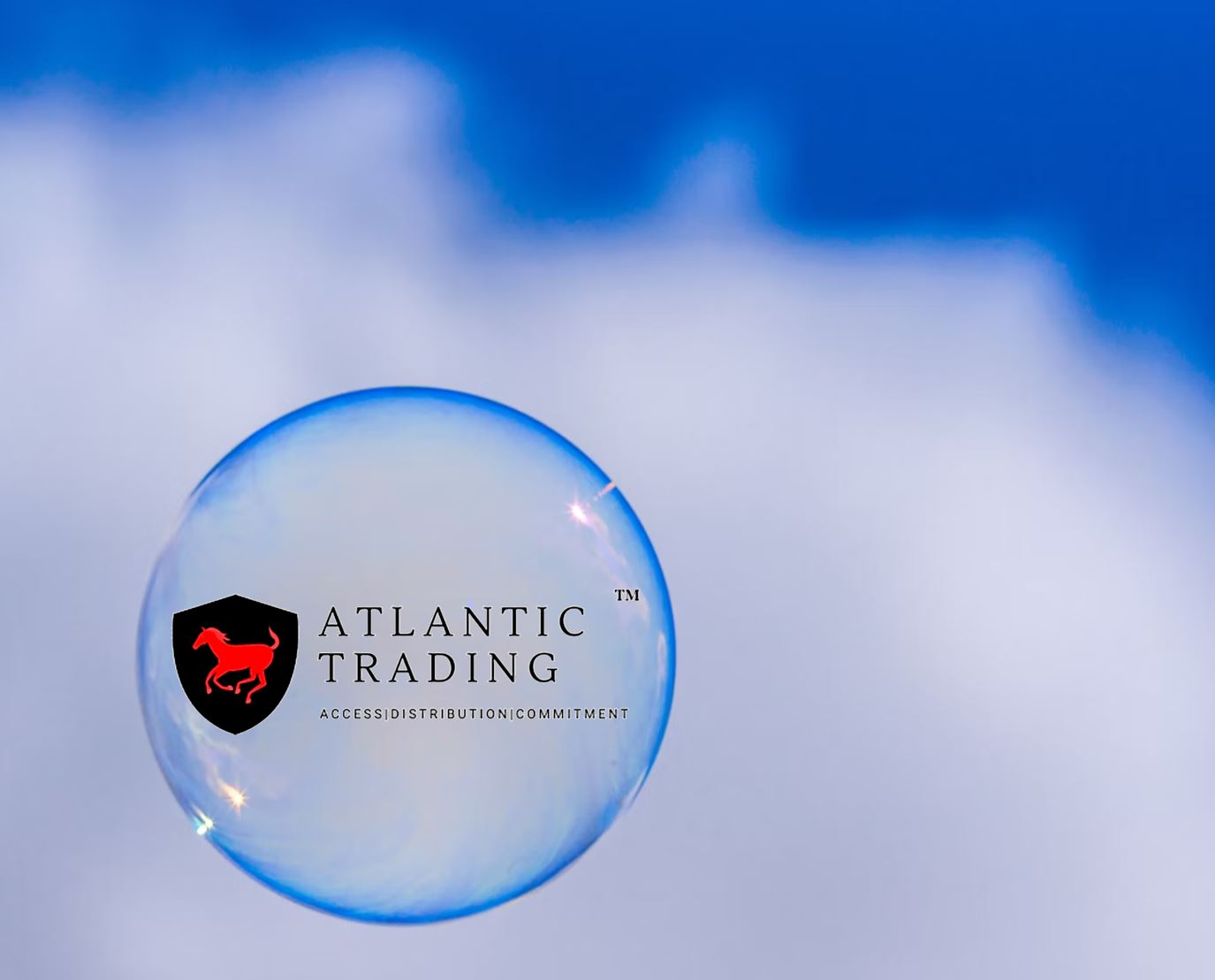 Gallop This Way!
Atlantic Trading Company Has All the PPE You Need!
(Available under WSIPC RFP 22-01)

Atlantic Trading Company, our newest WSIPC Purchasing Program partner, is a Women-Owned Small Business committed to providing best quality service and products with quick delivery of Personal Protective Equipment (PPE).
Atlantic will work with you on your preferred ordering method to make the procurement process seamless and easy for your team. Atlantic is looking forward to working with you to keep your organization safe.

Atlantic offers the following products under WSIPC RFP 22-01 for PPE:
3-ply Surgical Masks
3-ply Disposable Masks
Children's High Performance Face Masks
Children's 3-ply Disposable Masks
Nitrile Examination Gloves
Vinyl Examination Gloves
Blue Stretch Vinyl/Nitrile Exam Gloves
N95 Respirators
KN95 Masks
Reusable Face Shields
Infrared Non Touch Thermometers
Disinfecting Wipes
Hand Sanitizer Bottles
Disposable Hot Packs
Disposable Cold Packs
Reusable Hot/Cold Packs
AAMI Level 1 or 2 Isolation Gowns
AAMI Level 3 or 4 Surgical Gowns
Shoe Covers
COVID-19 Antigen Rapid Tests

Reach out to Atlantic today!
Email sales@atl-trading.com and an account manager will quickly be assigned to help with your purchasing needs. Reference WSIPC RFP 22-01 for contract pricing.
About WSIPC's Purchasing Program
Each vendor who becomes a part of WSIPC's Purchasing Program has been awarded a bid contract through an official RFP process in compliance with Washington State Procurement RCWs. For a full list of available product and service contracts, check out the Purchasing page on our website.
Atlantic Trading Company is an awarded vendor of WSIPC RFP 22-01 Personal Protective Equipment (PPE).
WSIPC is a non-profit public agency that provides technology solutions, services, and support to K-12 schools. WSIPC's purpose is to help schools do more with every dollar and to empower them with the tools to work smarter. To learn how your district can become part of the WSIPC Cooperative, contact us at info@wsipc.org or 425.349.6600.
WSIPC. Inspired by education. Empowered by technology.TM
---