White House Launches New Efforts to Strengthen America's K-12 Schools' Cybersecurity
Aug 28, 23
---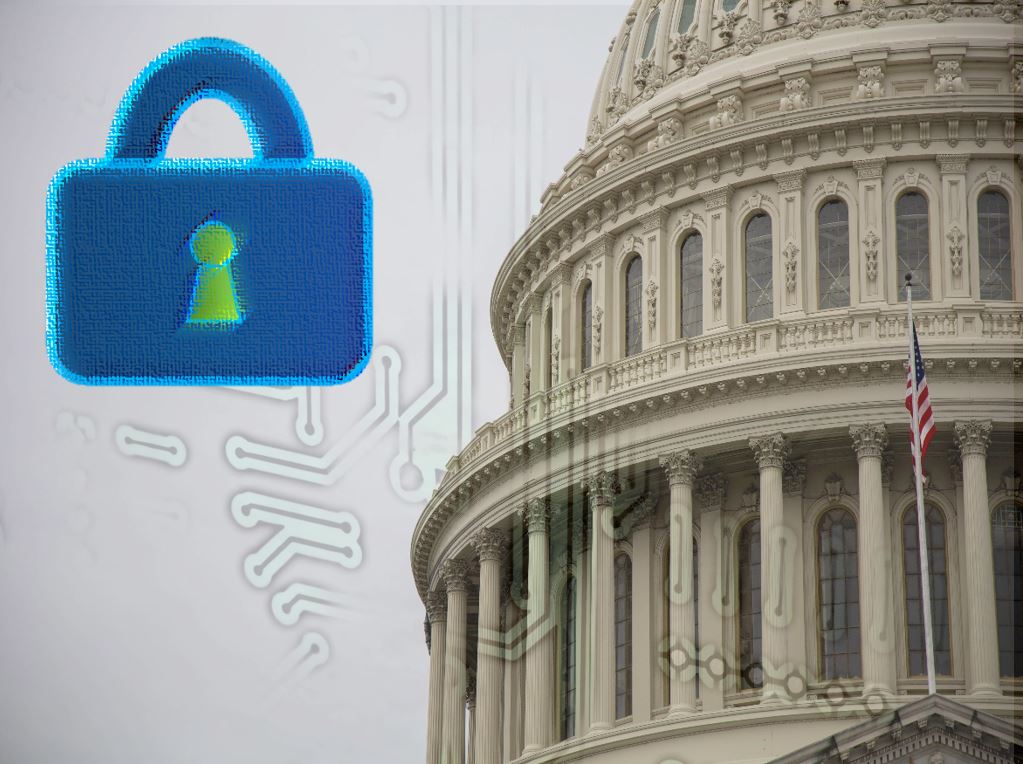 White House Launches New Efforts to Strengthen America's K-12 Schools' Cybersecurity
The United States has experienced an increase in cyberattacks that have targeted the nation's schools in recent years. In the 2022-23 academic year alone, at least eight K-12 school districts throughout the country were impacted by significant cyberattacks – four of which left schools having to cancel classes or close completely. Not only have these attacks disrupted school operations, but they have also impacted students, their families, teachers, and administrators. Sensitive personal information (including student grades, medical records, documented home issues, behavioral information, and financial information) of students and employees was stolen and publicly disclosed. Additionally, sensitive information about school security systems was leaked online as a result of these attacks.
Additional actions and resources to strengthen the cybersecurity of the nation's K-12 school systems will include:
The U.S. Department of Education will establish a Government Coordinating Council (GCC) that will coordinate activities, policy, and communications between and amongst federal, state, local, tribal, and territorial education leaders to strengthen the cyber defenses and resilience of K-12 schools.
CISA is committing to providing tailored assessments, facilitating exercises, and delivering cybersecurity training for 300 new K-12 entities over the coming school year. CISA plans to conduct 12 K-12 cyber exercises this year, averaging one per month, and is currently soliciting exercise requests from government and critical infrastructure partners, including the K-12 community.
The Federal Bureau of Investigation (FBI) and the National Guard Bureau are releasing updated resource guides to ensure state government and education officials know how to report cybersecurity incidents and can leverage the federal government's cyber defense capabilities.
Read more here.
---

To learn about recent vulnerabilities or to report a cyberattack, visit the Cybersecurity and Infrastructure Security Agency (CISA) website.

Data Security and WSIPC
Student data privacy is a top concern for WSIPC, and we will continue to do our utmost to ensure that your data is protected.
WSIPC participates with the following resources, among others, to stay informed and engaged:
To learn about WSIPC's security policies and practices, see our Data Privacy page on our website, or contact us at info@wsipc.org or 425.349.6600.

WSIPC is a non-profit public agency that provides technology solutions (including Qmlativ), services, and support to K-12 schools. WSIPC's purpose is to help schools do more with every dollar and to empower them with the tools to work smarter. To learn how your district can become part of the WSIPC Cooperative, contact us at info@wsipc.org or 425.349.6600.
WSIPC. Inspired by education. Empowered by technology.TM
---