Webinar – TikTok – The Latest School Safety Challenge
Nov 01, 21
---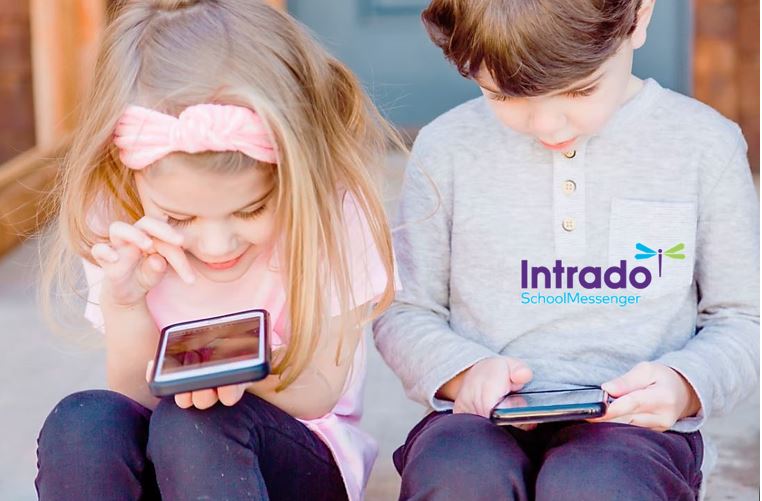 Free Webinar!
TikTok – The Latest School Safety Challenge
Thursday, Nov 4, 2021
11:00 A.M. PST

WSIPC's Purchasing Program partner Intrado and Campus Safety Magazine are hosting a FREE webinar to discuss the impact of TikTok challenges on schools and students.
TikTok challenges present ongoing safety concerns that need to be addressed by school staff and administrators. K-12 education expert and social media influencer, Steven Anderson, who is also a former teacher and district administrator, explores the role of social media in schools. He'll look at these TikTok challenges, share examples of social media gone wrong, and discuss ways to guide students toward making better social media decisions.
Join this webinar to learn:
What exactly is going on with these TikTok challenges and where they are happening
How one district has been affected by the consequences of students' actions and what they're doing about it
How schools can effectively address students and parents to reduce participation
What schools can do to guide proper social media usage for students
How schools can be ready for the next safety challenge

Click here to register for this webinar

WSIPC's Purchasing Program connects K-12 public and private schools and public agencies to a network of technology partners, leveraging the power of the WSIPC Cooperative to provide competitively bid goods and services at a reasonable cost. Each vendor who becomes a part of WSIPC's Purchasing Program has been awarded a bid contract through an official RFP process in compliance with Washington State Procurement RCWs. For a full list of available product and service contracts, check out the Purchasing page on our website.
Intrado/SchoolMessenger is an awarded vendor of WSIPC RFP 16-03 Notification Services and WSIPC RFP 21-02 E-signature and Document Approval Software Solutions.
WSIPC is a non-profit public agency that provides technology solutions, services, and support to K-12 schools. WSIPC's purpose is to help schools do more with every dollar and to empower them with the tools to work smarter. To learn how your district can become part of the WSIPC Cooperative, contact us at info@wsipc.org or 425.349.6600.
WSIPC. Inspired by education. Empowered by technology.TM
Image Credit: McKaela Taylor
---