WASWUG Fall 2019 - Don't Miss Our Superhero Speakers!
Aug 23, 19
---

Get Everything You Need To Be Incredible
For The New School Year!


Inspiring Speakers!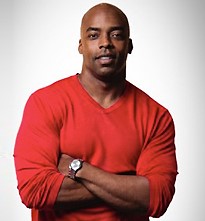 Aaron Kinebrew, Rachel's Challenge
A professional speaker with over 20 years' experience, Aaron has been sharing Rachel's story for the past 8 years. Learn more about Aaron and Rachel's Challenge here.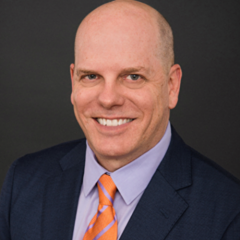 Brian Walter, Extreme Meetings
Back by popular demand, Brian will serve as our Mr. Incredible emcee. He and his team will suit up to provide dynamic custom infotainment and exciting interactive experiences for all of our attendees.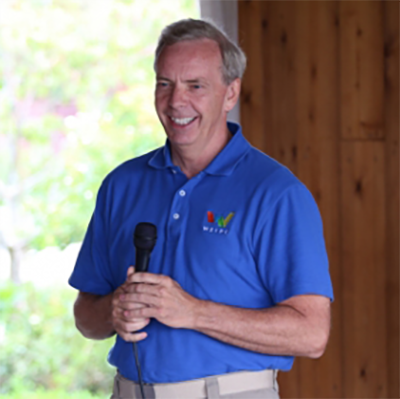 Marty Daybell, WSIPC Executive Director & CEO
Marty has been WSIPC's Executive Director & CEO since 2006. He will give an update about the Cooperative, Skyward Qmlativ, and more!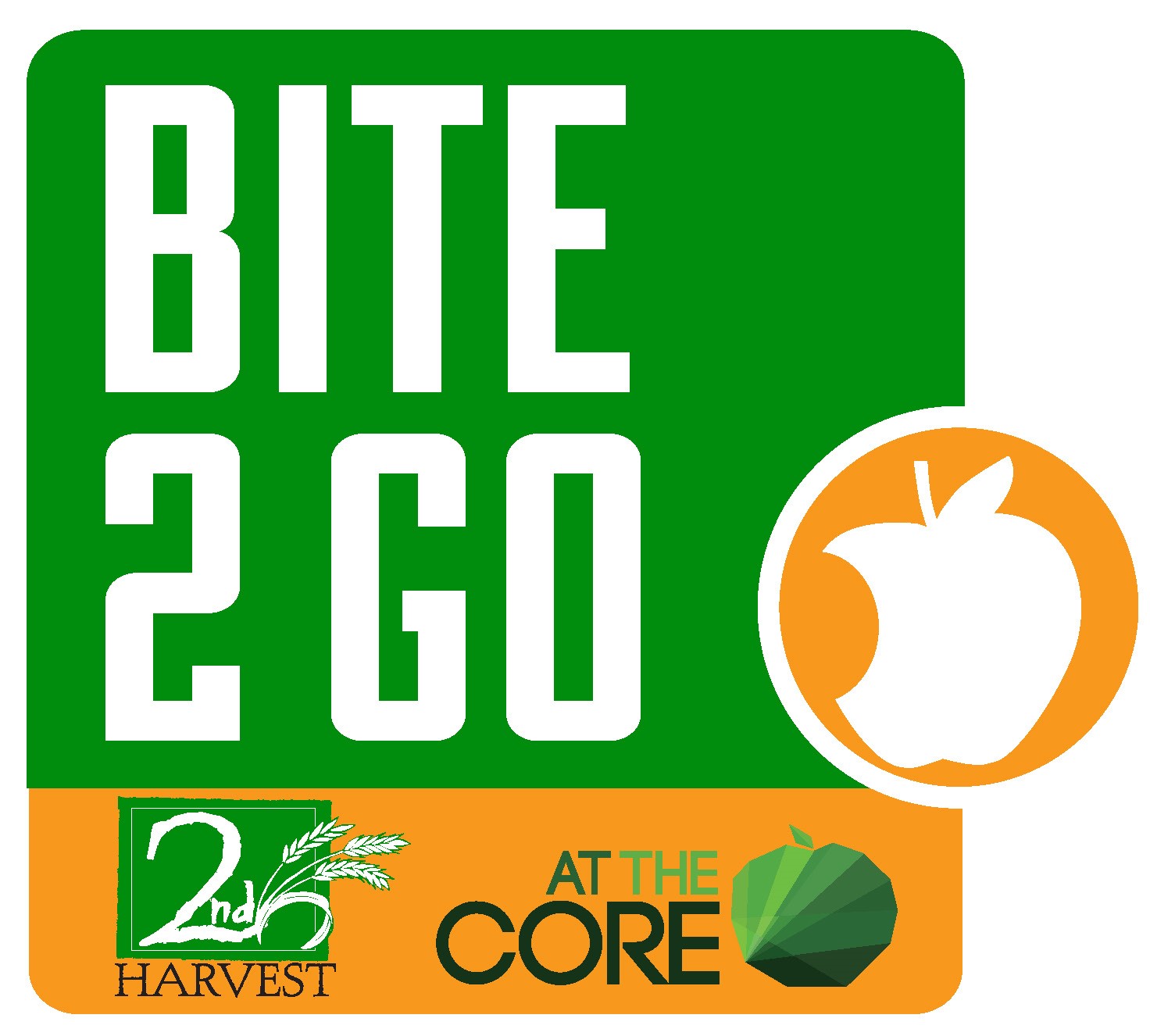 Second Harvest / Bite2Go
It's hard to be incredible when you're hungry. Learn how Second Harvest provides Bite2Go food supplies to qualified families over the weekend during the school year.
WASWUG is a Washington Skyward User Conference designed for and created by district users who want to learn more about Skyward, share insights, and network.

WSIPC is a non-profit cooperative that provides technology solutions (including Skyward), services, and support to K-12 schools. WSIPC's purpose is to help schools do more with every dollar and to empower them with the tools to work smarter. To learn how your district can become a part of the WSIPC Cooperative, contact us at info@wsipc.org or 425.349.6600.


WSIPC. Inspired by education. Empowered by technology.TM
---