Walla Walla School District is Hiring!
Oct 12, 22
---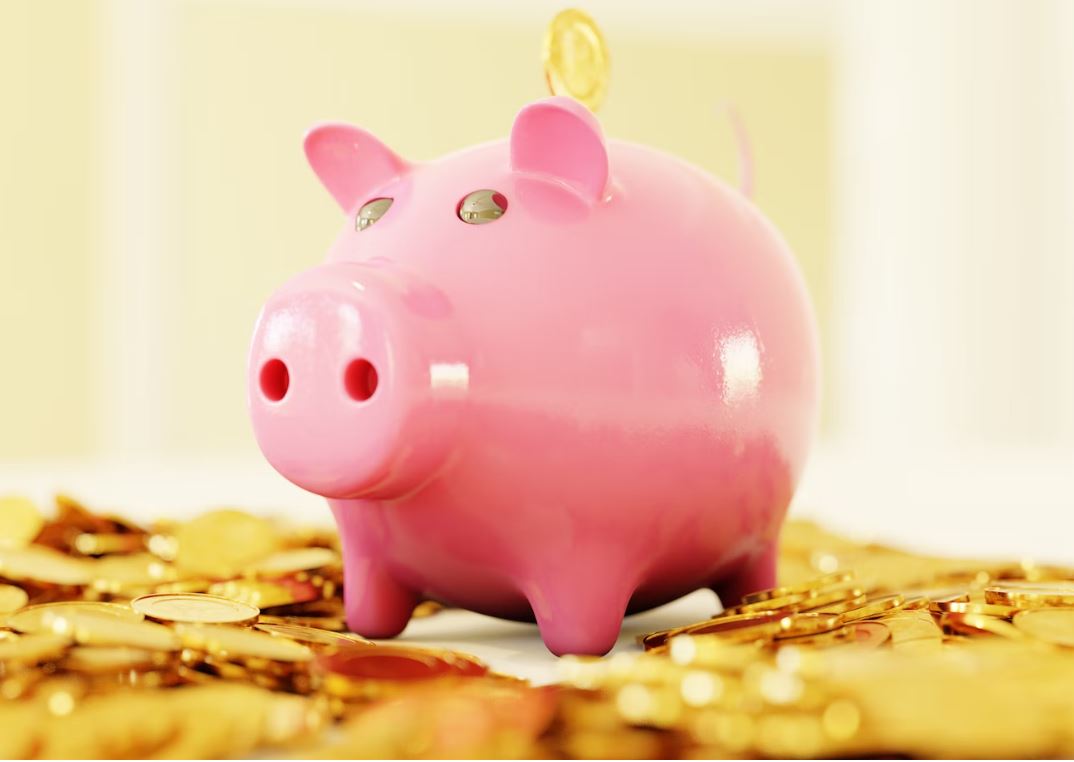 Walla Walla School District is Hiring a Director of Fiscal Services!
The Director of Fiscal Services is responsible for overseeing all fiscal and fiduciary responsibilities for the school district. The Director provides direction for District finances, including development of a sound financial strategy, metrics that support the District's overall strategy, internal controls, leadership and systems designed to preserve district assets. They plan, direct, coordinate and maintain the integrated
financial and risk management functions for Walla Walla Public Schools, in accordance with generally accepted accounting principles (GAAP) issued by the Governmental Accounting Standards Board (GASB) and other regulatory and advisory organizations.
WSIPC is a non-profit public agency that provides technology solutions, services, and support to K-12 schools. WSIPC's purpose is to help schools do more with every dollar and to empower them with the tools to work smarter. To learn how your district can become part of the WSIPC Cooperative, contact us at info@wsipc.org or 425.349.6600.
WSIPC. Inspired by education. Empowered by technology.TM
---