Virtual Summit on Ransomware Recovery Readiness - Join us on Tuesday, May 2!
Apr 28, 23
---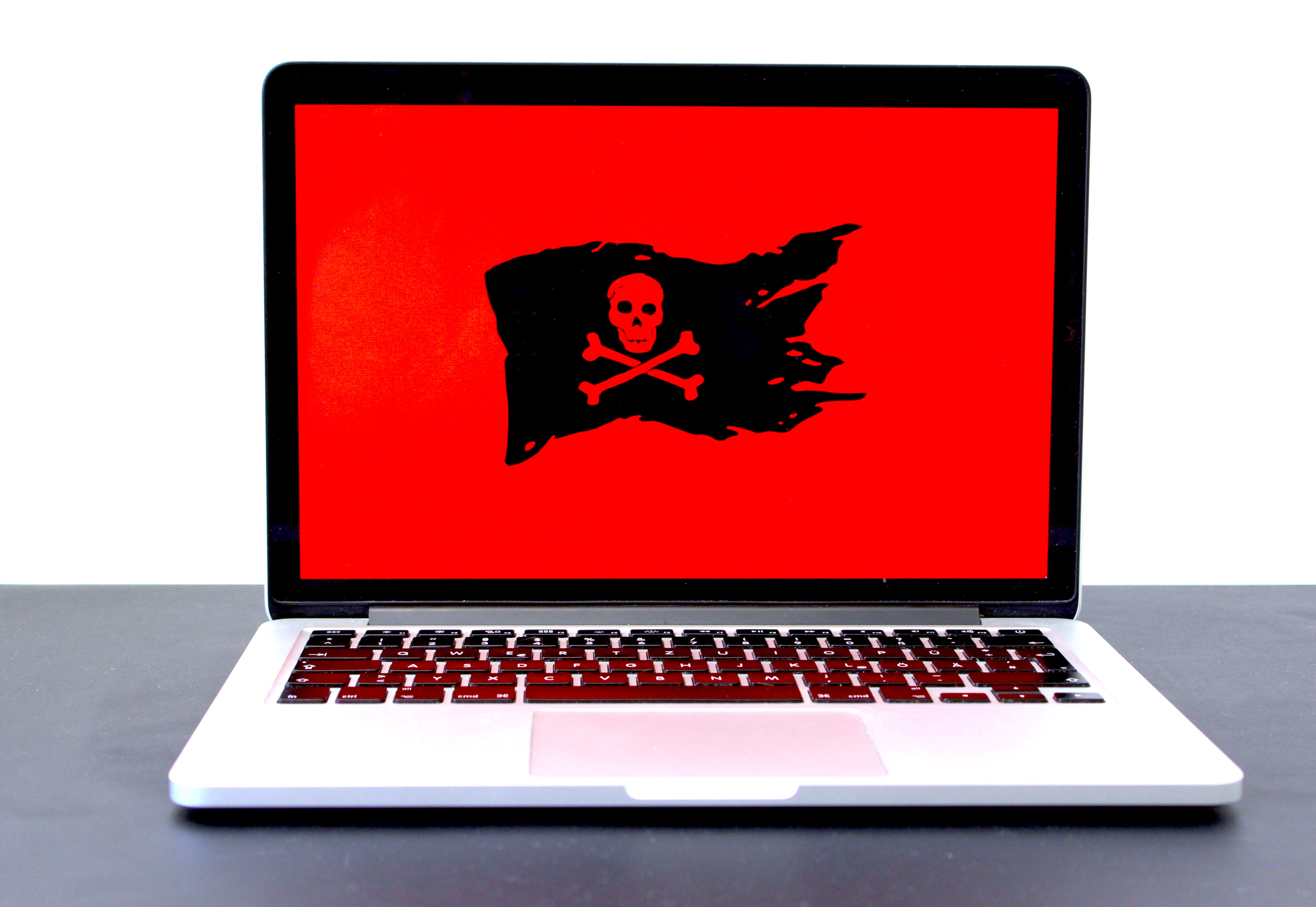 Ransomware Recovery Readiness
Free Virtual Summit
Tuesday, May 2, 2023, 10 AM (PST)

Ransomware is a threat we all face. Make sure your organization is prepared for anything!
Our WSIPC Purchasing Program partner Cerium Networks is partnering with Druva, an industry leader in Disaster Recovery as a Service (DRaaS), to offer enterprise data protection and management with the simplicity, scalability, and security of the public cloud.
Join Cerium Networks and Druva at their virtual Ransomware Recovery Readiness Summit to learn about real recovery experiences from real recovery experts.
Unmask the big business of ransomware extortion, data theft, and disruption.
Discover practical ways to combat new threats from AI and chatbots.
Apply learnings from real-world security experiences shared by IT leaders.
Learn how Druva uses ransomware incidents to improve their service and security portfolio.

Learn more about what Cerium Networks has to offer
Visit the Cerium Networks page or contact Kristina Goddard today (509.343.4884 / WSIPC@ceriumnetworks.com) and reference WSIPC RFP 22-05 for contract pricing!

About WSIPC's Purchasing Program
Each vendor who becomes a part of WSIPC's Purchasing Program has been awarded a bid contract through an official RFP process in compliance with Washington State Procurement RCWs. For a full list of available product and service contracts, check out the Purchasing page on our website.
Cerium Networks Inc. is an awarded vendor of the following WSIPC RFPs:
WSIPC is a non-profit public agency that provides technology solutions (including SMS 2.0 and Qmlativ), services, and support to K-12 schools. WSIPC's purpose is to help schools do more with every dollar and to empower them with the tools to work smarter. To learn how your district can become part of the WSIPC Cooperative, contact us at info@wsipc.org or 425.349.6600.
WSIPC. Inspired by education. Empowered by technology.TM
---