Turn Your School into a Mean Green Decontaminating Machine!
Sep 23, 21
---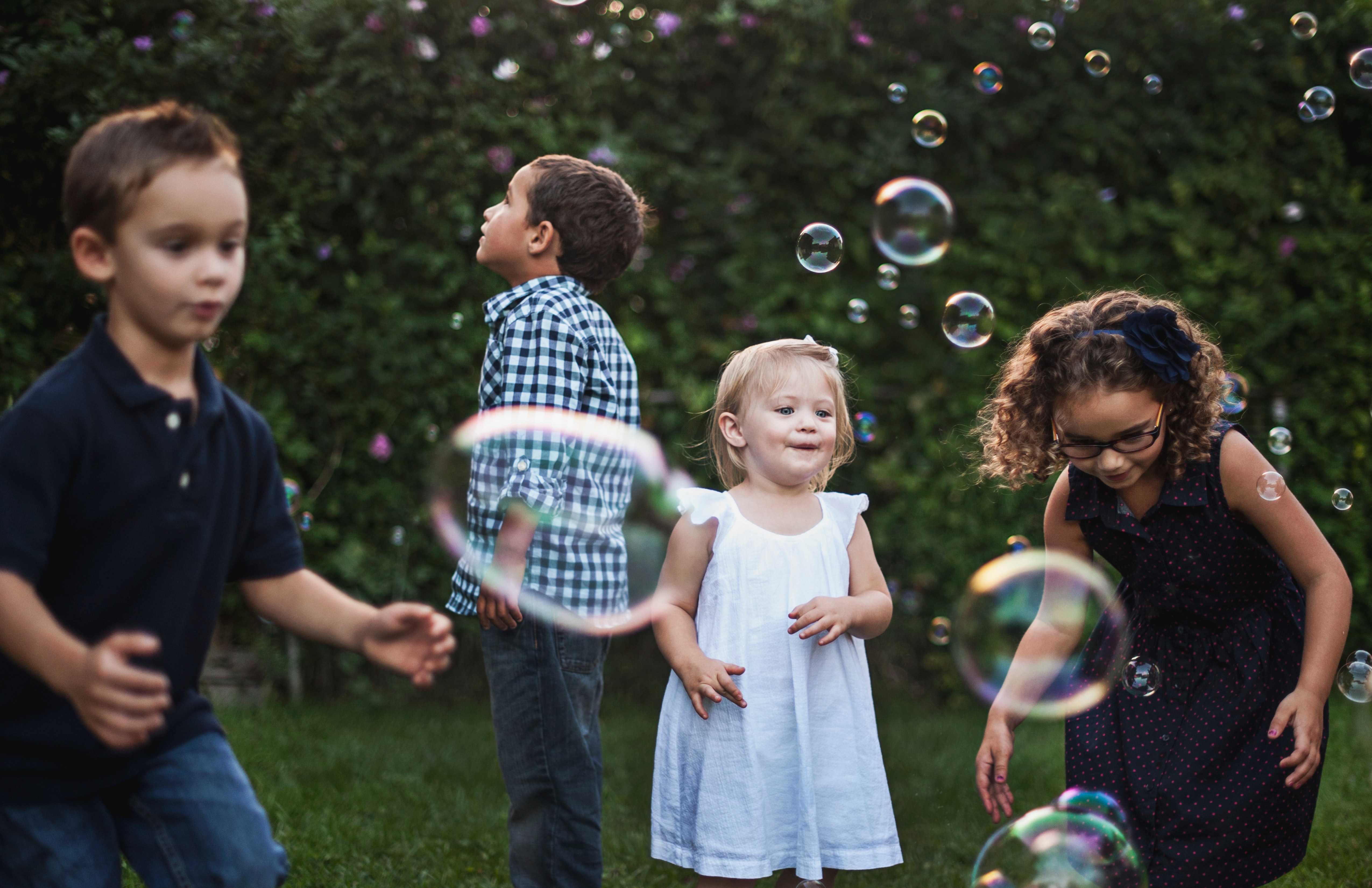 With AeroClave in your Corner, Your School Will Be Clean and Safe in Minutes!
AeroClave, WSIPC's newest Purchasing Program partner, is a leading provider of decontamination systems for your school's facilities, busses, and equipment!

Portable, easy-to-use, environmentally friendly, and non-toxic, AeroClave's systems keep your school safer from bacteria, viruses, and infectious disease including COVID, seasonal Flu, Staph/MRSA, TB, Hepatitis A/B/C, Norovirus, E. coli, Ebola, envelope viruses including Measles, and more.
The primary systems used by schools are the RDS3110 and RDS6110. These systems have single cycle capacities of 5,000 cu ft. and 15,000 cu ft. respectively. A typical room can be fully treated in 30 minutes. And the per-treatment cost per 500 cu ft. is only $1.50 per cycle!

Keep Your School Safer with AeroClave!
Contact Martin Bobek (mbobek@aeroclave.com / 407-406-1041) or Mike Quinoy (mquinoy@aeroclave.com / 770-713-2444) to learn more!

About WSIPC's Purchasing Program
Each vendor who becomes a part of WSIPC's Purchasing Program has been awarded a bid contract through an official RFP process in compliance with Washington State Procurement RCWs. For a full list of available product and service contracts, check out the Purchasing page on our website.
AeroClave is an awarded vendor of WSIPC RFP 21-03 Decontamination, Disinfecting, and Sanitizing Supplies, Equipment, and Services.
WSIPC is a non-profit public agency that provides technology solutions, services, and support to K-12 schools. WSIPC's purpose is to help schools do more with every dollar and to empower them with the tools to work smarter. To learn how your district can become part of the WSIPC Cooperative, contact us at info@wsipc.org or 425.349.6600.
WSIPC. Inspired by education. Empowered by technology.TM
Image Credit: Katherine Hanlon
---