Transform Your Cybersecurity with Tevora!
Oct 03, 23
---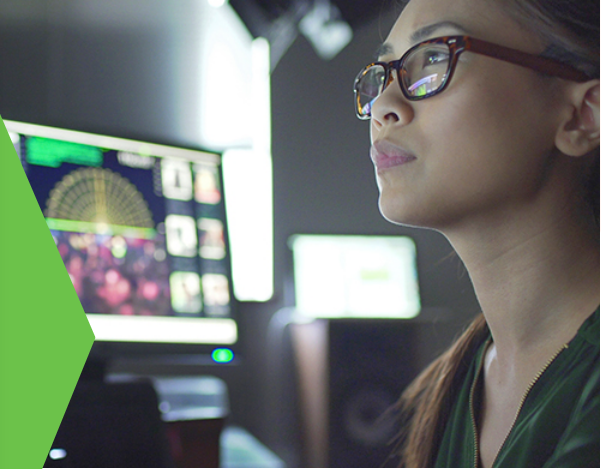 Your First Line of Defense Starts with Tevora
Available under WSIPC RFP 23-02 Enterprise Cybersecurity & Risk Assessment Solutions
Cybersecurity has never been as important as it is today. Be confident that your organization is secure and compliant by relying on a specialized partner who can keep you one step ahead of the fast-moving threat landscape.

Tevora is a global leader in enterprise cybersecurity, risk, and compliance services.

Founded in 2003, Tevora's team of expert consultants is devoted to supporting technology leaders in protecting their organizations from digital threats and creating more secure and compliant business operations. With 20 years of consistent growth, Tevora has accumulated numerous awards and recognitions for growth and industry leadership. Most notably, Tevora has been recognized as one of Inc 5000's fastest growing companies for 8 years since 2014.

Your first line of defense starts here. Tevora is a specialized management consultancy focused on cyber security, risk, and compliance services. Our combination of collaborative strategic planning and skillful execution make us a trusted partner to some of the most famous brands in the world.
Tevora offers a full range of services designed to meet the changing needs of your enterprise.
Compliance
ERM & Third Party
Privacy
Threat
Incident Response
Cloud Security
"We at WSIPC are thrilled to forge a new partnership with Tevora, as we strive to empower the K-12 community with innovative and comprehensive solutions tailored to their unique needs. Our mission is to enable schools to focus on their core objectives, fostering environments that ensure student success," shared Dr. Dana Anderson, WSIPC CEO. "The services and software provided by WSIPC's Cooperative programs currently reach over a million students, and it is our commitment to enhance this by offering groundbreaking solutions. We are confident that Tevora will significantly contribute to this mission, providing robust cybersecurity, compliance, risk, and threat management solutions that align with your goals and values."

Click here to learn more about the security solutions available from Tevora under the WSIPC RFP 23-02 contract.

Contact Claudia Fellini, Tevora Bid Manager, at 203-701-9119 / cfellini@tevora.com and reference WSIPC RFP 23-02 for contract pricing.

About WSIPC's Purchasing Program
Each vendor who becomes a part of WSIPC's Purchasing Program has been awarded a bid contract through an official RFP process in compliance with Washington State Procurement RCWs. For a full list of available product and service contracts, check out the Purchasing page on our website.
Tevora is an awarded vendor of WSIPC RFP 23-02 Enterprise Cybersecurity & Risk Assessment Solutions.
WSIPC is a non-profit public agency that provides technology solutions (including Qmlativ), services, and support to K-12 schools. WSIPC's purpose is to help schools do more with every dollar and to empower them with the tools to work smarter. To learn how your district can become part of the WSIPC Cooperative, contact us at info@wsipc.org or 425.349.6600.
WSIPC. Inspired by education. Empowered by technology.TM

---