The Pandemic Emergency Response Bill and What It Means for Schools
Dec 23, 20
---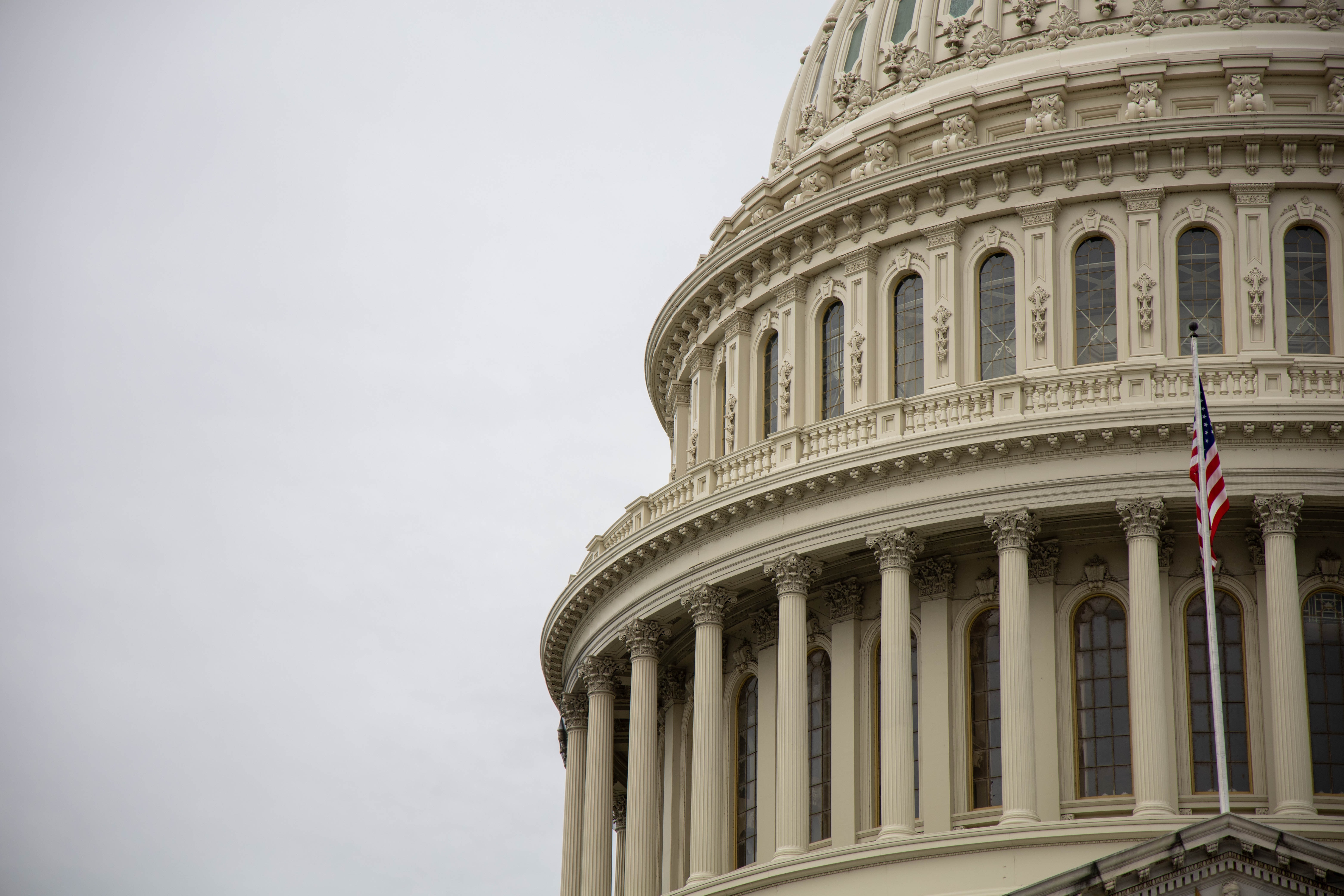 This week, Congress approved a $900 billion pandemic emergency response bill. This bill includes the following relief for K-12 schools:
$82 billion Education Stabilization Fund: Flexible funding to support the educational needs of states, school districts, and institutions of higher education and the students they serve in response to coronavirus.
$819 million for outlying areas and Bureau of Indian Education-operated and funded schools.
$54.3 billion for the Elementary and Secondary School Emergency Relief Fund

Formula funding to states and school districts to help schools respond to coronavirus, including new allowable uses of funds for:

School facilities repairs and improvements, including heating, ventilation, and air conditioning systems projects to improve indoor air quality in school facilities.
Addressing learning loss among students, including low-income students, children with disabilities, English learners, racial and ethnic minorities, students experiencing homelessness, and children and youth in foster care.

$3.2 billion for broadband assistance, under which eligible households may receive a discount of up to $50, or up to $75 on Tribal lands, off the cost of internet service and a subsidy for low-cost devices such as computers and tablets.
A $300 million broadband deployment program to support broadband infrastructure deployment to areas lacking broadband, especially rural areas.
$1 billion to support broadband connectivity on tribal lands throughout the country. The grants would be directed to tribal governments to be used not only for broadband deployment on tribal lands, but also telehealth, distance learning, broadband affordability, and digital inclusion.
$65 million to the Federal Communications Commission (FCC) to create broadband data maps required under the Broadband DATA Act.
To learn more about what is included in this bill, see the Summary of H.R. 133 Coronavirus Relief Provisions.pdf (house.gov).
WSIPC is a non-profit cooperative that provides technology solutions (including Skyward), services, and support to K-12 schools. WSIPC's purpose is to help schools do more with every dollar and to empower them with the tools to work smarter. To learn how your district can become part of the WSIPC Cooperative, contact us at info@wsipc.org or 425.349.6600.
WSIPC. Inspired by education. Empowered by technology.TM
---