The Force is Strong With Digital Learning!
Sep 30, 20
---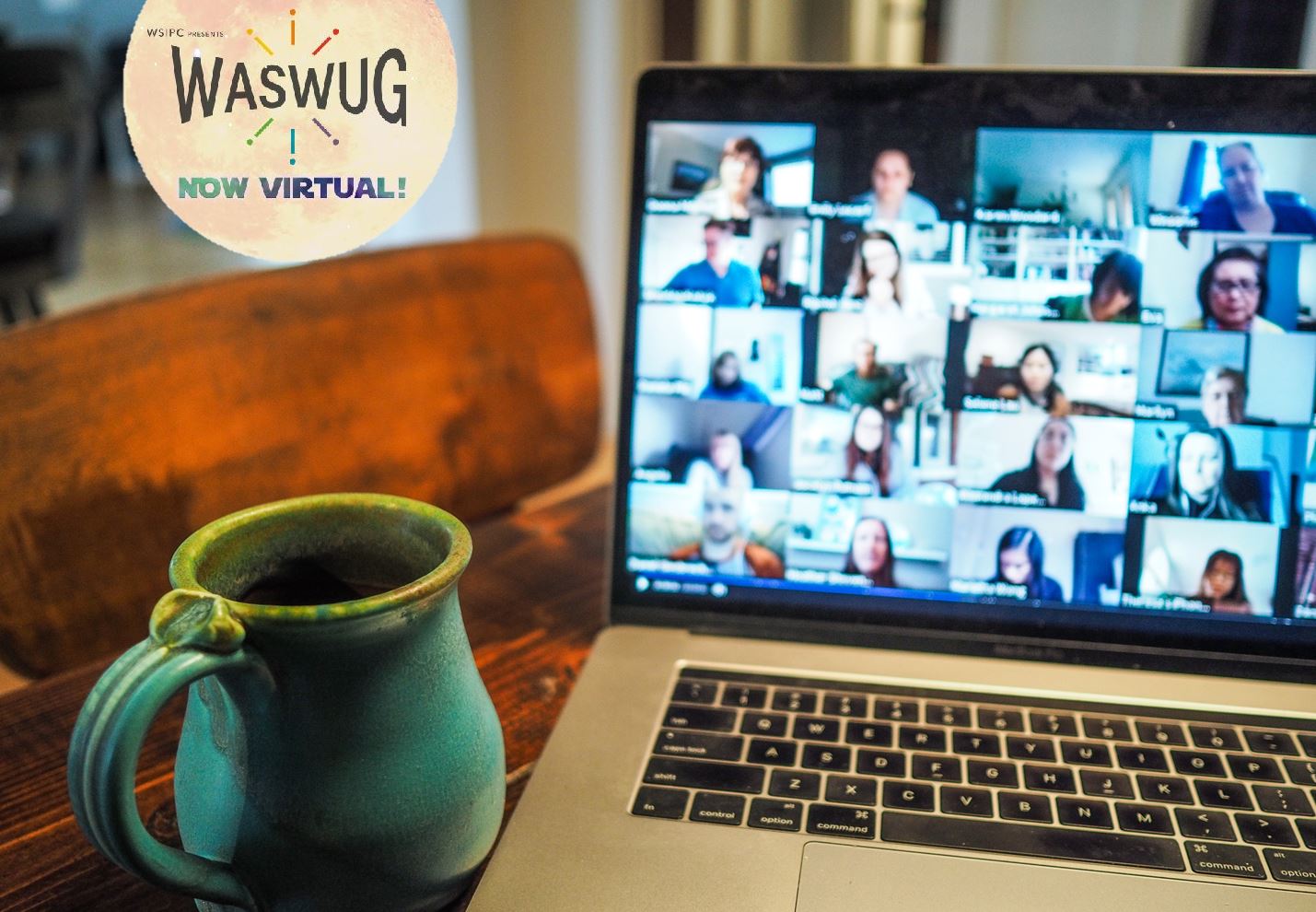 WASWUG Fall is less than two weeks away, and our presenters and trainers are more than ready to pass on what they have learned!
We may be living in a virtual world right now, but you can still experience a great conference from wherever you are – all for the low price of $200 for members. No meals, hotel, or extra travel expenses!

Here's just some of what WASWUG Fall 2020 has to offer:
Nearly 100 breakout sessions to choose from during the conference
Gain direct access to the virtual platform where you can view the timeline of events and create your own schedule
Participate in Q&A, discussion forums, and polling within sessions
Take advantage of On Demand access to session recordings and materials – available to you through the end of December
Be inspired by keynote speakers, Erin Jones and Robert Hand
Use the Meeting Hub to network, schedule chats, and make video calls with other attendees
Engage with exhibitors and sponsors through our Virtual Exhibit Hall
Win prizes!
For an additional price of just $75, register for one of our live Pre-Conference Workshops



WASWUG is a user group conference that provides the opportunity for Skyward software users to learn more about the product suite and other topics important to managing and reporting data. WSIPC hosts two conferences each year: WASWUG Spring (March) and WASWUG Fall (October). Both conferences offer multiple breakout sessions for Student, HR, Payroll, and Finance users, as well as beneficial Professional Development courses. These sessions are taught by knowledgeable WSIPC, Skyward and ESD staff, trained professionals, and software power users.
WSIPC is a non-profit public agency that provides technology solutions (including SMS 2.0 and Qmlativ), services, and support to K-12 schools. WSIPC's purpose is to help schools do more with every dollar and to empower them with the tools to work smarter. To learn how your district can become part of the WSIPC Cooperative, contact us at info@wsipc.org or 425.349.6600.

WSIPC. Inspired by education. Empowered by technology.TM


---