Technology Tips: July 2020 Edition
Jul 23, 20
---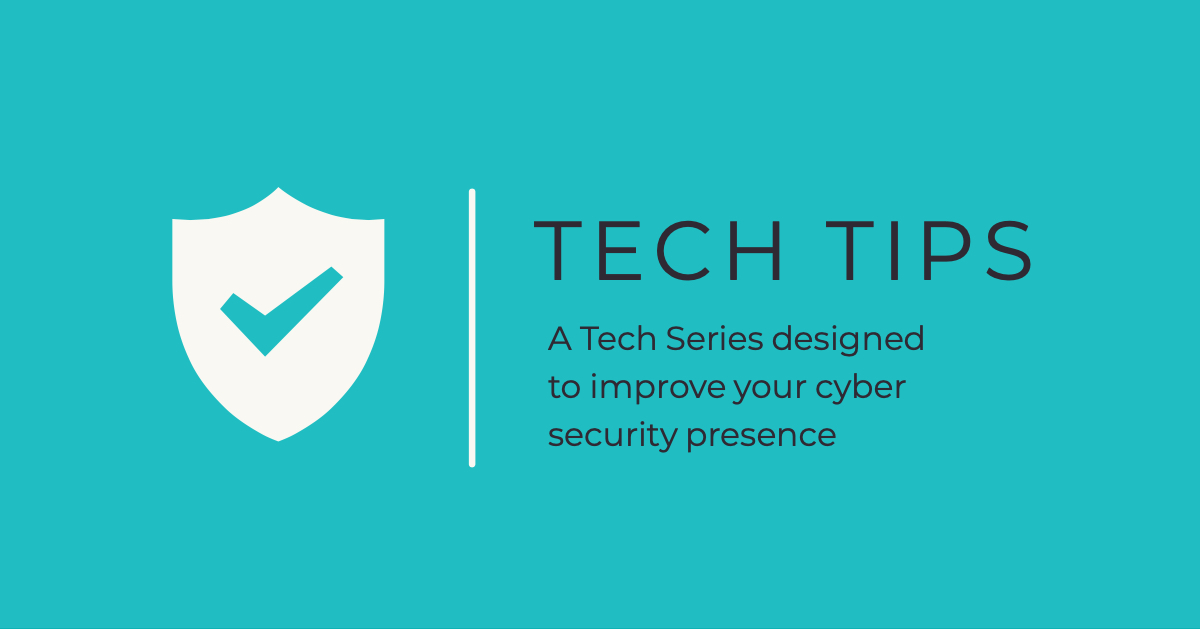 Should you start a blog?
Looking for a clear, consistent way to communicate virtually? Consider starting your own blog! A blog, or vlog (video blog), is an effective way to share your message with the masses. Don't worry about the post frequency—as long as you are consistent, a blog once or twice per month is plenty.

One quick way to write a blog post is to come up with an outline and then speak your thoughts using voice-to-text technology on your phone or computer. You'll have a first draft in minutes.

Our friend Dr. Joe Sanfelippo is a pro when it comes to communicating with his district. Here is the Fall Creek Twitter page, where he posts numerous vlogs per month. You'll find that his videos vary in length, and his consistent and authentic messaging keeps viewers informed and engaged.

If you are looking for inspiration, here are eight examples of great blogs by education leaders. Looking to communicate to your district with vlogs via Twitter? We've got you covered.

3 unlikely work from home tools
1. If you find yourself communicating often with video (such as FaceTime or Zoom), free up your hands with a cell phone stand. You can easily prop up your phone while freeing your hands to type or write notes.

2. Like many newfound remote workers, your new office might not feel as focused as you are used to. A white noise app could be the perfect solution to help you get in the groove of working from home. Here are a few apps to consider.

3. It's been said that sitting is the new smoking. Align your spine and give your whole body a healthy boost by purchasing or creating a standing desk.

DIY Videos
As you prepare for the upcoming year, now might be the perfect time to learn (or brush up) on your video skills. Knowing how to create videos, even simple ones, is a valuable skill to acquire (think creating PD videos for your staff, security spotlights or onboarding videos during these times of remote work). Here are a couple free(!) programs that can help you get started.

The creators of both these programs pride themselves on offering easy-to-use editing software. It's quick and easy to upload your footage; trim; reorder; add transitions, text, and music; export; and share! Here are some tips to help you stage a successful video shoot:

1. Film in a well-lit area. If possible, film facing towards a window (with your back against a wall) to give nice and even light. Make sure the objects in your background are neutral in color and not distracting (such as books, plants, etc.).

2. Film in a quiet room with little to no background noise. If you plan to make frequent videos, consider purchasing an inexpensive lapel mic (available for $20 or less) for high-quality audio. You can plug it right into your cell phone or camera.

3. Use, or create, a tripod if you are filming with a cell phone or camera (versus laptop). Having a steady recording device will eliminate distraction, free your hands, and give a higher quality video. A simple stack of books on a table will suffice here!

If you're looking to take your productions to the next level, consider paying for a program like Adobe Premiere Pro or Final Cut Pro.

Malware of the month
University of California San Francisco School of Medicine just paid a hefty ransom to hackers to unlock their encrypted data—$1.14 million dollars. The breach occurred at the school's IT network on June 1st. They made the difficult decision to pay the ransom to protect patient medical records, student and employee information, as well as their academic work.

Cyberattacks have been on the rise with the COVID-19 pandemic, with hackers capitalizing on phishing emails and brute force attacks centered around the virus. This unfortunate situation is a reminder of the importance of password protection and upkeep.
Originally posted in Skyward's Educator Newsletter
You can trust that your private information is protected with WSIPC and our vendors.
Visit our Data Privacy page to learn about our data privacy and security policies and procedures.
WSIPC is a non-profit cooperative that provides technology solutions (including Skyward), services, and support to K-12 schools. WSIPC's purpose is to help schools do more with every dollar and to empower them with the tools to work smarter. To learn how your district can become part of the WSIPC Cooperative, contact us at info@wsipc.org or 425.349.6600.
WSIPC. Inspired by education. Empowered by technology.TM
---