Summer's Here and the Time is Right, for Stockin' Up on PPE!
Jun 28, 22
---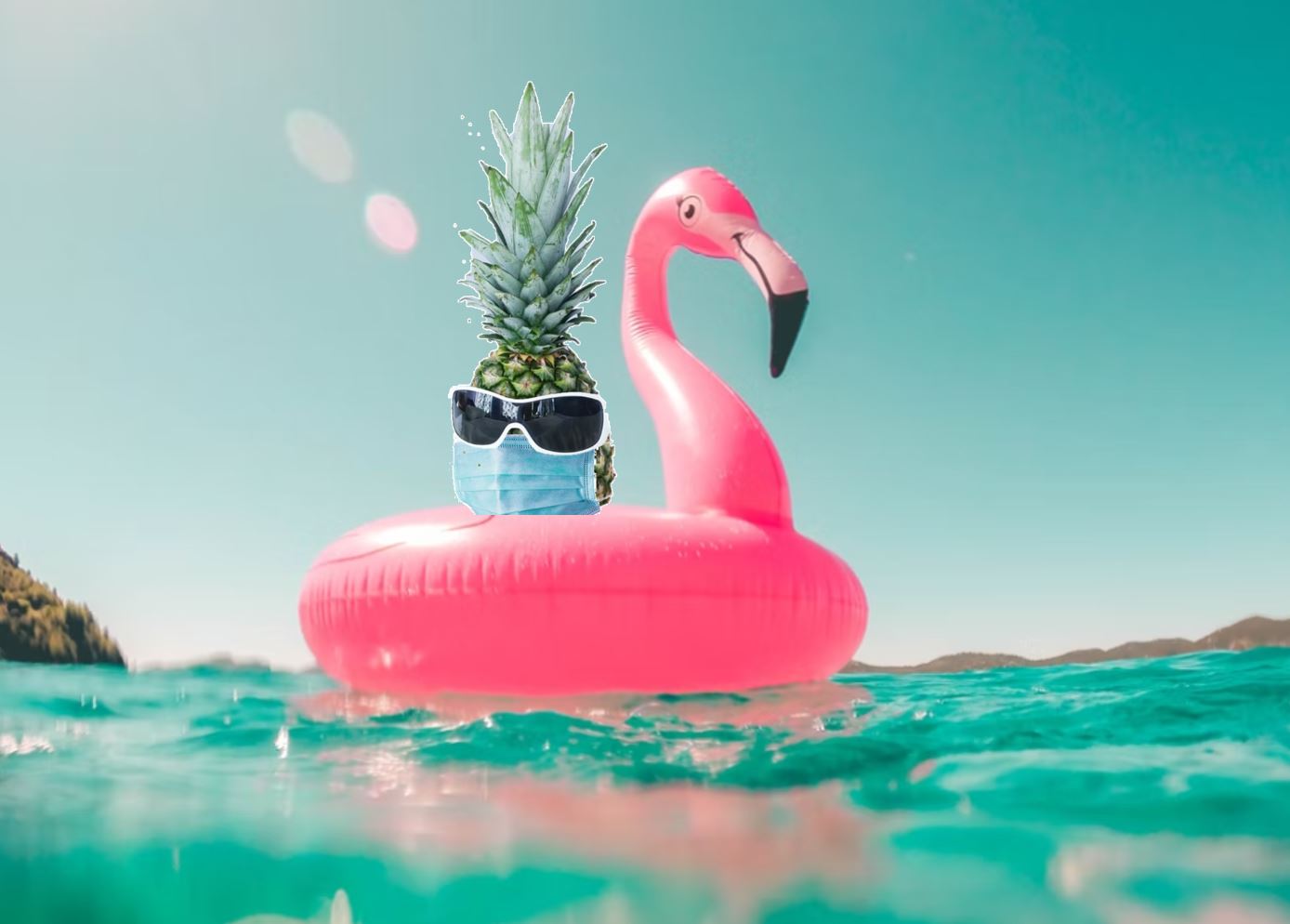 Summer's Here and the Time is Right
For Stockin' Up on PPE!

You've given your newest graduates a great send off. You're wrapping up another school year. Now is the time to prepare for next year and purchase the PPE your school needs, before heading into summer and enjoying the sun!
Through our WSIPC Purchasing Program, we have awarded bid contracts to eight vendors under WSIPC RFP 22-01 for Personal Protective Equipment (PPE) to ensure you have robust access to the PPE your organization needs, from masks and sanitizer to COVID-19 tests.

Check out the PPE options each of our awarded vendors has to offer:

The end of the school year is here
Summer is waiting
It's a great time to stock up on PPE!
About WSIPC's Purchasing Program
Each vendor who becomes a part of WSIPC's Purchasing Program has been awarded a bid contract through an official RFP process in compliance with Washington State Procurement RCWs. For a full list of available product and service contracts, check out the Purchasing page on our website.
WSIPC is a non-profit cooperative that provides technology solutions (including Skyward), services, and support to K-12 schools. WSIPC's purpose is to help schools do more with every dollar and to empower them with the tools to work smarter. To learn how your district can become a part of the WSIPC Cooperative, contact us at info@wsipc.org or 425.349.6600.
WSIPC. Inspired by education. Empowered by technology.TM
---