Six WA Students Win National Cyber Scholarship Competition!
May 26, 21
---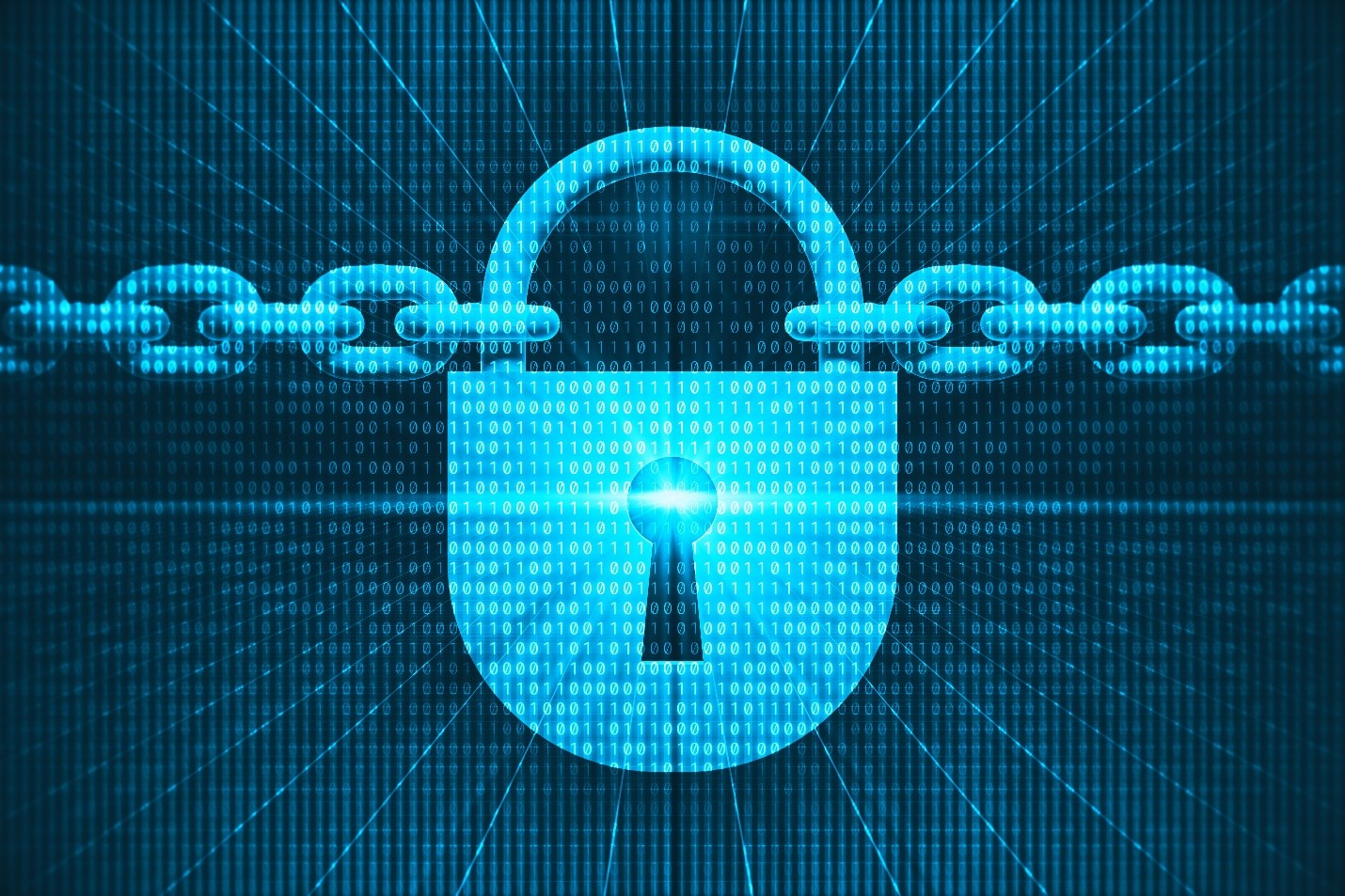 Sponsored by the National Cyber Scholarship Foundation (NCSF), the National Cyber Scholarship Competition is a "Capture the Flag" cybersecurity competition designed to evaluate proficiency in combating cyber threats through a series of computer security puzzles and challenges.

5,000 high school students from across America made it to the first round of this year's competition, and 600 students ranked high enough to be named "National Cyber Scholars." The National Cyber Scholars are awarded a $2,500 college scholarship to pursue further study related to cybersecurity and an invitation to participate in the Cyber Foundations Academy, a multi-week online cybersecurity program.

Congratulations to Washington State's National Cyber Scholars!
Robert Chen - Interlake Senior High School: Bellevue
Ab Gammons - Oakland Bay Junior High School: Shelton
Michael Albert - Mount Si High School: Snoqualmie Valley
Tristan Stapert - Tumwater High School: Tumwater
Carson Tucker - Liberty Senior High School: Renton
Marius Hill - Edmonds Heights K-12: Edmonds

In December 2020, the Federal Bureau of Investigation (FBI), Cybersecurity and Infrastructure Security Agency (CISA), and Multi-State Information Sharing and Analysis Center (MS-ISAC) joined forces to assess malicious cyber-attacks targeting kindergarten through twelfth grade (K-12) educational institutions. They found threats to K-12 schools included ransomware, malware, distributed denial-of-service attacks, and video conference disruptions. Read the whitepaper to learn more.

These threats are expected to increase, so programs such as the National Cyber Scholarship Competition that encourage students to enter the field of cybersecurity are vital. Learn more about the National Cyber Scholarship Foundation on their website.
WSIPC is a non-profit public agency that provides technology solutions (including SMS 2.0 and Qmlativ), services, and support to K-12 schools. WSIPC's purpose is to help schools do more with every dollar and to empower them with the tools to work smarter. To learn how your district can become part of the WSIPC Cooperative, contact us at info@wsipc.org or 425.349.6600.
WSIPC. Inspired by education. Empowered by technology.TM
---