Simplify Virtual, Hybrid, and In-Person Attendance with Qmlativ!
Nov 03, 21
---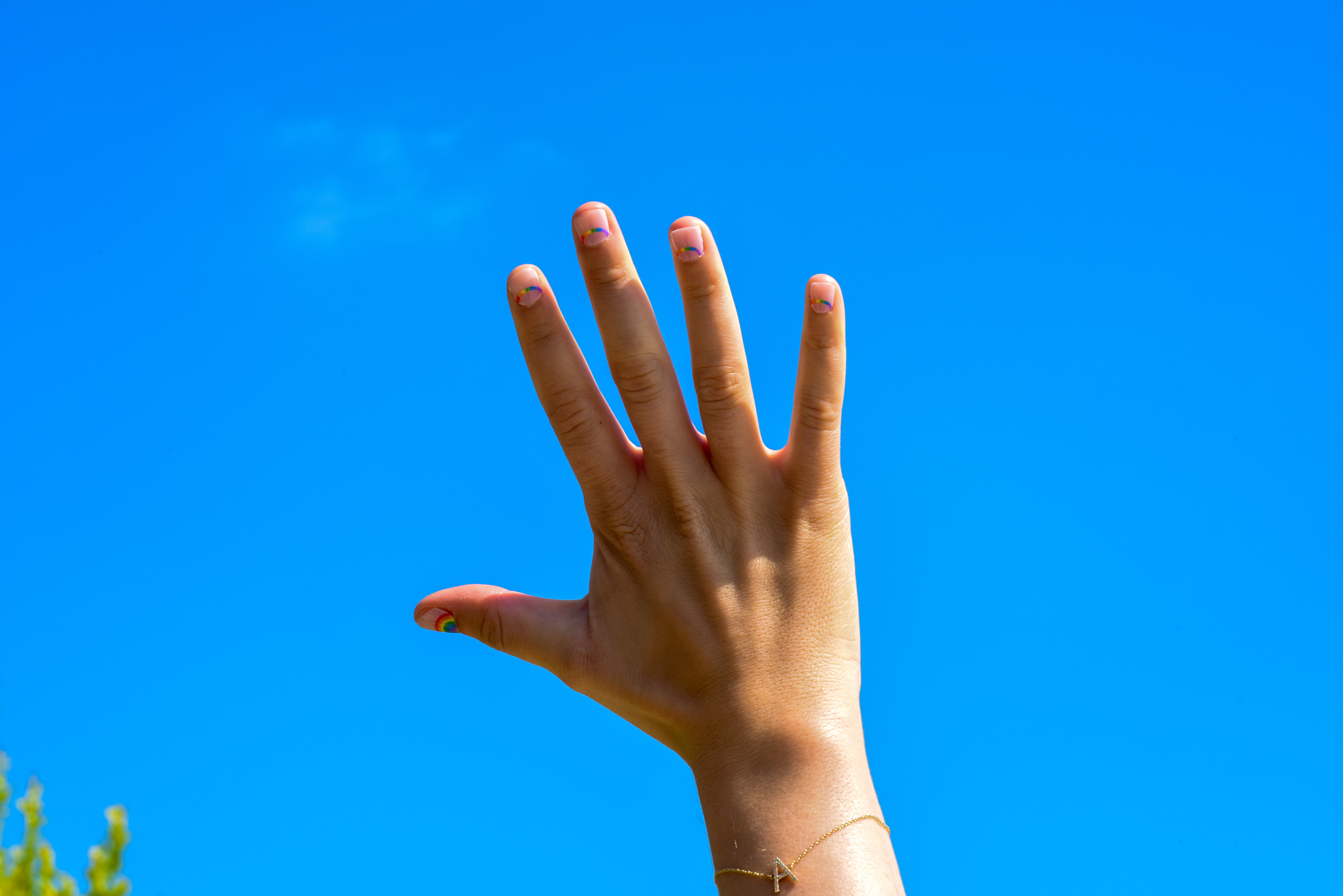 Times are changing, and so are the ways teachers take attendance. It's no longer as simple as present or absent. Now there are additional key elements to keep in mind: Did a student attend class in person or online? Where were they scheduled to be?
The following Qmlativ features can simplify the attendance process at your district, while helping you keep tabs on where your students are at any given moment.
Method of Instruction
You can now tie a Method of Instruction to each student, to keep track of their learning environment. You can use codes such as "virtual," "hybrid," and "in-school." The codes are 100% customizable to help fit your district's needs and can be mass added or ended via the Mass Add Special Programs and Mass End Special Programs utilities.
Teachers can also add a Method of Instruction (MOI) column to their Daily Attendance screen. They can use this column to help identify whether a student should or should not be in class.
Method of Instruction Indicator
You can use a Student Indicator to quickly identify which students have a Method of Instruction tied to them, and what that method is. These indicators appear in areas such as the Student List and Student Profile.
More Flexible Attendance Options
You can now override the default Attendance Type (Present) to whatever Teacher Entry Option best fits your district's needs. For example, you could use this feature to track asynchronous and synchronous attendance. Updating the default Attendance Type will save teachers time and help ensure attendance is as accurate as possible.

Attendance may have more facets than it once did, but it still doesn't have to be complicated. We hope these features will help you work smarter in Qmlativ!
Qmlativ is a comprehensive, web-based system, encompassing two product suites (Student and Business). Qmlativ offers a wide variety of applications, and holistically manages the daily operations of your district or school.
WSIPC is a non-profit cooperative that empowers schools with a complete School Management System (including Qmlativ), a powerful lineup of technology solutions, data management tools, expert service, training and support, purchasing and procurement services, and more! WSIPC's purpose is to help schools do more with every dollar and to empower them with the tools to work smarter. Visit www.wsipc.org to learn more.
Inspired by education. Empowered by technology.TM
Image Credit: Daniel Hooper
---