Ships Ahoy! Full of PPE!
Jun 22, 22
---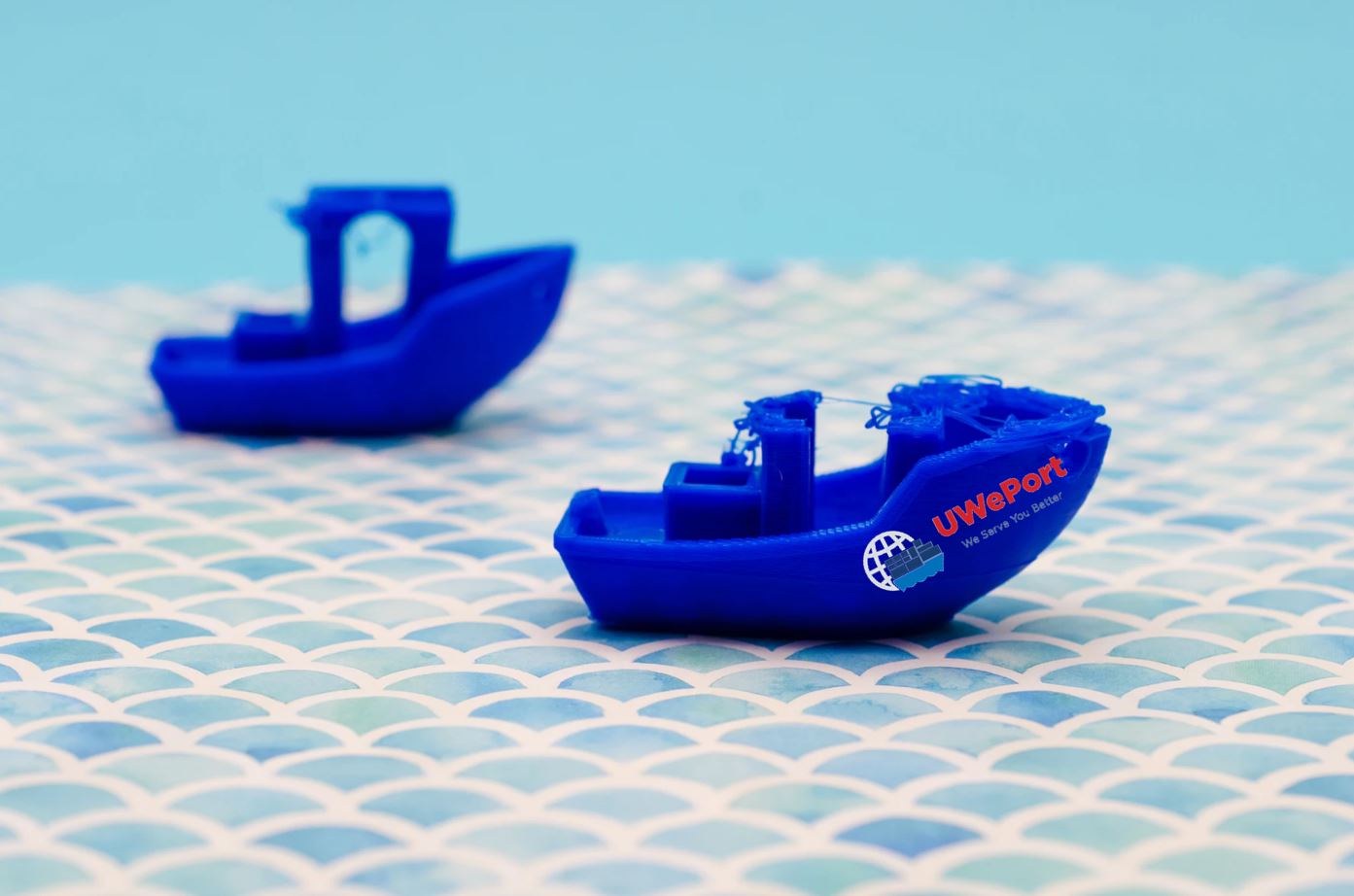 Ahoy There!
Uweport is the Newest PPE Vendor in Our Fleet!

Our newest WSIPC Purchasing Program partner, Uweport, is a factory-direct, wholesale distributor of disposable medical supplies, including Personal Protective Equipment (PPE) and COVID tests.
Since 2020, Uweport has completed more than 100 contracts to supply and deliver products to government agencies around the US, including school districts, first-responder agencies, city/county agencies, and even statewide and federal agencies. Operating as the manufacturer's direct representative allows Uweport's clients to effectively purchase directly from the factory, bypassing any middlemen and third parties that would drive prices up for the end users.

Uweport products available through WSIPC RFP 22-01 PPE:
UBLUE Nitrile Exam Gloves - sizes S-XL
UBLUE Nitrile Industrial Gloves – sizes S-XL3
Diamond Gloves - Vinyl
3-ply Disposable Masks – adult and youth sizes
Reusable Cloth Masks - adult, youth, and child sizes
KN95 Masks
N95 Masks
Hand Sanitizer
Disposable Wipes
Indicaid COVID-19 Rapid Antigen Test Kits - box of 25 tests or pack of 2 tests

Click here to learn more about the PPE products available from Uweport

Uweport offers free delivery on any purchase to the lower 48 states in less than 7 days lead time.

Get the PPE Your Organization Needs
Contact Uweport today and reference WSIPC RFP 22-01 for contract pricing.
About WSIPC's Purchasing Program
Each vendor who becomes a part of WSIPC's Purchasing Program has been awarded a bid contract through an official RFP process in compliance with Washington State Procurement RCWs. For a full list of available product and service contracts, check out the Purchasing page on our website.
Uweport is an awarded vendor of WSIPC RFP 22-01 Personal Protective Equipment (PPE).
WSIPC is a non-profit cooperative that provides technology solutions (including Skyward), services, and support to K-12 schools. WSIPC's purpose is to help schools do more with every dollar and to empower them with the tools to work smarter. To learn how your district can become a part of the WSIPC Cooperative, contact us at info@wsipc.org or 425.349.6600.
WSIPC. Inspired by education. Empowered by technology.TM
---