Self-Paced Learning - Your Way - On Demand
Jun 19, 19
---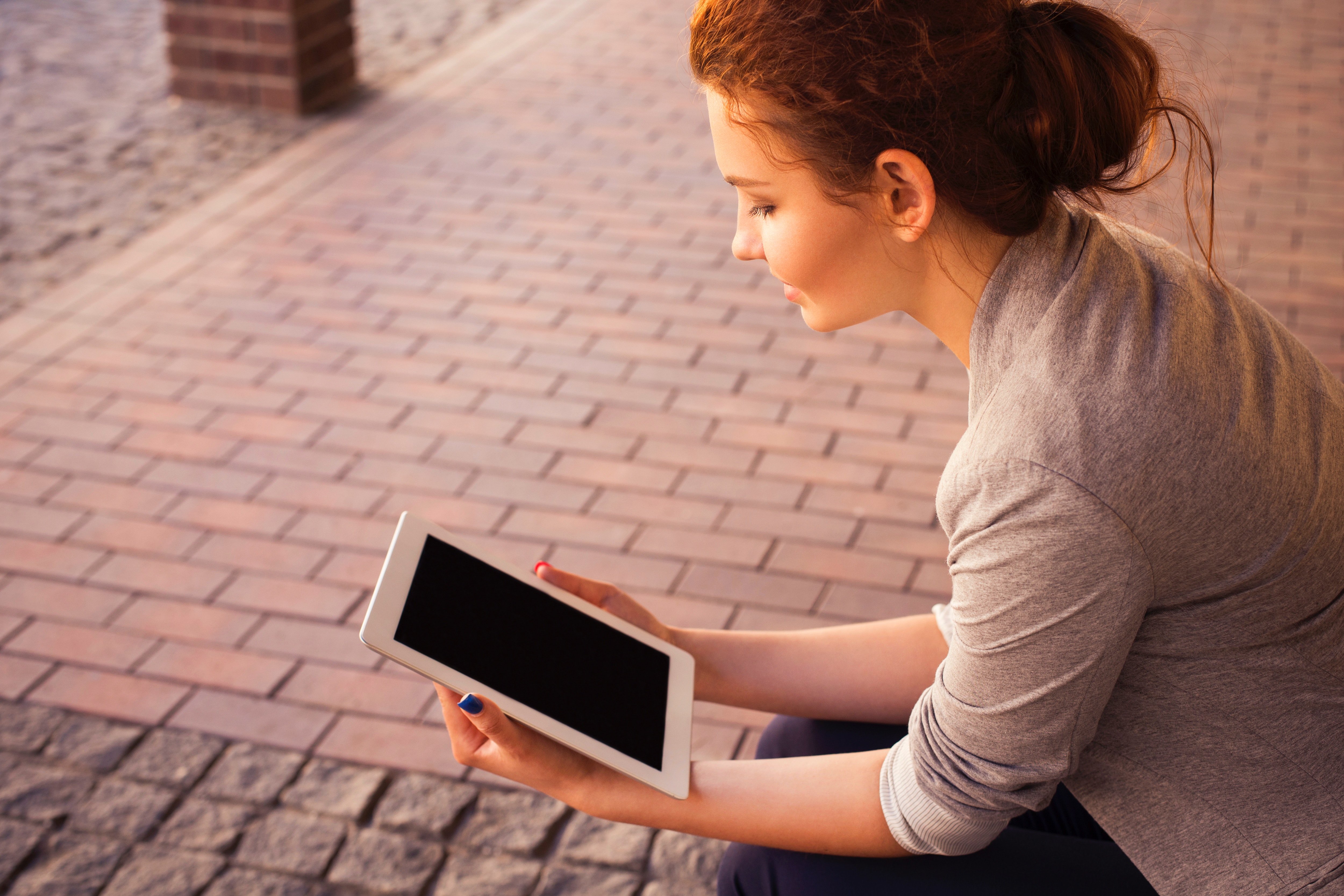 Today's technology means that learning is more accessible and effective than ever. Chances are, if you implement new software, your training for that software will be online and self-paced, and there's a good reason for that.
Self-paced, online training is growing in popularity. According to the
2018 Workplace Learning Report
from LinkedIn, "Fifty-eight percent of employees prefer opportunities to learn at their own pace." This number is up six percent from the previous year.

What are the benefits?
A Personalized Learning Experience - We all learn differently and at different speeds. With self-pacing, you can choose the pace and methods that best suit your learning style.

Anytime Anywhere - It can be difficult to find a training time and location that is convenient for your employees, especially if you have many employees to train. Self-paced learning avoids these scheduling issues, and allows students the flexibility to study when it is convenient for them.

Empowering Your Employees - Self-paced learning can be a great motivator. It puts the responsibility in the hands of the students, and they respond.

Keeping Content Current and Accessible - Self-paced learning allows your employees to access the materials whenever they need to, and allows you to ensure that the materials they are using are always up-to-date.

While the knowledge your employees gain is important, how you deliver that knowledge can have an even bigger impact. Giving employees control over how and when they learn can make a world of difference to how quickly they learn and whether they retain the information.

Professional Development Center (PDC) for Qmlativ
Professional Development Center (PDC),
Qmlativ's
self-paced learning solution, has a course for you-no matter your role. Whether you need on-the-spot information, or in-depth training, PDC has you covered, anytime, anywhere.
The
Qmlativ Education Management System
is a comprehensive, web-based system, encompassing two product suites (Student and Business). Qmlativ offers a wide variety of applications, and holistically manages the daily operations of your district or school.
Or come to WASWUG Fall in Spokane (October 10-12) and be incredible!
---
WASWUG
is a Washington Skyward User Conference designed for and created by district users who want to learn more about Skyward, share insights, and network.
WSIPC
is a non-profit cooperative that provides technology solutions (including Qmlativ), services, and support to K-12 schools. WSIPC's purpose is to help schools do more with every dollar and to empower them with the tools to work smarter. To learn how your district can become a part of the WSIPC Cooperative, contact us at
info@wsipc.org
or 425.349.6600.

Inspired by education. Empowered by technology.TM
---