Security Solutions to the Moon and Back! And Fully Integrated with Skyward!
Mar 21, 23
---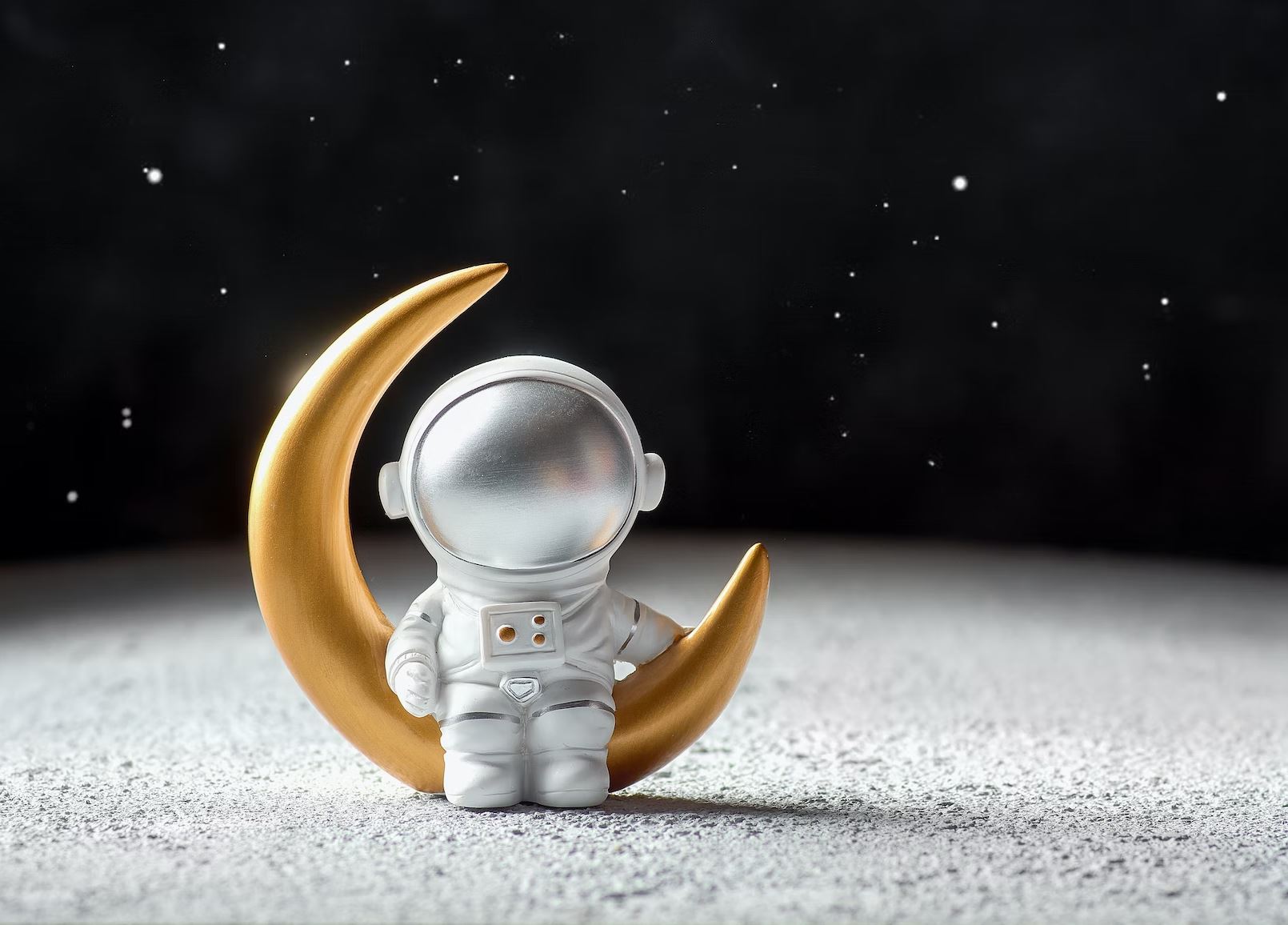 Security Solutions to the Moon and Back!
And Fully Integrated with Skyward!
Awarded vendor of WSIPC RFP 22-05 Managed Security and Physical Security Solutions

School Technology Associates has been an exclusive business partner of Skyward and its customers for nearly 30 years. Since 2000, they have provided over 1000 customers (in Washington State and nationwide) with exclusive, fully integrated Skyward peripheral hardware, software, service, and support solutions.
Know who is on your campus with Time Clocks for staff, Positive Attendance for students, and Visitor Management for volunteers and visitors.
Know if they should be there by running background checks and school exclusion list checks with the Visitor Management solution.
See if students are in the correct classrooms with Positive Attendance, and provide custom ID credentials for students, staff, and volunteers with ID Badging.

Learn more about the products offered by School Technology Associates:
For Skyward Student
For Skyward Finance/HR

Integrate Your Security with Your Skyward Software!
Visit the School Technology Associates page or contact School Technology Associates today (sales@k12sta.com / 877.436.4657 x1) and reference WSIPC RFP 22-05 for contract pricing!

About WSIPC's Purchasing Program
Each vendor who becomes a part of WSIPC's Purchasing Program has been awarded a bid contract through an official RFP process in compliance with Washington State Procurement RCWs. For a full list of available product and service contracts, check out the Purchasing page on our website.
School Technology Associates Inc. is an awarded vendor of the following WSIPC RFPs:

WSIPC is a non-profit public agency that provides technology solutions (including SMS 2.0 and Qmlativ), services, and support to K-12 schools. WSIPC's purpose is to help schools do more with every dollar and to empower them with the tools to work smarter. To learn how your district can become part of the WSIPC Cooperative, contact us at info@wsipc.org or 425.349.6600.
WSIPC. Inspired by education. Empowered by technology.TM
---