Secure Your World with CTS!
May 02, 23
---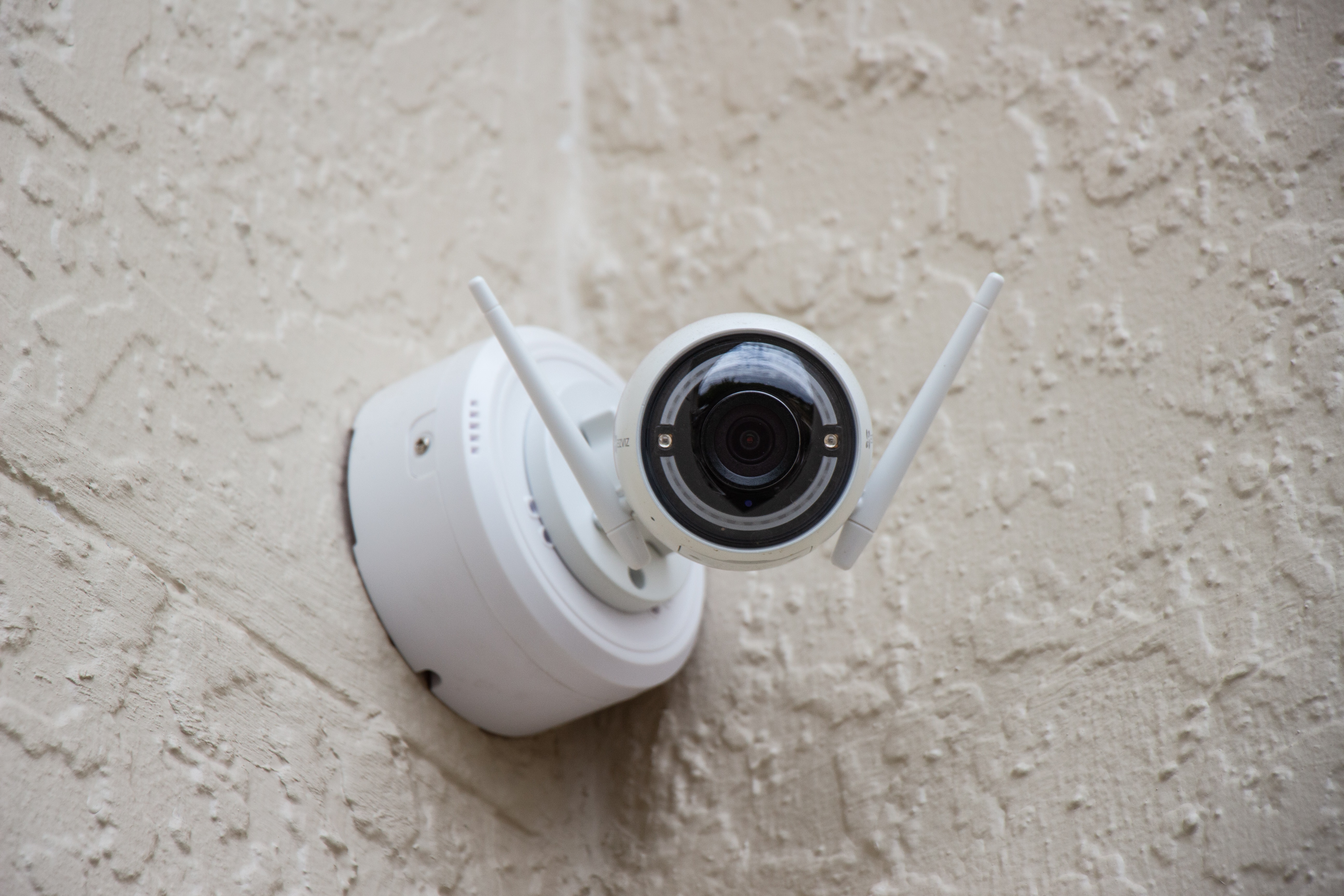 Secure Your World with CTS!
Awarded vendor of WSIPC RFP 22-05 Managed Security and Physical Security Solutions
Whether you need security cameras for a school system, audio/visual for an office environment, or wireless networking capabilities, Cabling & Technology Services (CTS) delivers quality systems and services at highly competitive prices... with no job delays, no work stoppages, and no surprises.
Because our customers come first, we base our partner selections on how their services and products will benefit you. With brands such as The Siemen Company, Commscope, Aerohive, OnSSi, Sony, and Corning, you can rest assured that you're getting the quality you require at a price you can afford.
From the design and build of new systems, to the addition of new technologies to existing networks, CTS makes complicated technology integrations painless and hassle-free.
With a wide variety of IP-based security cameras and access control systems to choose from, with brands like Sony, Talk-a-Phone, Pelco, Aerohive, OnSSi, and Paxton, CTS can secure any building, school, or office environment with sophisticated wireless or low-voltage integrations.
CTS - always on the hunt for the best pricing and passing those savings on to you.
Contact Steve Jordan today (253-202-8728 / stevej@cableCTS.com) and reference WSIPC RFP 22-05 for contract pricing.

About WSIPC's Purchasing Program
Each vendor who becomes a part of WSIPC's Purchasing Program has been awarded a bid contract through an official RFP process in compliance with Washington State Procurement RCWs. For a full list of available product and service contracts, check out the Purchasing page on our website.
Cabling & Technology Services is an awarded vendor of RFP 22-05 Managed Security and Physical Security Solutions.
WSIPC is a non-profit public agency that provides technology solutions (including SMS 2.0 and Qmlativ), services, and support to K-12 schools. WSIPC's purpose is to help schools do more with every dollar and to empower them with the tools to work smarter. To learn how your district can become part of the WSIPC Cooperative, contact us at info@wsipc.org or 425.349.6600.
WSIPC. Inspired by education. Empowered by technology.TM
---