School Districts Back Online as WSIPC Resolves Data Center Outage
Apr 26, 18
---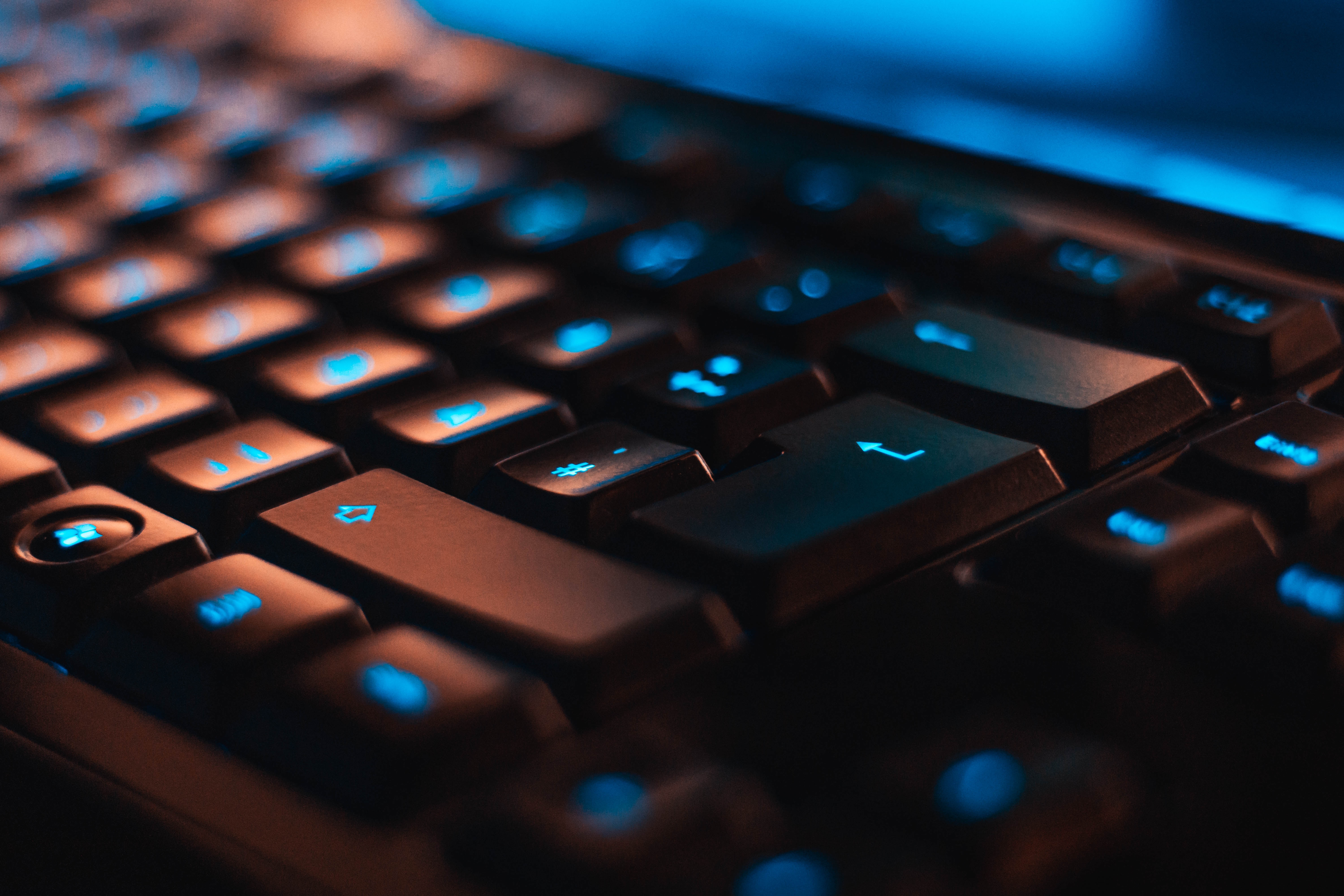 Everett, WA. (April. 25, 2018) – WSIPC, a non-profit technology cooperative serving over 280 school districts and more than 730,000 students, has announced the restoration of full data center functionality, ending a statewide outage after nearly five days.

The outage, which began late afternoon on Friday, April 20, caused many districts to lose access to mission critical applications, the most visible of which was Skyward, the student information system and financial/HR management platform used by more than 90% of districts in the state.

The cause of the outage was identified as a firmware upgrade which proved to be incompatible with the servers and switches in WSIPC's data center. After working with Dell, Microsoft, and HP to identify the issue, WSIPC immediately took steps to order replacement equipment. New switches and cables were delivered Tuesday afternoon, at which point WSIPC and emergency response teams from Dell Co-Pilot and Microsoft Premier Support worked around the clock to install and configure the hardware.

WSIPC expressed gratitude for the above-and-beyond efforts of its partners throughout the restoration process and was sympathetic to those who were affected by the disruption.

"Our number one priority was to do everything within our power to restore full functionality to our member schools and districts, and our partners helped us get it done as quickly as possible," stated WSIPC CEO, Marty Daybell. "We can't thank our community of educators, parents, and students enough for their patience during the downtime."

Multiple media reports early in the week incorrectly identified Skyward as the source of the outage. As the exclusive licensing partner and sole provider of sales, service, and support for Skyward in the state of Washington, WSIPC takes full responsibility for this outage, which was not in any way caused by Skyward's product or facilities. Skyward has remained in close contact, volunteering to assist WSIPC and any affected districts in the aftermath of the outage.

###
---