Save the Date! WASWUG 2024 - W is for WASWUG!
Sep 27, 23
---
Registration Opens October 25!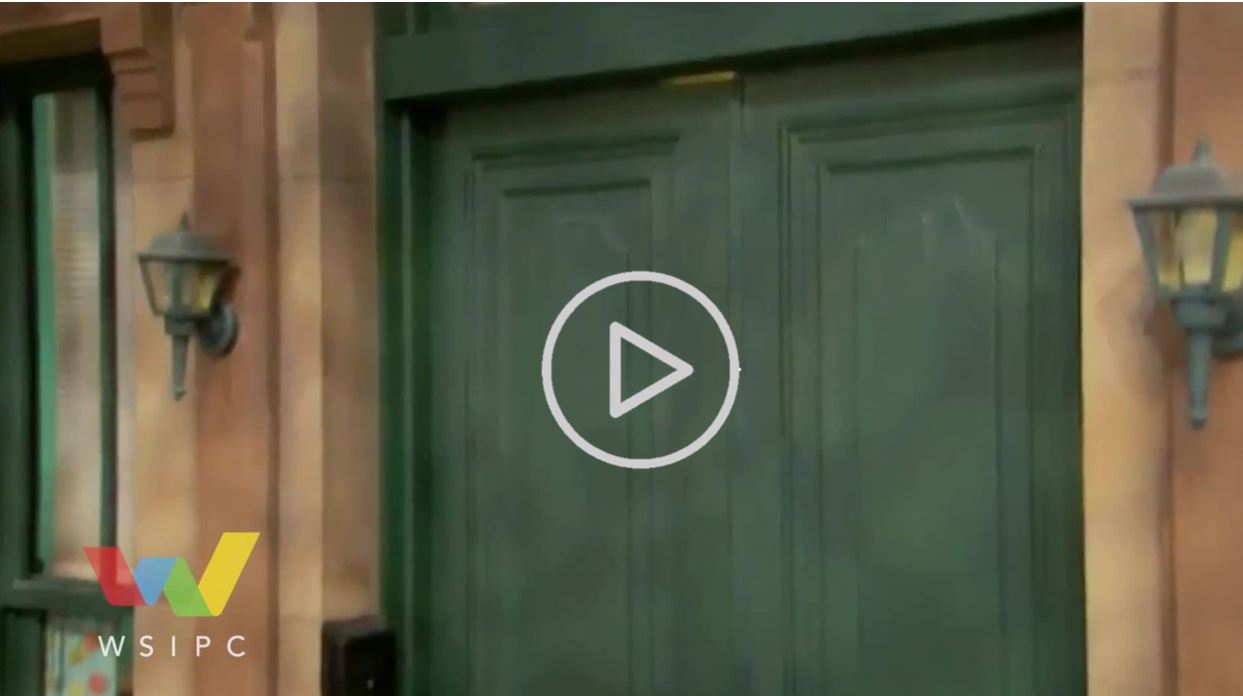 Mark your calendars and join us and hundreds of other Skyward software users on WASWUG Street to learn, network, share insights, and eat cookies!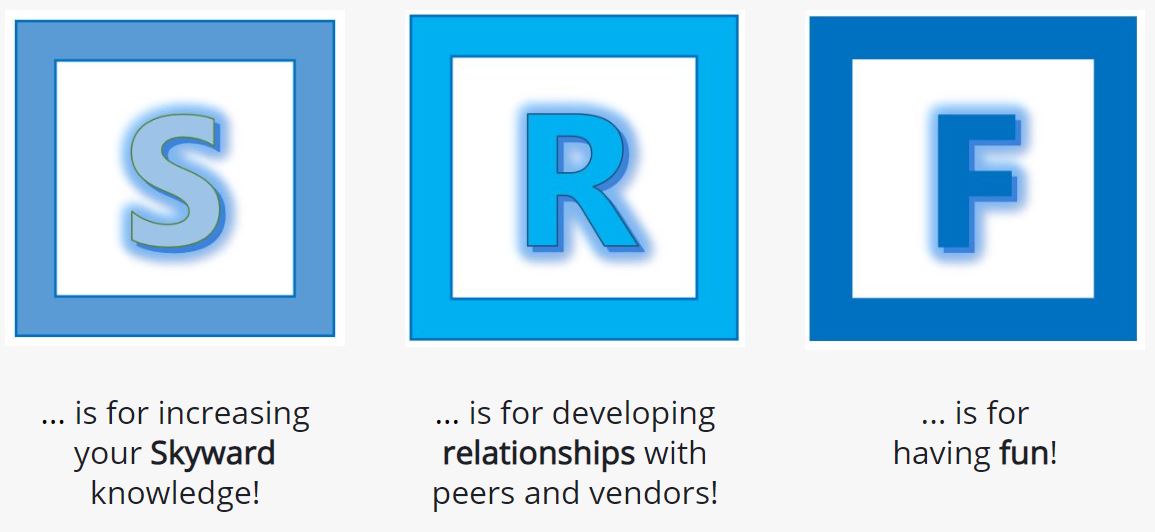 F is for Free Registration Winners!
Congratulations to Julie Sherman (Dieringer SD) and Beth Morrison (Granite Falls SD) for winning free WASWUG 2024 conference registrations!

S is for Sunday Night Dinner & Entertainment!
Our emcee, Chase Padgett, will perform his Six Guitars show at our opening dinner on Sunday night. Prepare to be amazed - Chase will embody six different guitar playing characters, each representing their own genre of music!

W is for WASWUG!
WASWUG 2024 will be a fully in-person conference. Select pre-recorded sessions will be available for attendees to watch after the conference for 90 days. Registration opens October 25, 2023. Payment is accepted by VISA or MasterCard only. Purchase Orders are no longer accepted.
WASWUG is a user group conference that provides the opportunity for Skyward software users to learn more about the product suite and other topics important to managing and reporting data. WSIPC hosts a hybrid conference in March each year, with both in-person and virtual options. WASWUG offers multiple breakout sessions for Student, HR, Payroll, and Finance users, as well as beneficial Professional Development courses. These sessions are taught by knowledgeable WSIPC, Skyward and ESD staff, trained professionals, and software power users.

WSIPC is a non-profit public agency that provides technology solutions (including SMS 2.0 and Qmlativ), services, and support to K-12 schools. WSIPC's purpose is to help schools do more with every dollar and to empower them with the tools to work smarter. To learn how your district can become part of the WSIPC Cooperative, contact us at info@wsipc.org or 425.349.6600.
WSIPC. Inspired by education. Empowered by technology.TM
---