Revolutionize Your Notifications with ParentSquare!
Oct 27, 22
---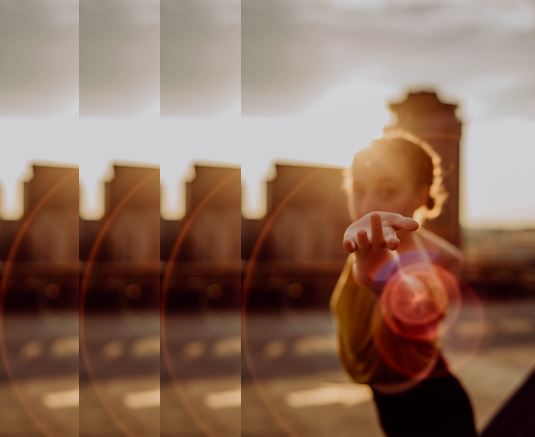 Dance, Dance, Revolutionize Your Notifications with ParentSquare!
(Available through WSIPC's Notification System Solutions RFP)

ParentSquare provides a fully unified product that engages every family with school communications and communications-based services—all the way from the district office to the classroom teacher, and all in one place.

Unified communications platform (Engage Package) includes:
One Unified Platform

Mobile App and Web Portal
Language Translation
Analytics and Reporting
SIS Integrations with SSO (API, SFTP, and other)

Mass Notifications

Smart and Urgent Alerts
Posts and Newsletters
Social Media and Website Share
Auto Notices (including attendance and lunch balances)

Classroom Communications

Direct Messaging (including SMS/email replies and StudentSquare)
Appointments and Volunteering Sign Ups (including parent-teacher conferences)
Directory (name, email, phone, and student search)
StudentSquare (student app)

School Services

Calendar and Event RSVPs
Forms and Permission Slips

Unified communications platform (Engage Premium Package) includes:
Engage Package PLUS:

Community Groups
Secure Documents

Implementation consultations and support includes:
Data setup, ongoing live webinars and self-paced training modules, and ongoing support (for a one-time implementation fee)
Step into a Great Communication System!
Build strong school communities and enhance student learning and success with ParentSquare. Contact Valerie Wilson at 315.415.1466 / valerie@parentsquare.com and reference WSIPC RFP 22-03 for contract pricing.


About WSIPC's Purchasing Program
Each vendor who becomes a part of WSIPC's Purchasing Program has been awarded a bid contract through an official RFP process in compliance with Washington State Procurement RCWs. For a full list of available product and service contracts, check out the Purchasing page on our website.
ParentSquare is an awarded vendor of WSIPC RFP 22-03 Notification System Solutions.


WSIPC is a non-profit public agency that provides technology solutions, services, and support to K-12 schools. WSIPC's purpose is to help schools do more with every dollar and to empower them with the tools to work smarter. To learn how your district can become part of the WSIPC Cooperative, contact us at info@wsipc.org or 425.349.6600.
WSIPC. Inspired by education. Empowered by technology.TM
---